She Came to Me: Berlin Film Festival Review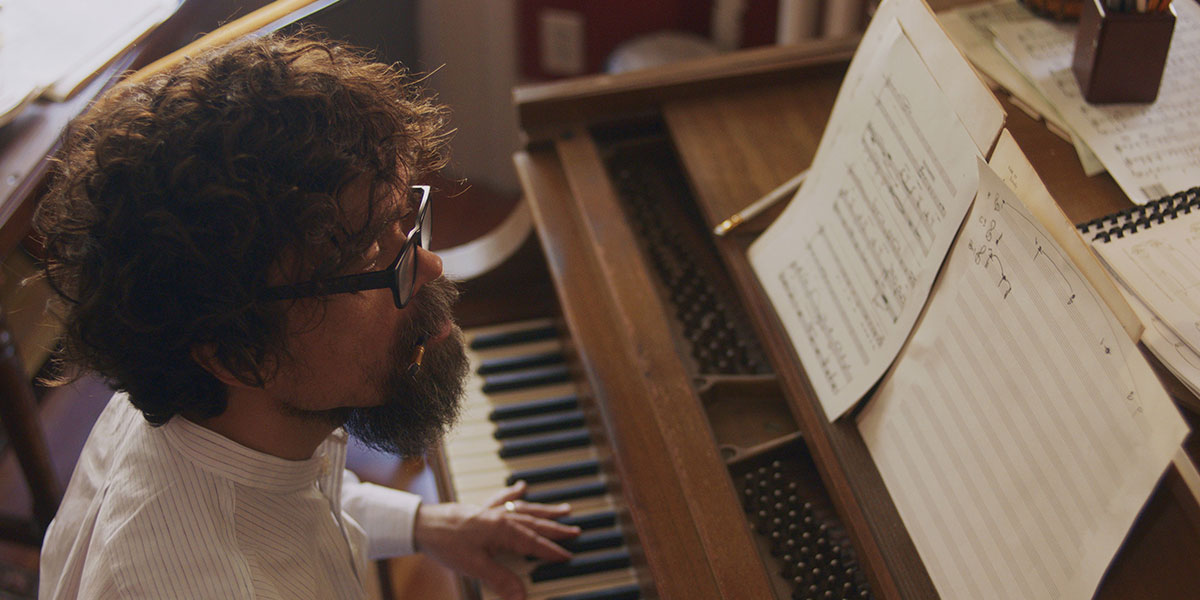 Peter Dinklage in She Came to Me (© Protagonist Pictures / Berlin Film Festival)
She Came to Me has a good balance of humour and heart, but is too over ambitious with what it hopes to achieve in its runtime.
---

Set in New York City, She Came to Me follows Steven (Peter Dinklage), a depressed opera composer with no motivation to compose. At a crossroads, he must navigate his was through this creative rut whilst keeping the important relationships in his life afloat. He is joined on screen by Marisa Tomei (Katrina), Anne Hathaway (Patricia), and Joanna Kulig (Magdalena), who all have their own hurdles to jump over. What comes as a result is an interweaving narrative that attempts to tackle a myriad of themes. This may at times feel a little ambitious, but Rebecca Miller is still able to deliver a thoroughly enjoyable film with subtle humour and a lot of heart.
Cast out the house one day by his wife Patricia, Steven finds himself seeking solace in tugboat captain Katrina. Meanwhile, Patricia and Steven's newly employed cleaning lady Magdalena finds explicit photos of her daughter Tereza (Harlow Jane) in Patricia's son's room. From here, these two plots intertwine, as each member of these patchwork families must decide how to navigate their own set of circumstances. Questions about identity, and how we wish to be seen by others arise along the way, resulting in a film that is self-reflexive enough, without being too heavy in tone.
This star-studded cast take on their respective adversities with dedication, Peter Dinklage convincing in his depiction of a disillusioned man on the search for meaning. Anne Hathaway, as his on-screen wife Patricia, delivers an energetic performance as the obsessively tidy therapist who fantasises about becoming a nun. Although not her most memorable performance, she is sure to rouse laughter from the audience with her perfect comedy timing. It is Marisa Tomei, however, who steals the show here. Playing tugboat captain and romance addict Katrina, she presents herself as both self-aware and vulnerable. In her role, she doesn't feel like a stereotypical love interest, but she wins our hearts anyway.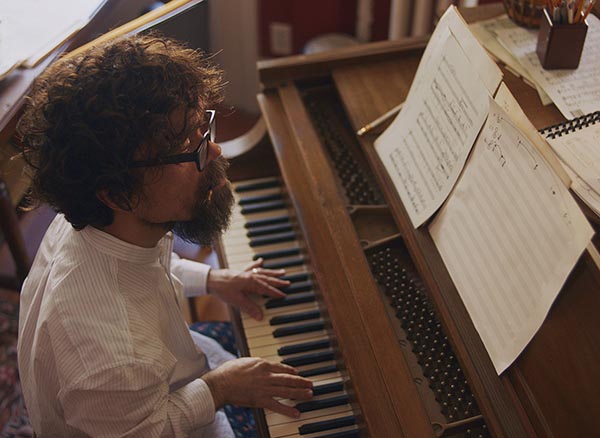 Despite its strengths, the plot of She Came to Me does feel too ambitious. With the runtime split between different plots, it feels as if character arcs aren't given enough time to fully develop. This is best exemplified through Magdalena, who offers up some facts about her life, but ultimately leaves the viewer longing to feel more connected to her. Her personal narrative poses the perfect opportunity to interrogate issues of class and immigration on a more meaningful level, but instead this is compromised for other, perhaps less important moments in the film.
These surface-level explorations and underdeveloped characters definitely hinder the overall impact of the film. I was unsure about which characters to root for, or whether I should pity them or feel empowered by them. As a result, I struggled to connect with the narratives, and felt a lack of satisfaction when they came together. Although I did enjoy the film's sophisticated humour, I needed a plot with more conviction.
See Also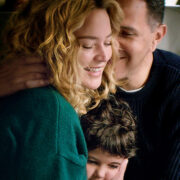 Rebecca Miller's sixth feature film as writer and director definitely has a lot of merit, with a witty script and touching moments. Nevertheless, a longer runtime, or less character subplots would have benefitted the development of She Came to Me's overall narrative and aided in giving the film a lasting impact.
---
She Came to Me was the opening film at the Berlin Film Festival and will be screened again on February 17, 2023. Read our Berlin Film Festival reviews!