RuPaul's Drag Race's Season 12: they are not just women; They are Drag Queens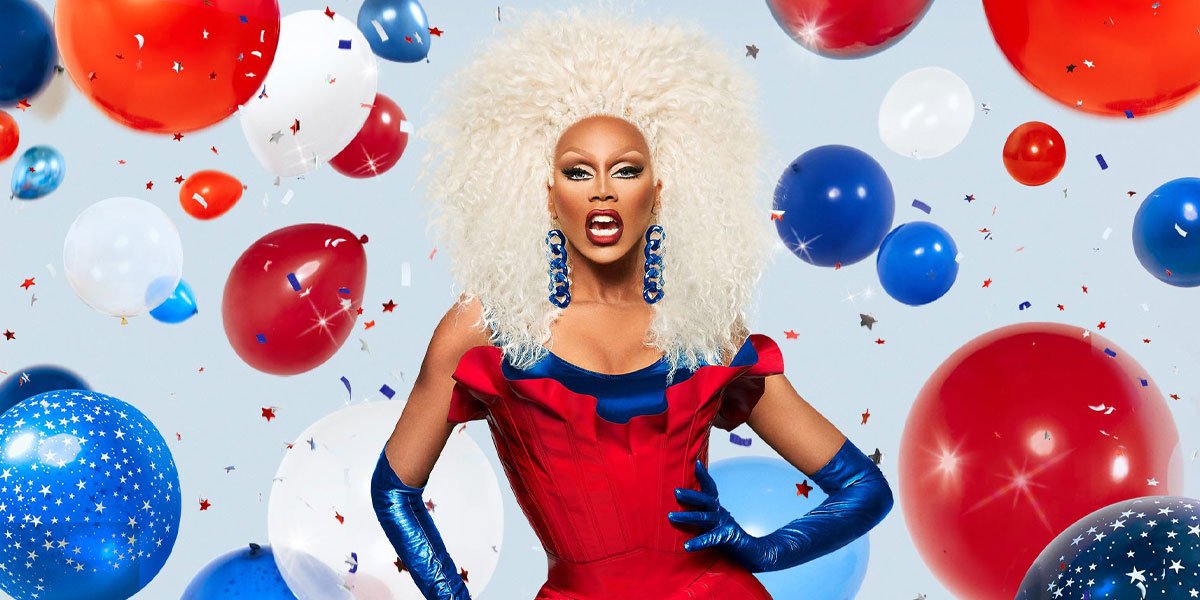 RuPaul's Drag Race: Season 12 Poster (VH1)
Usually seen as just an entertaining show, RuPaul's Drag Race unveils hidden talents, promotes freedom of self-expression and recovers parent-child relationships.
---

Hilarious, spectacular, avant-garde… That is what most viewers would think of RuPaul's Drag Race whilst it's playing in the background. Just glancing from time to time to have a good laugh at some comedy scenes, making it seem like just another lighthearted show. What viewers often don't realize are the months, years of thorough preparation and work that it takes in order for the potential cast to get into their dream show. Each of the contestants has a unique story, which is usually heartbreaking but inspiring, which brought them to the scandalous world of drag. Bullying, rejection by parents and society – all these problems are hidden under the layers of make-up, fake smiles and huge wigs. Future stars have trust in RuPaul's Drag Race, as the show praises individuality and allows them to become their true selves.
RuPaul's Drag Race is a competitive reality show led by the queen of all drag queens – RuPaul Andre Charles. During these twelve seasons, ambitious drag queens from all over the U.S.A. race not only for the valuable prizes, but for the crown and the title of "America's next drag superstar." The twelfth season provides a one-year supply of Anastasia Beverly Hills cosmetics, and $100,000 to the winner. Other drag queens get small prizes along the way of the competition, and, most importantly, recognition and fans that make them feel valued and loved. This season stood out for having queens coming from very different backgrounds – for instance, one of them has Persian and Canadian roots and is now based in New York.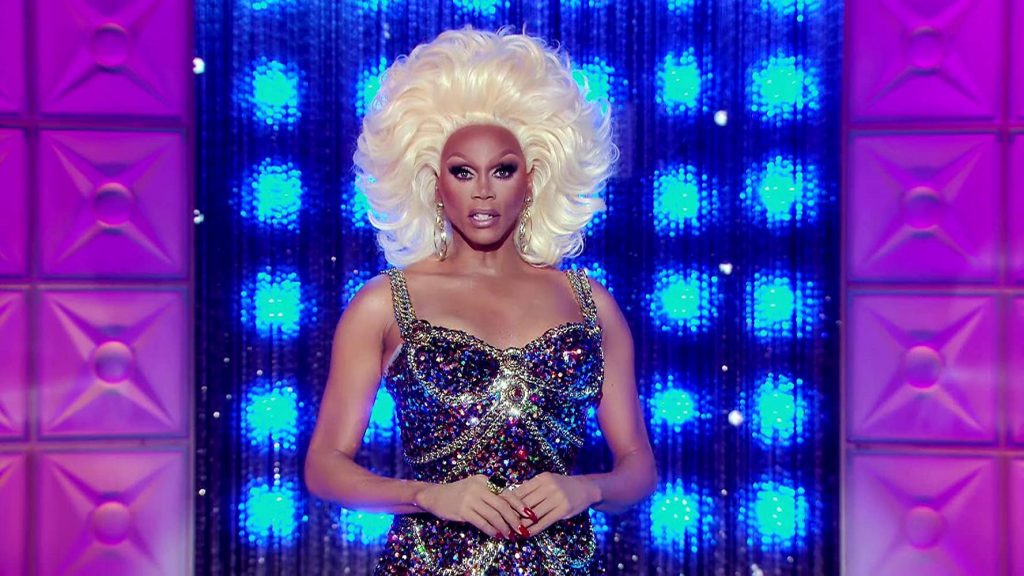 In the time between the challenges, half-dressed queens get to know each other from the other side. They go through misunderstandings and self- doubt, only to turn into confident, breathtaking women who know what they want from life as they step onto the main stage. The viewers have a chance to observe the backstage of the show, that provides an insight into the preparation process and thoughts and feeling of the contestants. When we get to see how the queens share their intimate stories forgetting about the presence of the cameras and care for each other, it seems like they sometimes ignore the fact that they are here to sashay for the one and only crown.
One of these backstage stories is told by Rock M. Sakura (Bryan Steven Bradford). He opens up to the girls and explains why he feels bad for taking up the leading roles and being responsible for others. Bryan's mom told him that she did drugs because of him, and those words got stuck in his head. The mental support from the girls is immense. After all, during a virtual meeting with the host, RuPaul Andre Charles, in Episode 13, Bryan says "My mom has seen how much the things she has said have hurt me and affected me… and I could not be thankful for this experience, 'cause it led me to the conversations with my mother that I would've not had before." It truly demonstrates how a mother-son relationship can be recovered after a short story being told on the show.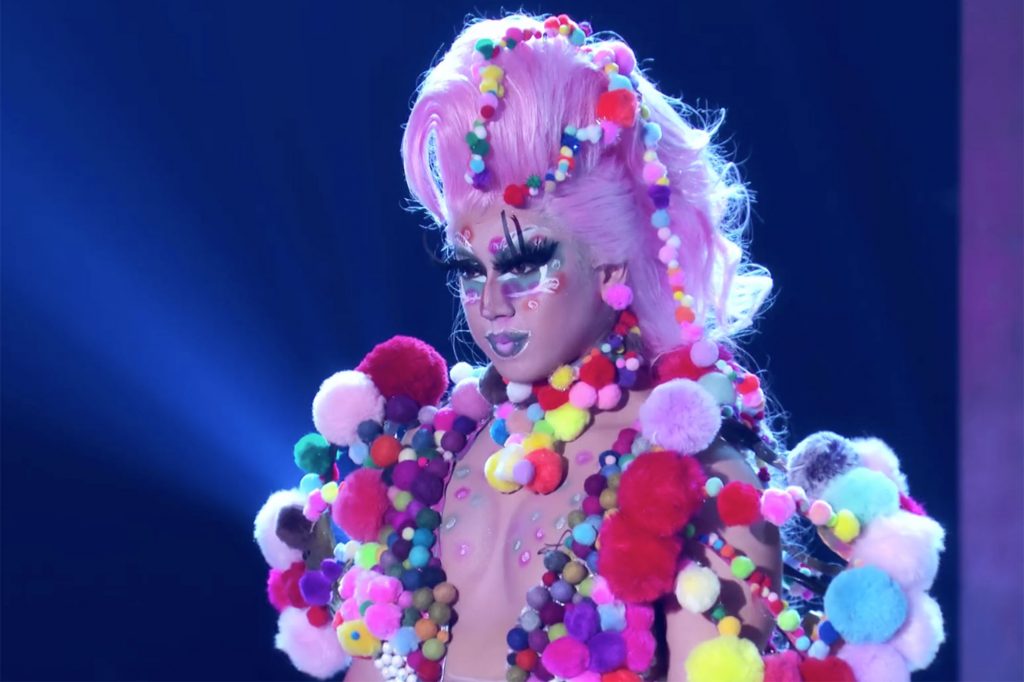 Arguably the most iconic performance of the 12th Season is RuPaul's Drag Race LIVE, which is delivered by top five drag queens. The queens tell their stories of becoming their true selves through lip-syncing and dancing. One of the songs is about power, a virtue we all strive for. However, it is not about having power over others. "The most powerful thing you can do is become the image of your own imagination" is the line that gets repeated over and over again in the song. Each of these queens can be considered a strong and powerful individual, as they are ready to show the whole world that they are not ashamed of who they are. Before coming into drag, some of them were confused about their identities, and did not want to conform to a society that dictates how men and women should look and act like. And the line "don't blame the mirror anymore" shows that now they are in harmony with themselves.
Of course, not everything went smooth this time. One of the contestants, Sherry Pie (Joey Gugliemelli), who even got into the top four, was disqualified before the show was aired. BBC News reports that Sherry Pie was disqualified after catfishing allegations. He posed as a casting director and made people do embarrassing things on camera during his auditions. Joey admitted his fault and apologized in front of the whole team and cast of RuPaul's Drag Race. The show was already recorded and still got aired, as other queens worked very hard. Sherry Pie did not take part in the grand finale, and his name was not mentioned ever again, later in the show. That is an accurate example of how one's career can be ruined after one mistake.
See Also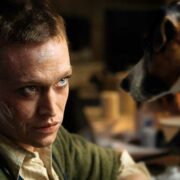 Nevertheless, the outcome of the show was incredible – all three finalists deserved to be in the grand finale. Each of the queens won their own battle as they overstepped their fears and insecurities. RuPaul's Drag Race is no doubt an entertaining show, but, by looking closely, one can see much more than singing, dancing and acting. The host and judges seem to understand the queens and help them grow by embracing their creativity. Over the season, you'll fall in love with each one of them, you'll cry with them and you'll cheer for them as they win the challenges. It is indeed a revolutionary show that combines comedy and good moral.
---
RuPaul's Drag Race is now available to watch on VH1 and on the BBC iPlayer.
---
JOIN US!
Don't miss our monthly updates! Sign up for CineMonth and get free movie-inspired recipes, exclusive content and film news: you'll only hear from us once a month. #nospam