Our Father (SXSW Review): The Complexities of Sorrow and Sisterhood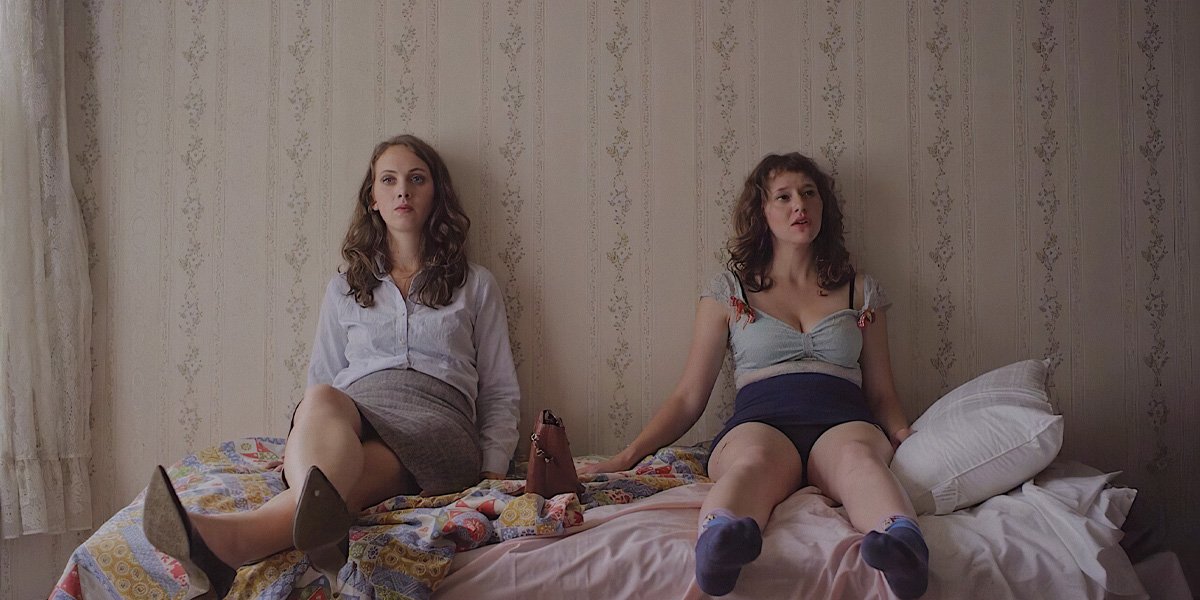 Baize Buzan and Allison Torem in OUR FATHER (Courtesy of SXSW)
Our Father is a compelling story of sisters under strain. Reuniting in a pursuit of selfhood and purpose, will they find what they're looking for?
---

After their father's death, estranged sisters Beta (Baize Buzan) and Zelda (Allison Torem) are brought together in a bid to find their long-lost Uncle Jerry (Austin Pendleton). These sisters couldn't be less alike, Beta preparing to go off to Yale University whilst Zelda is still climbing through her bedroom window to escape a telling off. Despite their differences, their father's death highlights the mutual feeling of absence in their lives, and they cling to the chance of stability that Uncle Jerry could bring.
As a lover of Noah Baumbach's films, distinguishable by deadpan dialogue that's refreshingly honest, Our Father seemed very familiar to me. Director Bradley Grant Smith provides a window into the rocky lives of these sisters, allowing us to observe the complexities of grieving for a father you barely knew. Despite the serious subject matters, the dark humour and witty script offers balance to the melancholy in moments of (somewhat) light relief. Our Father is the Marriage Story of sisterhood (although notably less polished), where two clashing individuals are bound together not only by responsibility, but by their love for one another.
Buzan and Torem make convincing sisters and even more convincing leads. Torem's Zelda still possesses childlike qualities. Unattached and rebellious, she seems hell-bent on exposing her dysfunctional family for all its flaws. She adds a comical dimension to Our Father and represents the side of all of us that wishes to run away from responsibility. Buzan's Beta, however, struggles to bring her family together in the hope it will ease the guilt she feels over her father's death. As her world falls apart and she feels like she's going to lose her sister too, Beta represents the resilience we all aspire to have in times of crisis.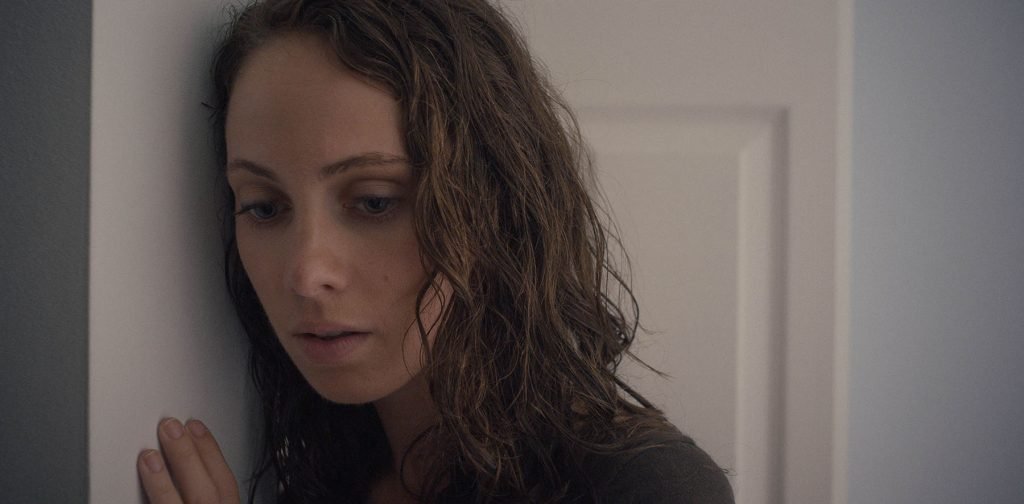 Our Father appears established in its tone and intentions, the score coalescing with moments of reflection to heighten the themes of both loss and growth. However, what holds it at 4 stars is its lack of world-building. Each location seemed so detached and I struggled to get my bearings, with every character beyond Beta and Zelda appearing one-dimensional. Although I was invested in Beta and Zelda, I connected with them as characters and not as people. They just didn't feel like people I would bump into on the street. I guess it's sometimes the price that has to be paid for a character-study film, but I felt it took away from the poignancy of the films finale.
Bradley Grant Smith's Our Father certainly has promise and, despite its minor flaws, it excellently incapsulates a myriad of big life events and the emotions that come with it. More than anything, it shows the importance of sisterhood as well as the value of found family. It is a recommended watch for lovers of Marriage Story who, like me, can't justify another re-watch.
See Also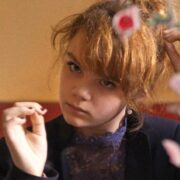 ---
Our Father had its World Premiere at SXSW Online on March 17, 2021 in the 2020 Spotlight Section of the festival.
Our Father contains mention of suicide and imagery of self-harm that might trigger some viewers.