Competition: Miss Virginia (Ended)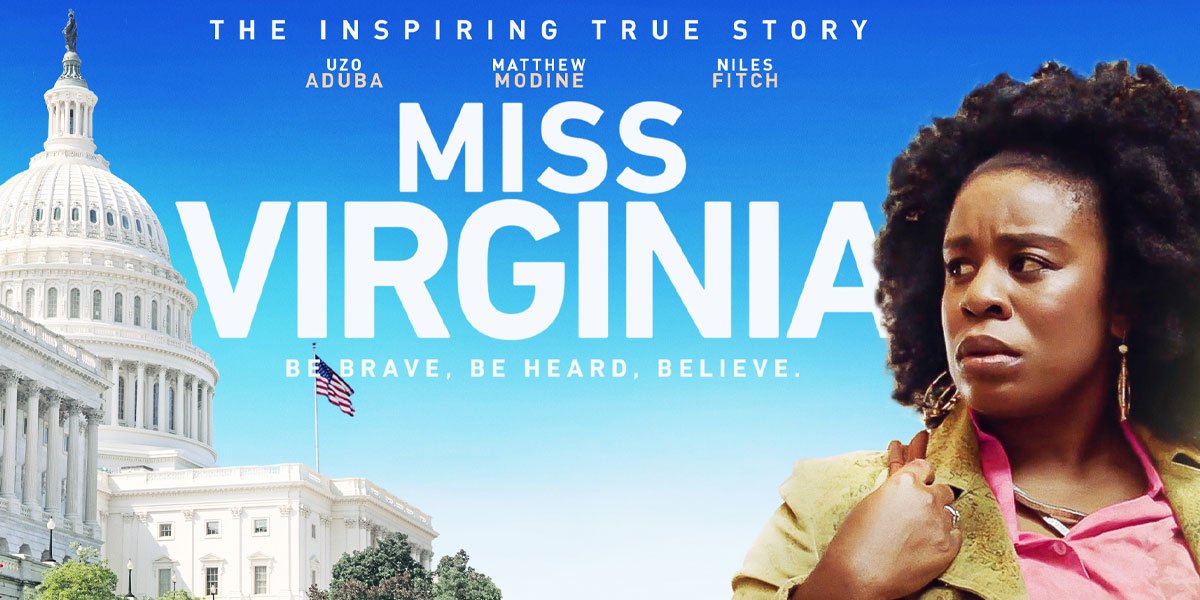 The Bay of Silence (Signature Entertainment)
Enter our competition to win a Digital Copy of new inspiring drama Miss Virginia, based on a true story and starring Orange is the New Black's Uzo Aduba!
---
Be brave, be heard, believe. Based on a true story, newly released drama Miss Virginia revolves around Virginia Walden (Orange is the New Black's Uzo Aduba), an impoverished single mother who's losing her fifteen-year-old son (Niles Fitch) to the rough streets of Washington D.C. Unwilling to see him drop out and deal drugs, she places him in a private school, but she can't afford tuition. This leads her to launch a movement to change a system that is destroying both her son and thousands of people like him. Attacked and threatened by corrupt politicians, local drug lords and all those who don't want change, Virginia must discover depths of strength she never knew she had.
Also starring Matthew Modine (Full Metal Jacket), Vanessa Williams (Shaft) and Adina Porter (American Horror Story) and directed by R.J. Daniel Hanna, Miss Virginia is currently showing in UK cinemas, and has just been released on Digital and DVD.
To celebrate the film's release, we have been given three iTunes codes to give away (courtesy of our friends at Signature Entertainment): if you're a U.K. resident, enter our competition to win a free Digital Copy of Miss Virginia!
a Rafflecopter giveaway
iTunes codes can be redeemed by following a link at the very bottom of every store page of iTunes from your computer, mobile phone, tablet device or AppleTV.
---
Signature Entertainment presents Miss Virginia on Digital HD 5th October. This competition has been listed on Loquax, The Prize Finder, The Latest Deals and Competition Database.