March 2023: New Movies & Shows to Stream this Month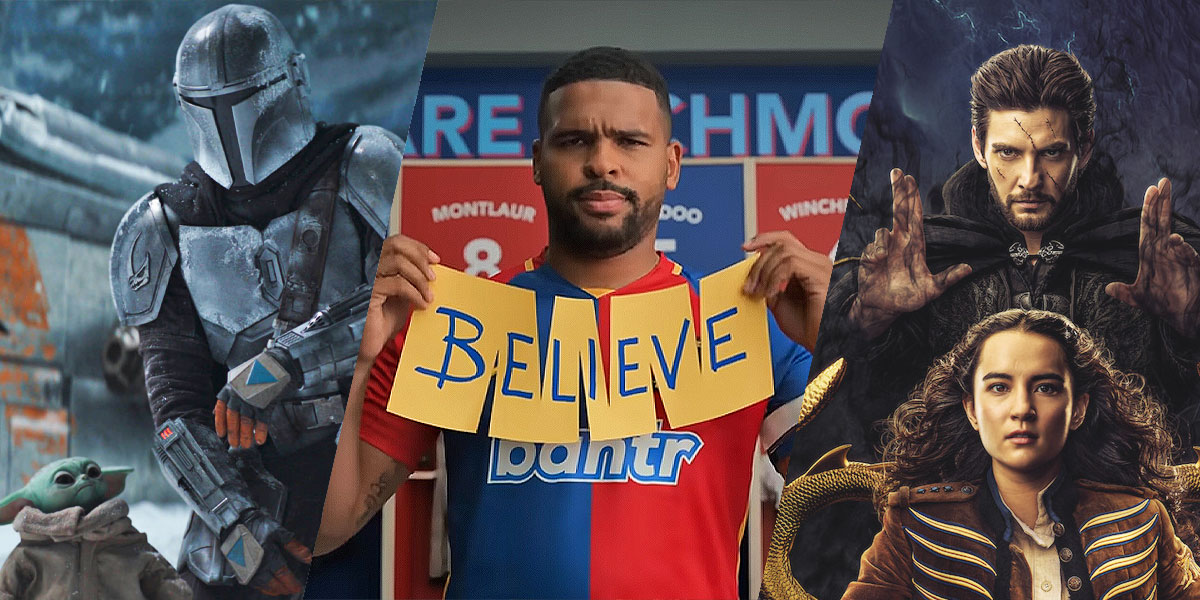 The Mandalorian, Ted Lasso, Shadow and Bone (Disney+, Apple TV+, Netflix)
March 2023: all new movies and shows to stream this month on Netflix, Prime, HBO Max, Hulu, Disney+, Apple TV+ Shudder, Paramount+ & more!
March 2023 will be a great month to stream new movies and shows! We collected them all in this article: scroll down to find new binge-worthy TV series, great films to watch right now, upcoming new releases, and more! We listed all movies and shows coming to Netflix, Prime Video, Apple TV+, Disney+, HBO Max, Hulu, Paramount+, Peacock, Shudder, Topic and more!
All films and series to stream this month are below in order of release and divided by streaming platform. Scroll till the end for this month's season finales, click here for March 2023 's theatrical releases, and check out our list of most anticipated movies of 2023! Enjoy!
---
1. MARCH 2023: NEW MOVIES TO STREAM
DISNEY PLUS/HULU/STAR
---
MUBI
---
NETFLIX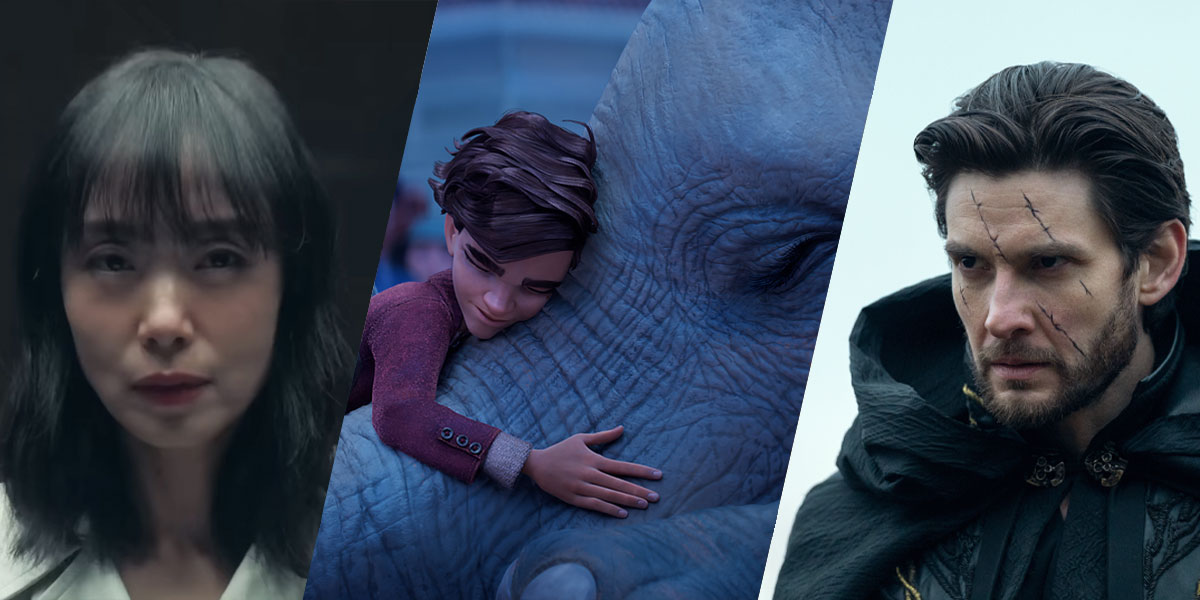 A new Murder Mystery movie, a gorgeous animated film about a mysterious elephant and a magician, the adaptation of hit manga series Black Clover, a Berlinale favorite about a mother/serial killer and more! Click on the link above for the full list of movies to stream on Netflix in March, with trailer, release dates and synopses!
---
SHUDDER
SPOONFUL OF SUGAR
Release Date: March 2
Plot: Millicent (Morgan Saylor) working on her thesis about children with severe allergies, is hired to babysit little Johnny, a sickly, mute child who suffers from every allergy under the sun. As she discovers Johnny's dark family secrets things begin to become unhinged.
---
OTHER STREAMING PLATFORMS
---
2. MARCH 2023 : NEW SHOWS TO STREAM
APPLE TV+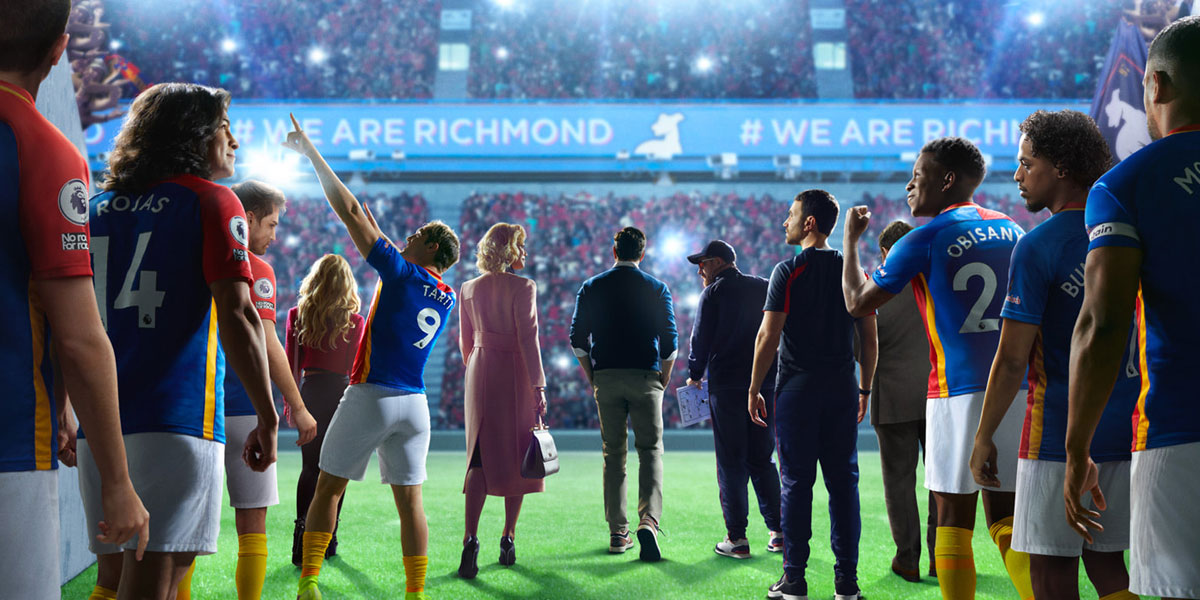 This is not a drill: Ted Lasso Season 3 is coming to Apple TV+ in March! Click on the link above for all trailers, plots, cast, and more details on all new original shows of the month!
---
DISNEY PLUS
---
HBO MAX
---
HULU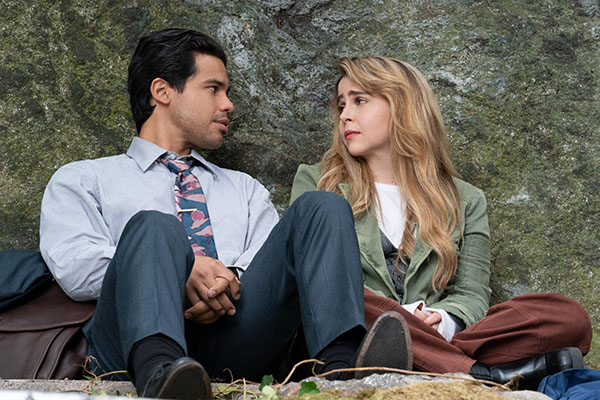 ---
NETFLIX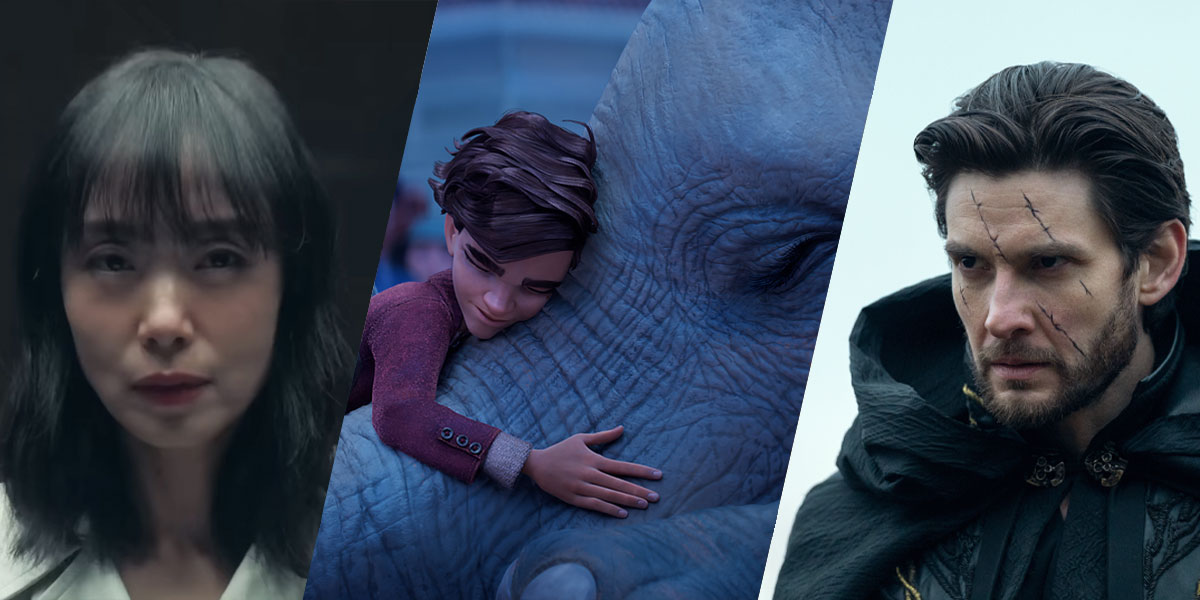 You S4 part 2, a new series of Shadow and Bone, a future hit with Rob Lowe and John Owen, and more! Click on the link above for the full list of shows to stream on Netflix in March, with trailers, release dates and synopses!
---
PARAMOUNT+
Try 1 month of Paramount+ for free on us with promo code ADVANCE!
---
PEACOCK
---
PRIME VIDEO
---
OTHER STREAMING PLATFORMS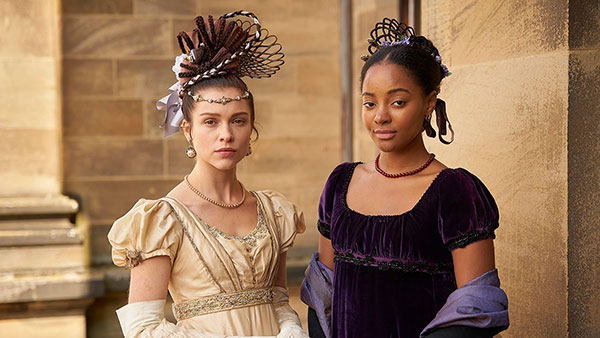 THE CONFESSIONS OF FRANNIE LANGTON
Release Date: March 8 (North America, Australia, South Africa & Nordic Markets)
Plot: Adapted from the Costa Book award-winning novel of the same name by the author herself, Sara Collins, and set against the dazzling opulence of Georgian London, The Confessions of Frannie Langton narrates Frannie's journey from a Jamaican plantation to the grand Mayfair mansion of celebrated scientist George Benham and his exquisitely beautiful wife: Madame Marguerite Benham. In a misguided and monstrous gesture, Frannie is gifted to Benham by the man who owns her, John Langton, and she is employed as a maid in the household, much to her chagrin.
---
MARCH 2023: THIS MONTH'S SEASON FINALES