Child Star Jacob Perez on "The Marksman": A Personal Project (Interview)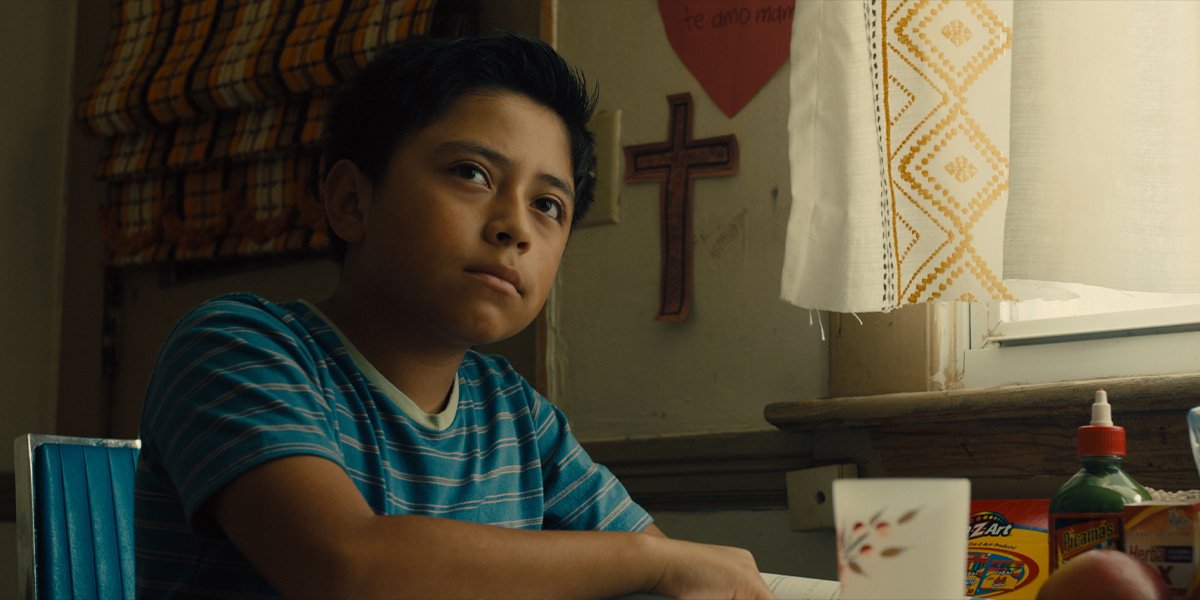 Jacob Perez in THE MARKSMAN (Open Road Films / Briarcliff Entertainment)
In an interview with The Marksman's Jacob Perez, we learn how the breakout star's background strengthened his connection to the story.
---
In the latest Liam Neeson action-thriller The Marksman, the acting titan teams up with an unlikely sidekick in the form of a young Mexican boy named Miguel, whom he is tasked with transporting across the country as a dangerous drug cartel tries to stop them in their tracks. Newcomer Jacob Perez makes his feature film debut in the role of Miguel – having only appeared in one commercial prior to making The Marksman – and his work has already earned enthusiastic commendation from outlets such as The Hollywood Reporter and even here at Loud and Clear. In the following interview, we were able to speak with Perez about what made this project so personal for him and what his plans are for continuing his career following this positively received breakout performance.
---
Auditioning for The Marksman and Establishing an Emotional Attachment
How did you first hear about this project, and what was the audition process like? Were you intimidated by the process in any respect?
My manager sent over a new script one day and I had a deep connection with it. I taped my audition, and I was so excited when I was asked to submit a few more. I wasn't intimidated by the process, but I did worry when I didn't hear anything back after a few days. The call eventually came!
In the past, you have mentioned that your family also had to flee from Mexico to the United States years ago. How did they help you tap into Miguel's emotions, if at all? What does Miguel's story mean to you personally?
My mom fled to the United States when she was a child. She shared her journey with me prior to getting this script, and that was why I felt such a strong connection to Miguel's role immediately. When I had to film tough scenes, I would think of my mom and the private moments she shared [with me] to really tap into Miguel's emotions. Miguel's story serves as a reminder for me at the launch of my acting career – a career that wouldn't be possible if not for my mom's sacrifice to seek a better life.
---
Charting a Career in Hollywood: Advice from Actors and Inspirational Icons
When working with someone with as much acting experience as Liam Neeson, it seems safe to say that he knows quite a bit about the ins and outs of the industry. What was the best advice he gave you as a rising young actor?
[Liam] encouraged me to always ask questions and to trust in the director. They always know what they're doing!
Who has been your biggest inspiration as you've looked to make a name for yourself in film?
Dwayne Johnson. I admire that he has so many talents – [he's a] football player, wrestler, actor, etc. I play football, run track, dance, and act. I want to enjoy all of my passions, while also leading a healthy life, [like him]!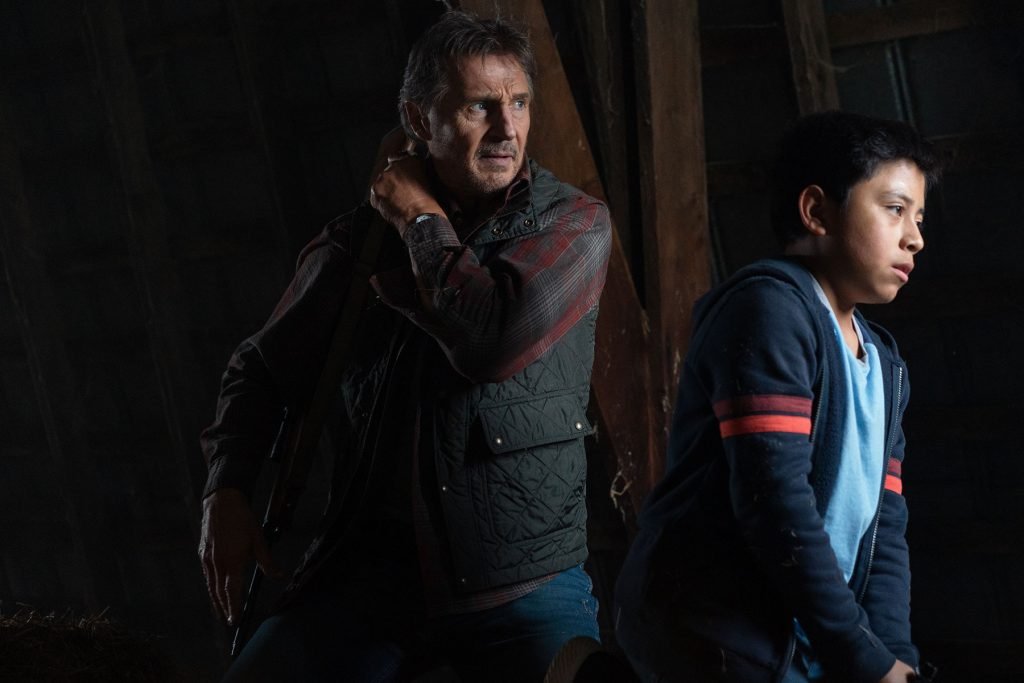 ---
Lessons from The Marksman and Looking Ahead to the Future
What's the biggest lesson you'll take away from working on The Marksman?
Always research who you are working with!
Going forward, what other projects await you in the future? What's an ideal part you'd wish to play, and why?
I'd love to tap into all genres. My ideal role would be Beast Boy from Teen Titans!
---
The Marksman opened in US cinemas on Friday January 15, 2021. Click here to read our full review of the film.