In The Land of Saints and Sinners: Film Review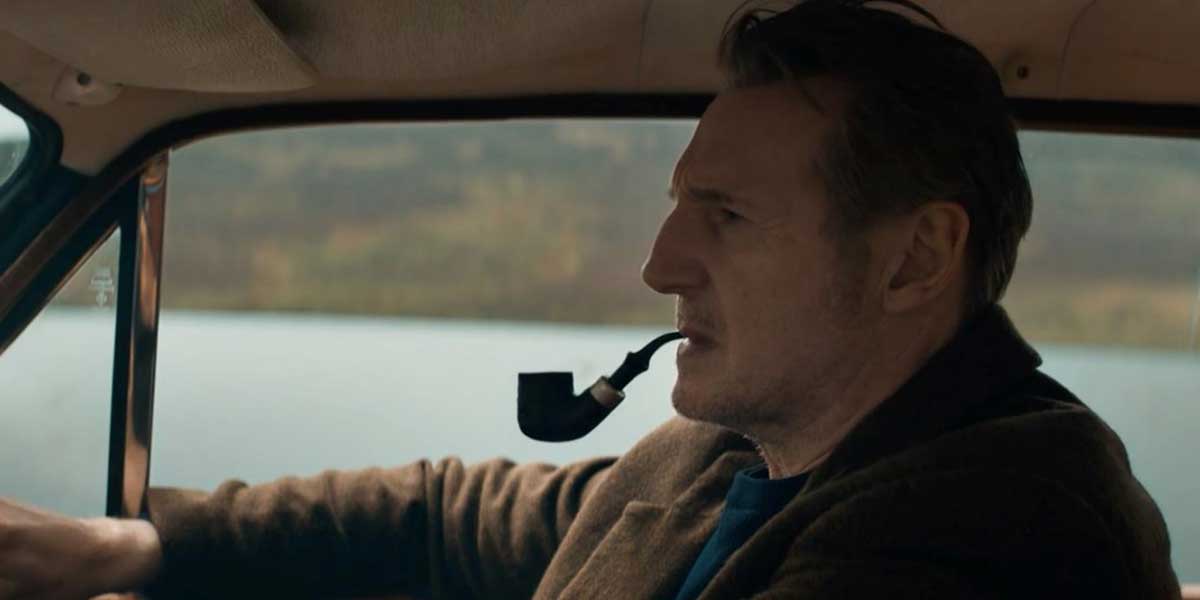 In The Land of Saints and Sinners has some fine performances and scenery, but it can't decide on a tone, with awkward results.
---

In The Land of Saints and Sinners is led by three prominent Irish actors, all acclaimed, all Academy Award nominees. Liam Neeson has been a star for over thirty years at this point, while Ciarán Hinds and Kerry Condon have seen notable successes in recent times (Belfast, The Banshees of Inisherin). Seeing all three together in an Irish-set drama should have been interesting but, rather than bringing some grounded authentic grit to In The Land of Saints and Sinners, they appear to have brought Hollywood gloss back from L.A., and slathered it all over this handsome but inauthentic movie.
In The Land of Saints and Sinners makes a point of wanting to be taken seriously from the start, opening with the planting of a car bomb in Belfast. I.R.A operatives, led by Kerry Condon's Doireann, execute their mission, but cause some collateral damage in the process. Fleeing to the Republic, they make the mistake of settling in a village inhabited by Liam Neeson's Finbar. This solitary man is attempting to move away from his life as a hitman, but when this group roll into town, trouble is bound to ensue. Despite the change of setting, In The Land of Saints and Sinners is basically a Western. The townsfolk, including Hinds' policeman and Niamh Cusack's neighbour to Finbar, are all under threat from this horde, and it's up to Finbar to take the law into his own hands and drive the threat out of town.
Sealing the comparison to Westerns is the director of In The Land of Saints and Sinners. Robert Lorenz is best known as a producer of the recent films of the most famous cowboy of all, Clint Eastwood. This is only his third feature as director, the last one being The Marksman, one of Neeson's recent glut of action flicks. His approach to shooting Ireland is like that of many American directors: lots of wide shots of landscapes, and over-expose everything (As an Irishman, this critic can confirm we do not all live in cottages overlooking wave-washed cliffs). As in so many cowboy flicks, our leading man has a dark past (An early scene sees him carrying out a hit), but there is no moral equivalence drawn between his actions and those of the bombers. Every Western town has to have a hero, no matter how evil his secrets may be.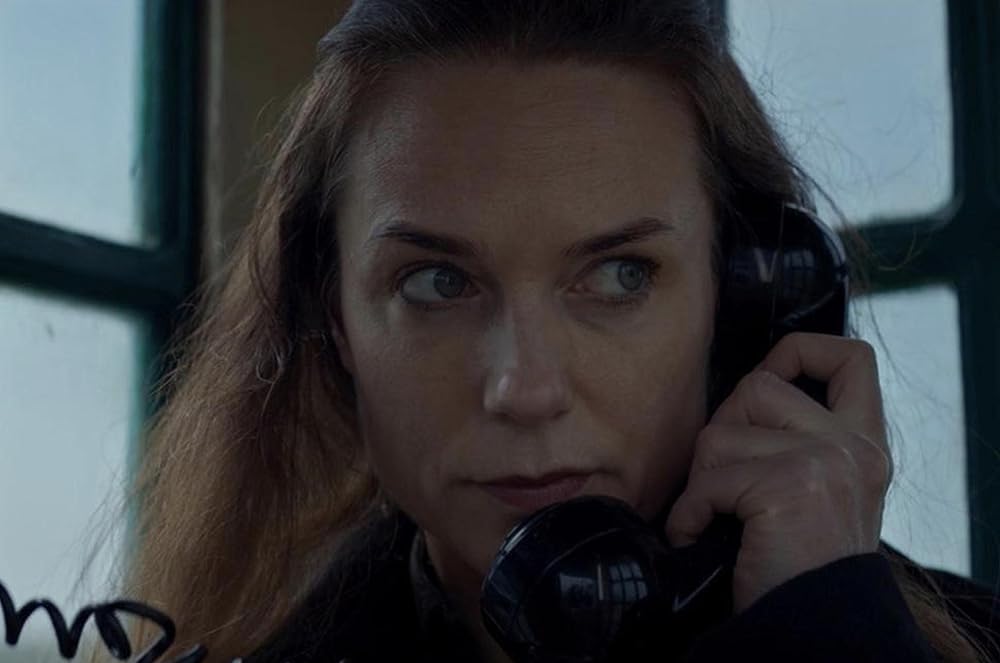 Screenwriters Terry Loane and Mark Michael McNally have form in Irish twee clichés (Loane wrote the sugary-sweet Mickybo and Me), and there are plenty of them in In The Land of Saints and Sinners. The pub is where all the action takes place, the locals are all friendly, and blind eyes are cast on suspicious activity of all kinds. Yet, there are attempts at subversion of the clichés, but they fall flat. This relatively light flick is injected with sudden bursts of violence, and swearing that would make a McDonagh brother blush. Lorenz is aiming for Coens-esque dark humour, but ends up with a sickly blend of sugar and bitter.
See Also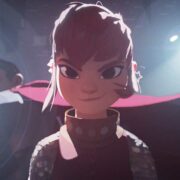 Neeson brings a bit of old charm to the role of Finbar, and anchors the action admirably. Condon gets plenty of ripe dialogue to chew on, but Hinds and the rest of the cast are left peddling clichés. By the time an explosive denouement comes around, most audience members will struggle to go along with what they're seeing. In The Island of Saints and Sinners can be filed alongside the likes of Wild Mountain Thyme and P.S. I Love You for its idealised vision of the Emerald Isle. In The Land of Saints and Sinners looks handsome, but by failing to balance its irreverence with its serious material, it can't help but feel artificial.
---
In The Land of Saints and Sinners premiered at the 2023 Venice Film Festival on September 6, 2023.