In Bed with Victoria: Film Review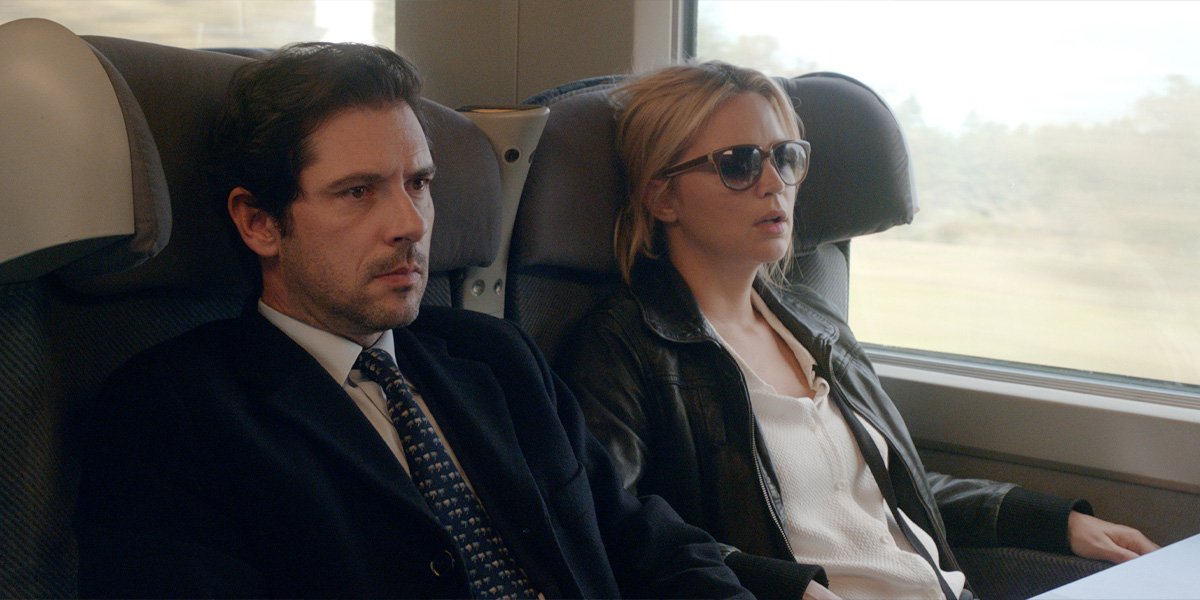 In Bed with Victoria (Courtesy of French Film Festival @ Home)
In Bed with Victoria is a comical and dramatic take on the chaotic life of a modern woman which demonstrates how catastrophic private and work life imbalance can be.
---

Whatever age we may be, major life crises are never far away. However small or large they eventually turn out to be, there is always this moment where you realise you have hit rock bottom and things can only go up from then on. Justine Triet's feature film In Bed with Victoria is one of those timeless pieces that capture exactly one of these major life crises and take you on an emotional ride from the bad to the worse moments of a modern woman's chaotic life. The result is a spot-on comedic drama that hits your right in the heart in one moment and makes you laugh out loud at the absurdity of life in others.
Meet Victoria Spock (Virginie Efira, Elle, Caprice), a successful criminal lawyer defending petty criminals by day, a disastrously chaotic single mother who desperately seeks to change her now non-existing love life by night. While catching up with her old friend Vincent (Melvil Poupaud, Laurence Anyways, Time to Leave) at a friend's wedding, she runs into Sam (Vincent Lacoste, Sorry Angel, Amanda), a youthful ex-delinquent she once defended in court who hopes to gain work experience at her office and change his life around. When Vincent's girlfriend Eve (Alice Daquet, Ex Bruno 2) is brutally attacked with a knife at the wedding and he is subsequently charged with Eve's attempted murder, Victoria is reluctantly persuaded to take on his case and hires Sam to double as an au pair for her two young girls and as her work assistant.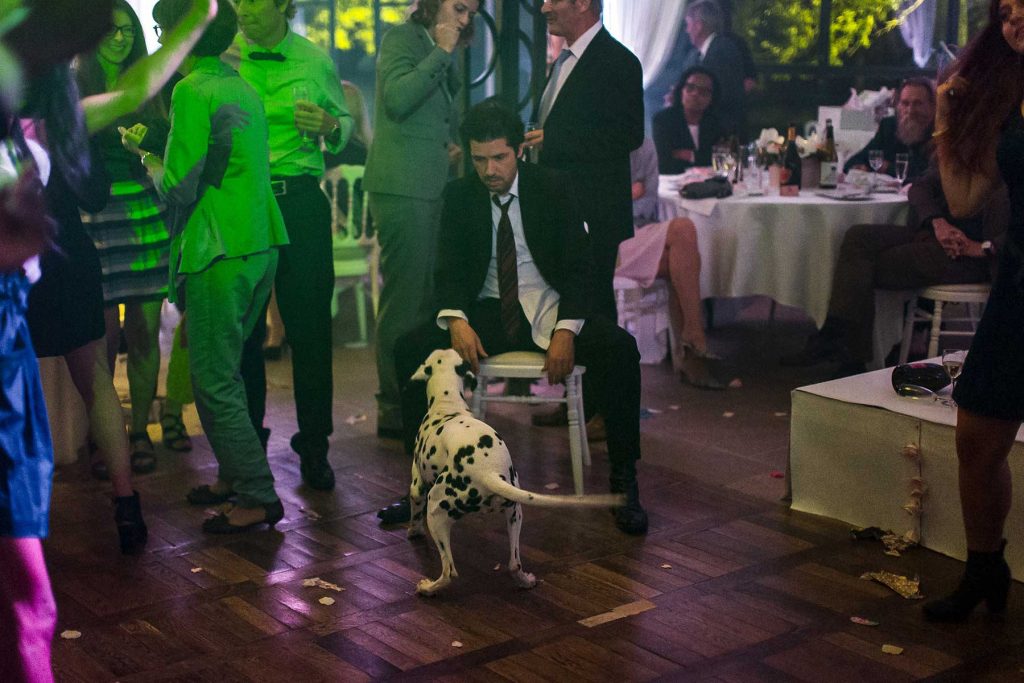 While Victoria gives her all to Vincent's court case, and nearly takes herself down in the process, her ex-partner David (Laurent Poitrenaux, Renoir, Everything's Fine We're Leaving) is writing a dubious and libellous blog detailing her work and private life. The constant strain on her private life and work life, which start to inevitably blend together, make it only a matter of time before Victoria loses herself in an entangled web which is out of her control. One thing is certain, her resilience and ways of working herself out of rock bottom are a feat to be admired. In Bed with Victoria touches lightly but seriously on a variety of themes such as solitude, justice, sex, and difficulties inherent in male – female relationships, but it does so with a light-hearted distance only comedy can give.
The blending of comedy with drama works well in Justine Triet's film, as it demonstrates how far you can delve into the dark world of an apparent depression without it being emotionally draining. It investigates the trashy areas of the comedy genre in a humorous way, taking care never to downplay Victoria's growing despair and growing inability to keep working herself out of her predicaments. In Bed with Victoria is entirely filmed with an anchored camera, ensuring that you are not distracted by the camera movements and the emotions on screen take centre stage. Even though the film follows the rhythm of a television comedy series, the actors talk considerably faster than normal speed for example, it manages to strike the right balance between comedic distance and the delivery of dramatic emotion.
If you pay close attention, you'll also notice that many of the comedic elements in In Bed with Victoria are also the more dramatic expressions of the narrative, and complement the narrative rather than diversify it. Victoria's characteristic habits, which are also her downfall, come to the fore in these all too recognisable scenes where she, for example, confides to the wrong people in the wrong places. She tells men she's supposed to be sleeping with about her work anxieties, she tells a client she's supposed to be defending about her ex, she tells her first shrink about her second. Her growing need for surety and stability is reflected in a hilarious supercut where she visits every alternative health expert she can think of.
See Also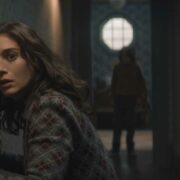 However formulaic In Bed with Victoria might seem to be at the start, it is by using this framework, the light-hearted comedy genre, as a lens that the viewer can filter the more dramatic second part of the film. It portrays the desperate and chaotic life of a single mother who enjoys work a little too much. As she asserts herself, "Underneath my big flaws, I've got gigantic qualities." Victoria Spock is a woman we get to know layer by layer, and we get to learn how versatile and emphatic she really is beneath a thick layer of French Iaissez-faire. In this view, the film moves away from depicting a comedic story about a righteous tough-luck lawyer, or from a dramatic recount of her non-existing love life Instead, it becomes a momentary capture of a multi-layered, complex woman who is caught in an emotional downward spiral of culminating work life, and private life, crises. In Bed with Victoria is not just a pleasant comedy-drama: it is a slice of a modern woman's life and her versatile resilience to deal with the bad hand she has been dealt.
---
In Bed with Victoria will be screened digitally at the French Film Festival @ Home on Saturday, 27th March, 2021.