How to Find the Best Netflix Shows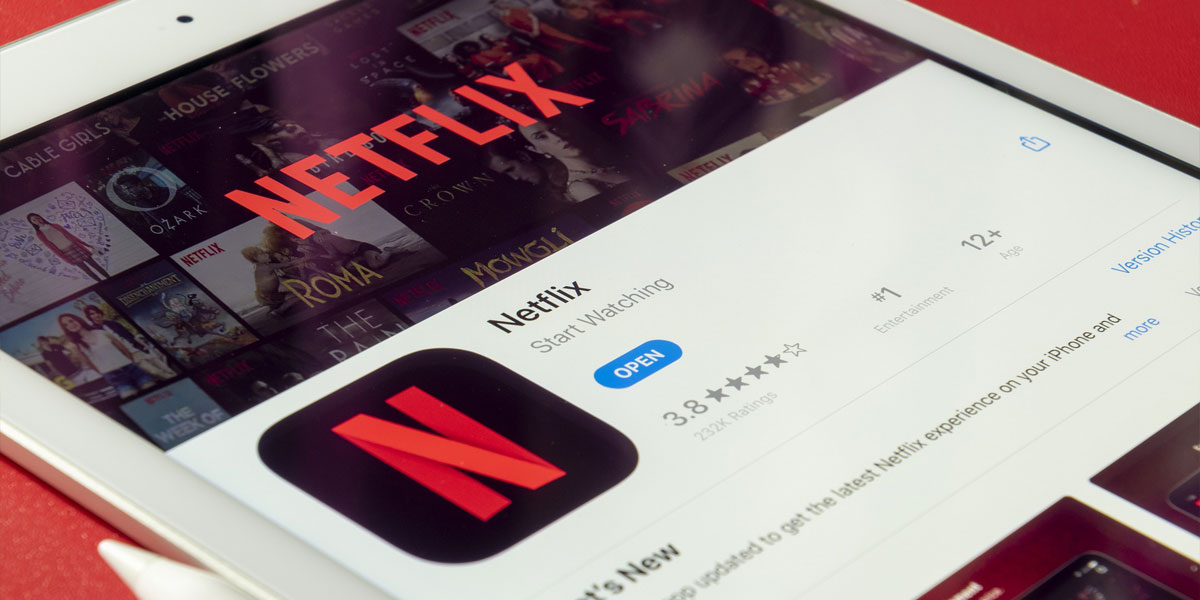 Netflix (Souvik Banerjee, Pixabay)
---
We have all been there. After scrolling through what seems like endless choices on Netflix, trying to decide what to watch, you end up watching something that either you have already seen, or that is massively disappointing. Here we share some tips on finding the best Netflix shows to avoid wasting what feels like hours of your life.
---
Check out IMDb
Netflix is constantly releasing interesting titles in a range of formats, like original series, documentaries, stand-up comedies, reality shows, or else. Some shows have so much hype around them that you might want to check them just to find out what all the chat is about. Big hits and series like Stranger Things, You or Bridgerton might come to mind. Whilst scrolling, however, you will find other titles that may catch your interest, but are they worth watching?
That's where IMDb comes in. IMDb has long been the authority on what is good to watch, whether it is TV shows or movies. Each show is rated out of 10, 0 being the lowest score and 10 being the highest, which gives you a pretty good idea of how watchable it is. You can also check some extra information, like ratings, trailers, video clips, and even recommendations for similar shows. IMDb is also available for download as an app, both for Android and iOS.
---
Delete Your History
The "Because You Watched" feature of Netflix is really handy, as it suggests shows and movies you might like. Netflix bases these suggestions on your viewing history, what other people who have similar taste have watched, and additional information such as actors, year of release, genre, categories, etc. more popular on your watchlist. Sometimes the Netflix algorithm really nails it. But you may get sick of the recommendations being pushed by the algorithm, or you may fancy trying something completely different to the usual, and your viewing history doesn't match what you want now.
Thankfully there is an easy way to get around this, by simply deleting your Netflix history. This blog post, How to delete your Netflix history by ExpressVPN, shows a step-by-step guide to deleting your history from your Netflix app on your computer and phone. You can either delete just those selected shows you regret watching or clear your entire history. Keep in mind that when you open a new Netflix account, one of the first things it will ask you to do is to choose a few titles you like. This is the base of the recommendations they will offer you in the future, so choose wisely!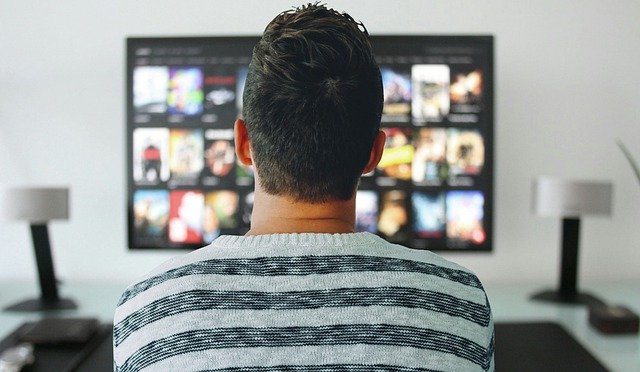 ---
Make Use of Netflix's Settings
The search bar at the top is a great Netflix feature that you may have never noticed or even forgotten to use. You can simply search for a specific show you have heard of, but you can also type in pretty much anything, your favourite actor, a director you love, or even the language you want to watch a show in.
See Also

"More Like This" is also a cool feature of Netflix that will help you watch the shows and movies that suit your tastes. If you have finished watching something you thoroughly enjoyed, click on the more info tab. The similar content tab will present shows and movies of the same genre, actors or from the same creators.
---
These simple tips are sure to help you catch the best series of the moment!