Honeydew: Sawyer Spielberg Stars in Lacklustre Horror (Review)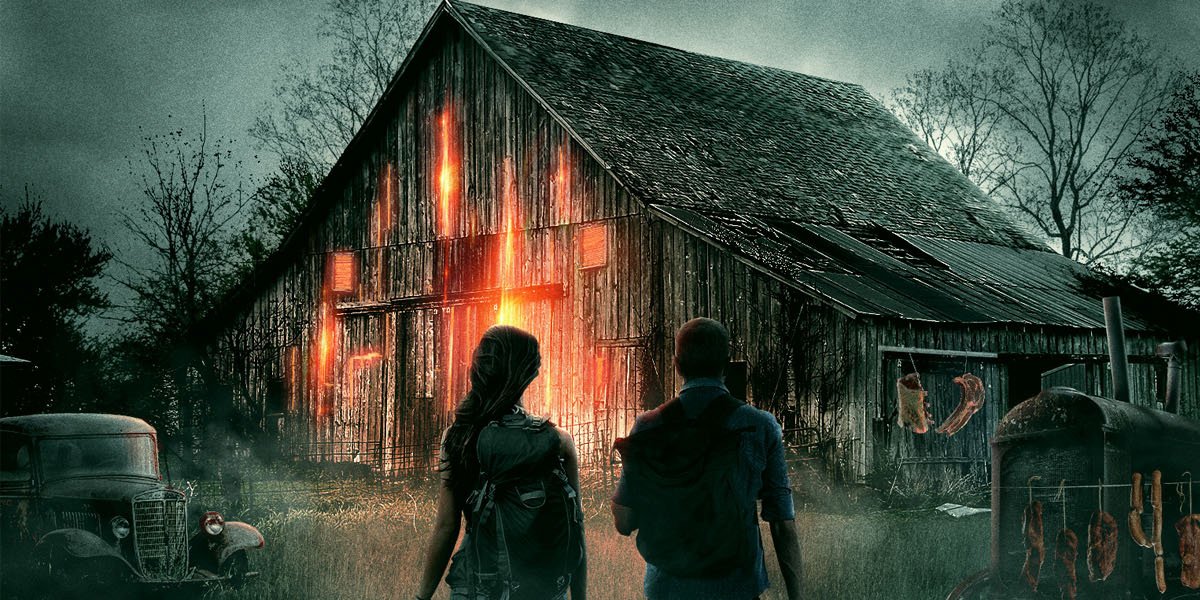 Honeydew (Signature Entertainment)
Honeydew is a respectable horror until its twist forfeits any believability, turning it into an illogical comedy that will leave you confused.
---

Honeydew (Devereux Mulburn, 2020) follows an aspiring actor, Sam (Sawyer Spielberg) as he accompanies his girlfriend Riley (Malin Barr) on a camping trip where she hopes to gather research for her botanist studies. However, their plans are ruined when they're forced to leave their spot and instead seek shelter in the home of a peculiar mother (Barbara Kingsley) and son (Jamie Bradley). Although all seems innocent at first, it soon becomes clear these Samaritans have more sinister intentions.
This horror starts strong, with lush imagery of nature that should put you at ease. The sound design, composed predominantly by John Mehrmann, is used in an invasive, unpredictable manner to ensure you feel unsettled at all times. These elements of Honeydew are undoubtedly its strongest and their ability to shock never wains. Whatever criticisms that can be said about Mulburn's 2020 feature, the mise-en-scene truly holds its own and the score hovers hauntingly like a whole other entity throughout.
After the ambiguous prelude to the current events, we meet our leads, Sam and Riley. They are introduced alongside their professions, clearly invested in their work but unenthralled by each other. There's always the possibility of this camping trip bringing them closer together though, so they head on their way. With tent pitched and awkward sex had (seriously, yikes), we meet Eulis (Stephen D'Ambrose), a local farmer who rumbles the pair for trespassing and forces them to leave his property. But alas, their car won't start and phone signal? Forget about it! Here, my avid horror fans, is a run-of-the-mill recipe for disaster and I can assure you things are about to get crazy.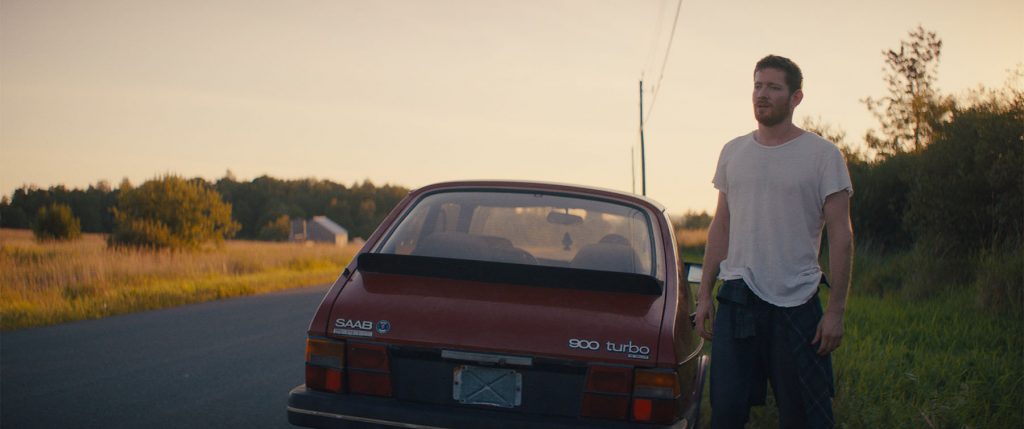 After Karen offers her assistance to the couple, Milburn's missteps are slowly revealed. Sawyer Spielberg's acting ability is undoubtedly of interest to many, his father, Steven Spielberg, being one of the most famous directors of all time, after all. However, Spielberg is barely given the chance to flex his acting muscles, as Sam is nothing more than a bland, one-dimensional character. Whether Spielberg has got that Academy Award potential or not, Honeydew is not his moment. Malin Barr's Riley is much the same, resulting in a pretty unlikeable pair. Without central characters to connect with, whatever the genre, the film in question limits the viewership's investment and in this case, takes some of the anticipation away.
Unfortunately, the film's climax is where Honeydew falls apart. Until this point, the film tries its best to own its obscurity, and, for the most part, it works. Its twist almost comes in two parts, the first reminiscent of Denis Villenueve's Prisoners (2013) and the other a nod to Ari Aster's Midsommar (2019). Sadly, Mulburn's attempts fall flat as the performances become unconvincing and the concept nonsensical. It becomes clear, then, that any of Honeydew's achievements can't stand a chance, as they crack under the weight of an illogical plot. And I know, it's a horror and anything can happen, but you just wait and see.
See Also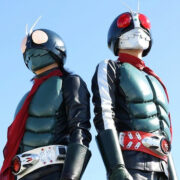 ---
Signature Entertainment presents Honeydew on Digital Platforms from 29th March, 2021.
---
---
JOIN US!
Don't miss our monthly updates with film news, movie-inspired recipes and exclusive content! You'll only hear from us once a month. #nospam