High and Low – John Galliano: Film Review

(Mubi)
High and Low – John Galliano is a compelling, honest and intelligent examination one man's meteoric rise and self-inflicted fall.
---

"I'm gonna tell you everything" says John Galliano at the beginning of Kevin MacDonald's new documentary High and Low – John Galliano. If ever a man has experienced highs and lows, it's him. Having brought haute couture down (or up, if you like) to his level as creative director of Givenchy and Dior, he was brought down to Earth with a thump by his own excesses. MacDonald and his subject sort through the wreckage to see what went right, how it went wrong, and where he's going next.
The film opens on footage of the moment that brought Galliano's career to a sudden and severe halt, namely a 2011 drunken outburst at some patrons at a Paris cafe that included some anti-semitic vitriol. It's a horrible thing to witness, but MacDonald and Galliano are choosing to be upfront. The honesty is appreciated, and it lends a fascinating tension to High and Low. What could have been a standard puff piece documentary about a public figure becomes a darker exploration of a man's demons, and how and why they manifest. 
For the first act, we go through the motions of the rags to riches childhood. Born in Gibraltar, and moved to London when just a child, Galliano grew into a character with charm to spare and talent to burn. His rise from student of fashion at Central Saint Martins, to creating his own label, to heading up two of the major designer labels was unprecedented. His designs remain bold and striking, with any combination of fabrics and patterns becoming possible. When Galliano's friend and former backer Anna WIntour says that she had so many young designers say they got into fashion because go Galliano, you believe it. His work retains a youthful devil-may-care attitude that was matched only by his passion for living fast. Not that this mattered to the likes of Givenchy and Dior owner Bernard Arnault; the novelty of the man was what kept him in demand, even in then early days when sales of his visually distinctive designs were slim.
Whenever Galliano is interviewed, he appears remarkably fresh-faced for a man in his early-60s. The former gym bunny is now clean and sober, but he had to work his way out of an alcohol-soaked mire to get to this point. After the rise, comes the fall. High and Low looks at a tabloid-fodder story through a compassionate lens. As Galliano's fame reaches its zenith, and he becomes burdened with more and more work, he takes more and more booze and prescription pills to function. When his eventual outburst went viral, and he was summoned to court on antisemitism charges, his defence was predicated on it being a result of his addictions. High and Low spends most of its second half exploring what went wrong for Galliano, and in doing so explores a seedier side of celebrity culture. Outside that gilded bubble, addictions can sound like a convenient excuse for any number of transgressions, but MacDonald rewards Galliano's honesty by letting him have his say.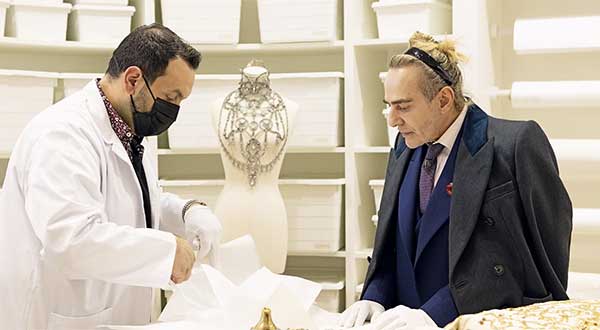 While he expresses obvious remorse, we also get contributions from witnesses in the trial, including one of the plaintiffs. By the end, we get Galliano's side of things, but High and Low is interested neither in condoning nor condemning him. The viewer is invited to make up their own mind. High and Low – John Galliano has a simple Wiki highlights structure, but it is enlivened by a hectic editing style, with MacDonald using an array of highlights from Galliano's career to ensure the pace never lets up. From his first shows to his trial, all the bases are covered. Add in some celebrity friends and muses (Kate Moss, Naomi Campbell and Charlize Theron all crop up with reminisces), and you get an attractive, somewhat undemanding doc.
See Also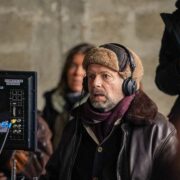 It's when it gets to the juicier elements that it opts to go deeper, and ask questions of its subject and its audience. To what extent can we empathise with people who make such horrific mistakes? Are we in any position to judge? The film ends with Galliano making a return trip to Dior to view his designs in their archives, and therein lies an invitation to join in his regret. Whether you accept that invitation, and Galliano's apologies, is up to you.
---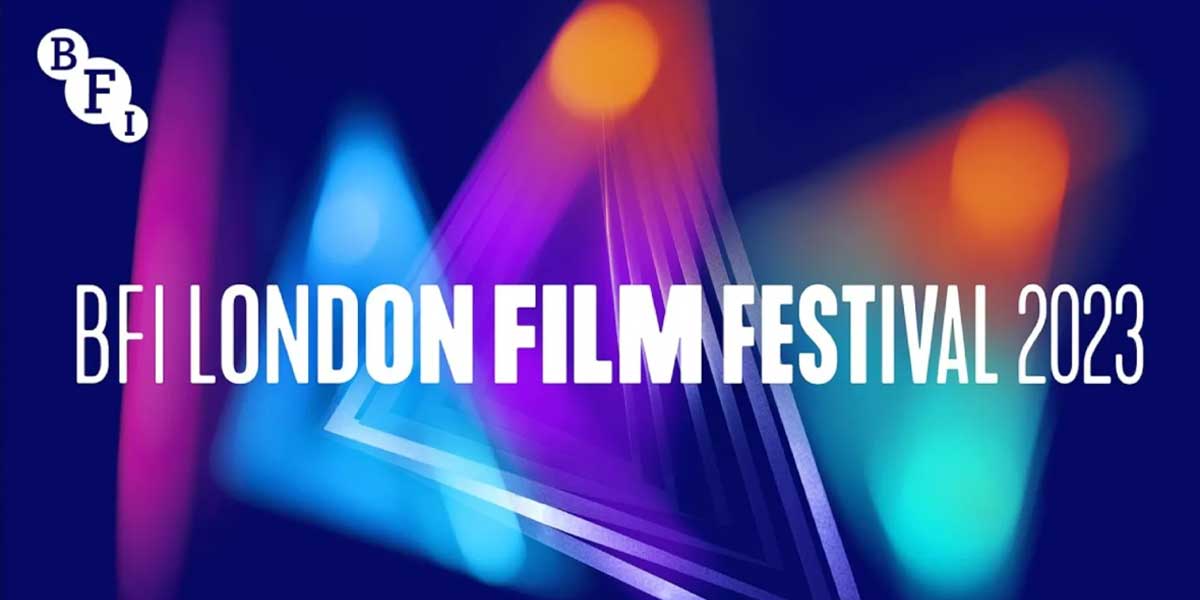 High and Low – John Galliano will be screened at the 2023 BFI London Film Festival on 12-14 October. Read our list of 25 movies to watch at the 2023 London Film Festival!