Family Romance LLC: A Tantalizing yet Flawed Exploration of the Everyday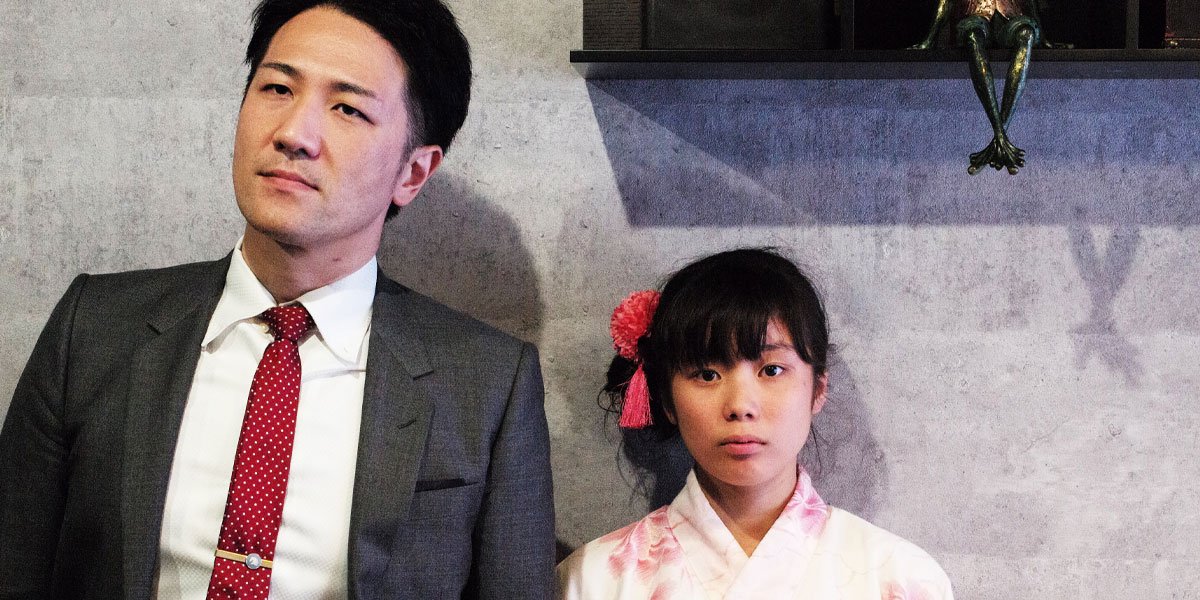 Ishii Yuichi and Mahiro Tanimoto in Family Romance, LLC (Lena Herzog / Courtesy of Modern Films)
Werner Herzog's docu-like drama Family Romance, LLC exposes our society's emotional shortcomings as it follows the owner of a very peculiar business.
---

Baffling things happen, in Werner Herzog's latest film Family Romance, LLC. The cinema legend who directed Aguirre (1972), The Enigma of Kaspar Hauser (1974) and Nosferatu (1979) is back with a docu-film about a Japanese company who offers family services in a peculiar way – they hire actors to impersonate missing family members at the client's request and bring back happiness into everyday life. In Family Romance, LLC's world, bliss is only a signature's away.
It might read like dystopia, but Herzog's world is all but fictional. Family Romance and its manager and main character Ishii Yuichi have been bringing temporary solace to Japanese households since 2009, and Herzog's goal in shooting a docu-style, lo-fi account of Ishii's business veers to a social commentary on the feebleness of human bonds in our contemporary, over-busy world. A moment of happiness compensates a life of misery. Much like Kore-eda's After Life (1998), Family Romance, LLC aims at disclosing the emotional black hole that has become the infamous elephant in the living rooms of contemporary families.
The film mainly concentrates on Ishii playing the father for Mahiro (credited as herself), a twelve-year-old who hasn't seen her biological father since she was a baby. Ishii and Mahiro go for walks in the park, have fun at a local carnival and take an awful lot of pictures – in short, they replicate a perfect father-daughter day out over and over again. Still, at the same time, Ishii has to take up new jobs to keep his business going. Therefore, side plotlines open to let us have a quick, self-sufficient glance at Ishii's routine and strengthen the director's point even more.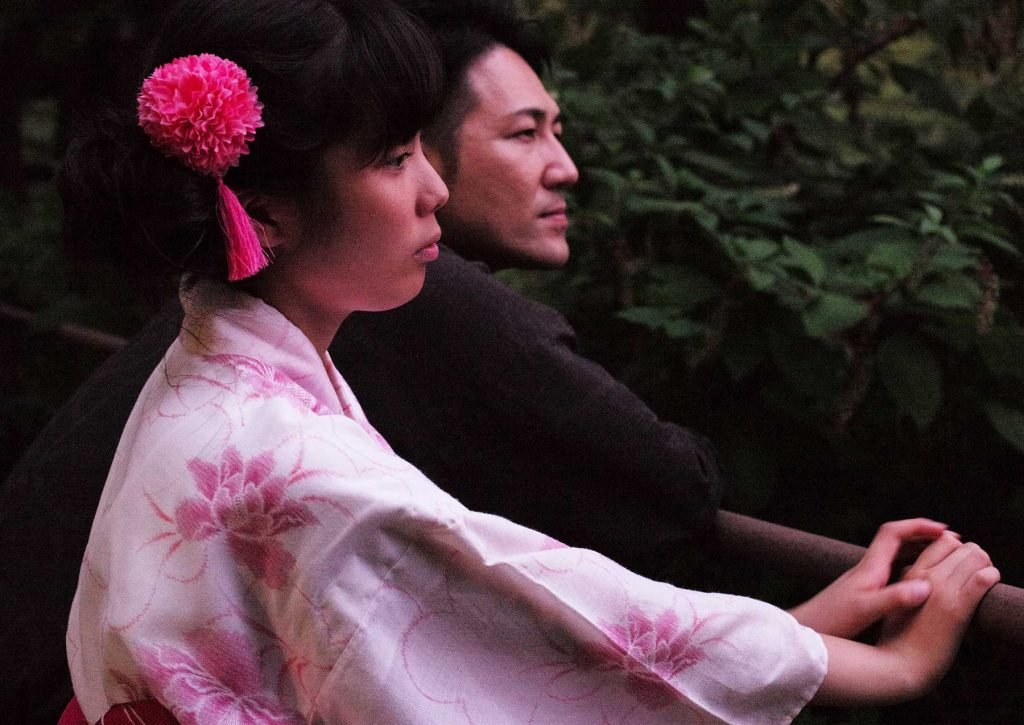 Even though Herzog accurately thinks his project through and sees that fictional bits are inserted into Ishii's daily work routine, Family Romance, LLC's overall narrative comes across as somewhat drained and counterfeited. Throughout the film, Ishii's character is hired, first to take the blame for a railway accident, and then to replicate a lottery win over and over again. Although it's true that the challenges he's faced with are absurd and estranging enough to convey Herzog's message to the audience, Mahiro's story would probably have sufficed to shoot a powerful film – with the addition of a pretty dose of focus and precision.
Herzog fascinates us as he confronts us with our own emotional shortcomings by the means of an intriguing case study. The real flaw in Family Romance, LLC is probably the over-eagerness to send something across. Superfluous explanatory sequences pop up at multiple times and break up the flow of an already self-evident narrative, leaving the film less smooth and enjoyable. One feels a resistance of sorts while sitting through Family Romance, LLC. It feels uneven and parched. There's no magic nor mystery to drag it forward in its weary journey.
Herzog's idea is praise-worthy nonetheless, and one cannot but bemoan the way he decided to handle this beguiling story. In the end, the quest for 'real life', or perfected versions of it, are an ever-pressing issue in human existence. And with such a volume of filmic products on the same topic (Netflix's just-released third season of Dark leading the way), Herzog's voice runs the risk of drowning like a heavy, leaden ring.
---
Family Romance, LLC was released in virtual cinemas on July 3, 2020. The film is now available to watch on digital, on demand, and on DVD.