Concerned Citizen (2023): Film Review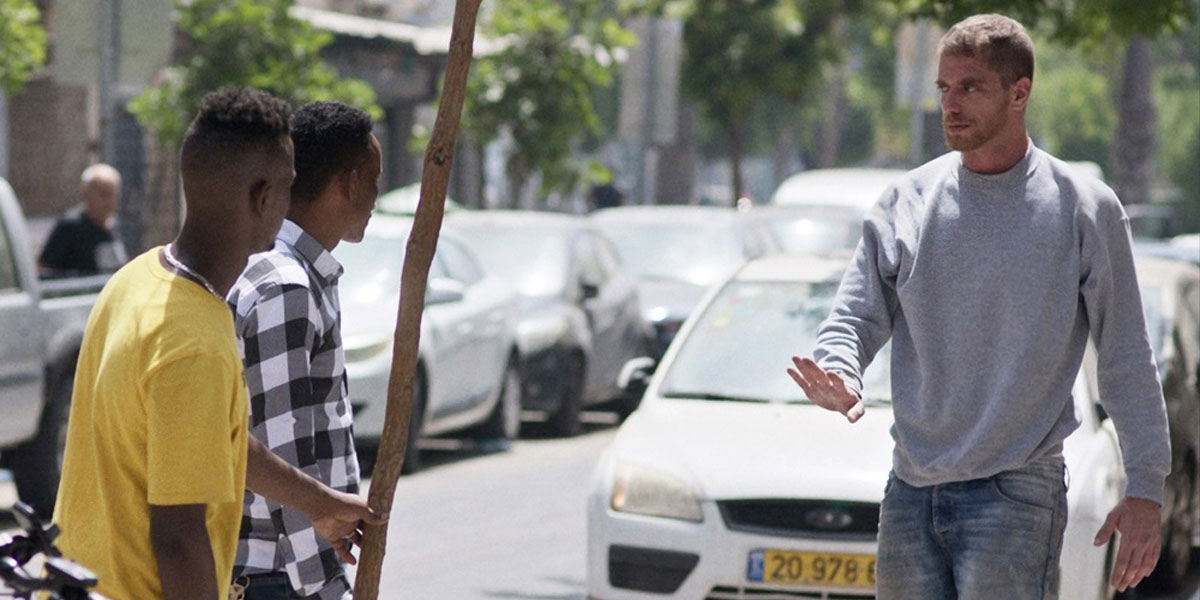 Concerned Citizen (2023): Film Review (2022 UK Jewish Film Festival)
Idan Haguel's Concerned Citizen is an introspective film that wants to be about something important, but doesn't really engage with its ambitious issues in any great depth.
---

Ben (Shlomi Bertonov) and Erez (Ariel Wolf), are a gay couple living the liberal bourgeois dream in a nice flat in Tel Aviv that they got for a bargain because of the run-down, migrant-heavy neighbourhood it sits in. They have lots of lush plants, drink green juice every morning and are planning to have a baby via surrogate. Ben even planted a tree on the street outside in an attempt to liven up the area. One night, after his pleas go ignored, he calls the police on two immigrant men who keep leaning against it and tilting it pretty heavily, risking damage. He asks to remain anonymous, but when he witnesses a shocking act of police brutality against one of them, he finds himself shaken and questioning whether his life really is going that well.
Concerned Citizen is a film that is trying really hard to be about something, and to make meaningful social commentary, but it fails somewhat in its execution. Instead, writer/director Idan Haguel's film is almost purely introspective, focusing solely on Ben's feelings without ever exploring the issues it introduces. In terms of gentrification, Ben and Erez are only set to benefit from the neighbourhood improving and actively encourage it, unlike their poorer neighbours who will undoubtedly be priced out. With the police brutality, Ben is obviously affected by it, but doesn't seek out any means in which to seek justice or make proper amends for his indirect responsibility.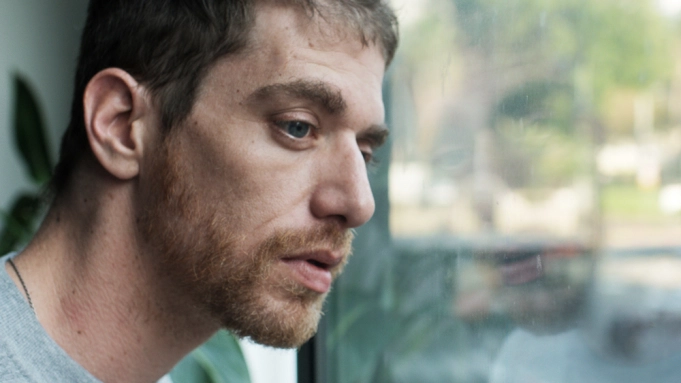 The film strikes an odd balance and sits in a tonal grey area, because it raises issues about immigration, racism, poverty and urban renewal, but then doesn't do anything with them. Instead, Haguel has Ben stare into the distance, pensive and troubled with his brows furrowed, content to distance himself from the trauma that surrounds him and wrestle with his own guilt and biases in a manner that doesn't pay off for anybody but himself. Ben even orchestrates a situation in which he can achieve a moment of redemption and relieve himself of the guilt he's carried, but that too ends up feeling more like self-gratification than any sort of poignant character development. The film doesn't really let us in to Ben's emotions, because it's so introspective, and so it doesn't particularly work as a character study either.
See Also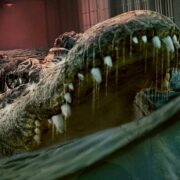 Sadly, Concerned Citizen ends up feeling a little bit flat. It doesn't engage in social commentary, despite ample opportunity to, and doesn't really make its lead character the engaging force needed for the reflective character piece it also seems to want to be. Instead Haguel's film looks and sounds good, but doesn't offer much substance apart from that.
---
Concerned Citizen premiered at the 2022 UK Jewish Film Festival on 12 November, 2022. The film was released on VOD in the UK on 23 January, 2023, and will be out in select US theaters and on Amazon and Apple TV on June 2.