Competition: The Bay of Silence (Ended)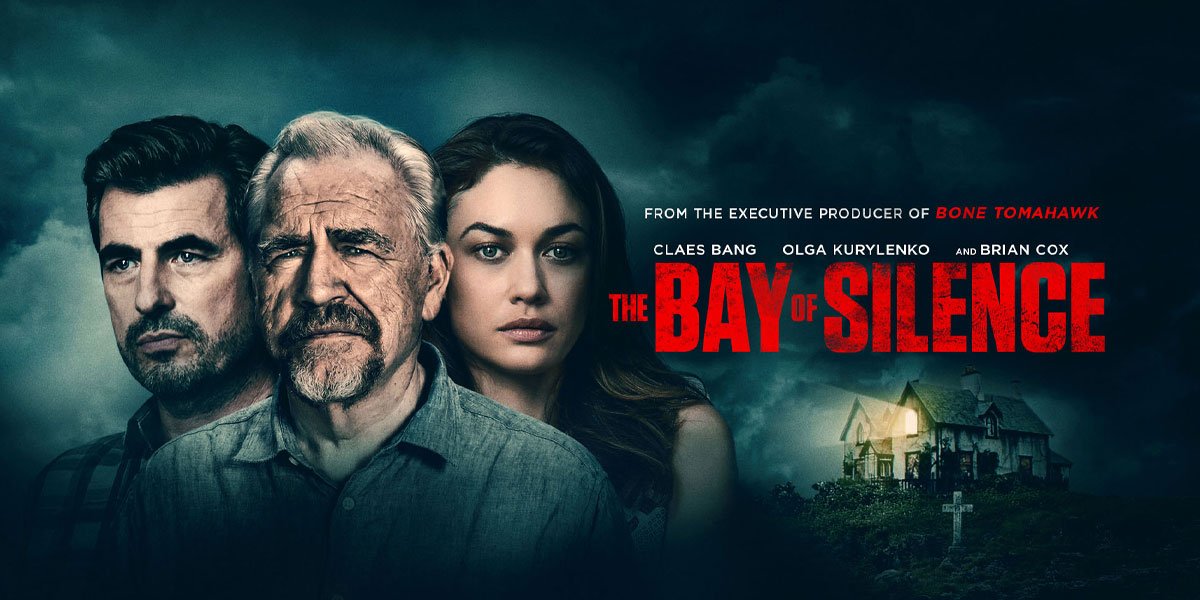 The Bay of Silence (Signature Entertainment)
Enter our competition to win a Digital Copy of upcoming thriller The Bay of Silence, starring Olga Kurylenko and out on 28th September!
---
Do you truly know the ones you love? Starring Olga Kurylenko (The Courier) and Claes Bang (Dracula), The Bay of Silence revolves around a man who discovers that his wife and three children have suddenly disappeared, and his perfect world begins to unravel. Setting out on a frantic search to recover his family and finding them in a remote village in northern France, relief soon turns to horror as he discovers his infant son has mysteriously died. What happened to his family? Is the cost of truth a price worth paying?
The Bay of Silence will be released on DVD and Digital HD on 28th September, and we have been given three iTunes codes to give away (courtesy of our friends at Signature Entertainment): if you're a U.K. resident, enter our competition to win a free Digital Copy of this compelling thriller!
a Rafflecopter giveaway
iTunes codes can be redeemed by following a link at the very bottom of every store page of iTunes from your computer, mobile phone, tablet device or AppleTV.
---
Signature Entertainment presents The Bay of Silence on DVD and Digital HD on 28th September, 2020. This competition has been listed on Loquax, The Prize Finder, The Latest Deals and Competition Database.