Brainwashed: Sex-Camera-Power: Film Review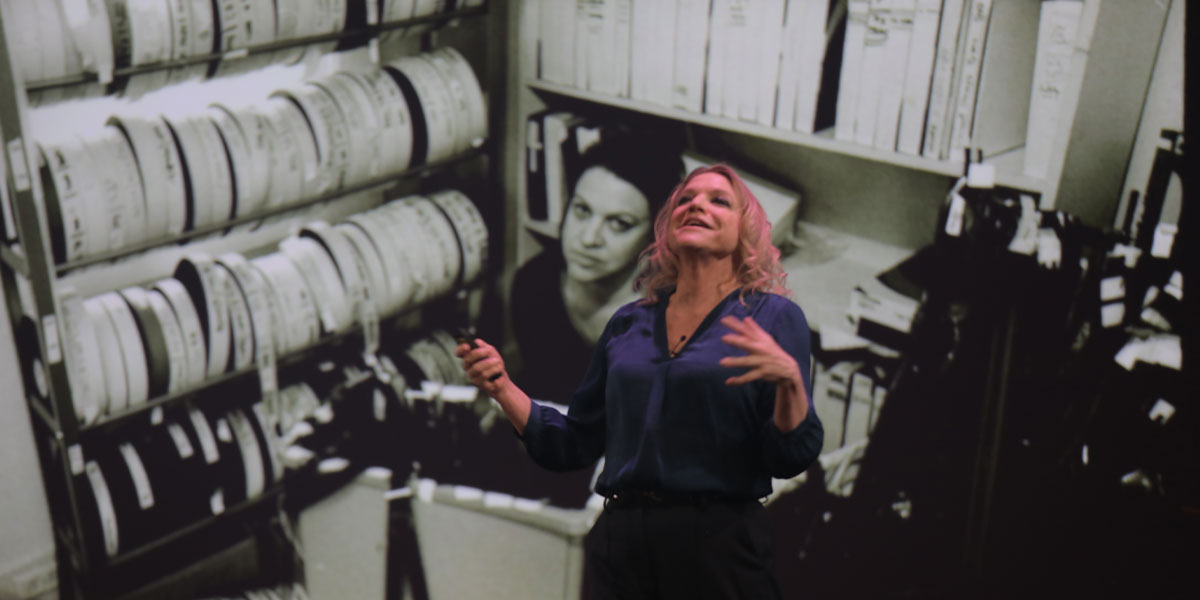 Brainwashed: Sex-Camera-Power (BFI Distribution)
Brainwashed: Sex-Camera-Power won't be revolutionary to those acquainted with Laura Mulvey's work on the male gaze, but it's a good introduction on the subject.
---

Nina Menkes' film Brainwashed: Sex-Camera-Power revolves around the male gaze in cinema, and, if you've ever studied film, chances are you've come across Laura Mulvey's work on the subject. Currently a film and media professor at Birkbeck, University of London, Mulvey is the leading voice when it comes to feminist film theory, and it's in her 1975 essay "Visual Pleasure and Narrative Cinema" that she coined the terms "male gaze" and "to-be-looked-at-ness," setting the foundations for what we now call Male Gaze Theory.
According to Mulvey, the male gaze is when a film shows women as being looked at by heterosexual men, hence forcing the audience to view them, and experience the movie, from the point of view of those men: while the heterosexual man is doing the action of looking, the woman is acted upon, being looked at and becoming the object of his desire.
Nina Menkes' (Phantom Love) documentary Brainwashed: Sex-Camera-Power uses Mulvey's theory to explain the male gaze to audiences, using clips of highly influential films as well as interviews with women and non-binary industry professionals. By doing this, Menkes' shows us the many ways in which we've been conditioned to watch movies from a very specific point of view, and aims "to fundamentally change the way you see, and watch, movies."
Brainwashed, which premiered at the 2022 BFI London Film Festival, is based on the director's own talk, "Sex and Power: The Visual Language of Cinema," which she first presented at the Sundance Blackhouse back in 2018. The film very much feels like a university lecture, as it pretty much consists of a series of clips of Menkes' talk interlaced with film clips to illustrate her points as well as interviews with industry professionals.
"As a filmmaker and as a woman, I found myself drowning in a powerful vortex of visual language, from which it is very difficult to escape," says the director at the beginning of the movie, before showing us parts of highly successful films, from classics like Metropolis (1927), Vertigo (1958), and Apocalypse Now (1979) to recent releases like Blade Runner 2049 (2017) and Once Upon A Time In… Hollywood (2019), that immediately clue us in as to what Menkes and Mulvey mean by "male gaze."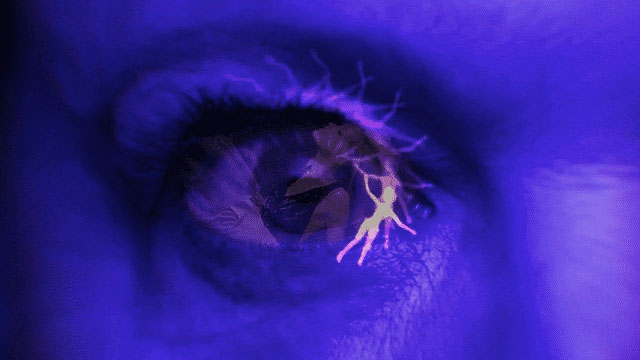 In fact, Laura Mulvey herself soon make an appearance, giving us a crash course on the subject and explaining that she came up with the term. Mulvey realised that, when she was watching a movie, "part of [her] pleasure was that [she] was watching these movies as a male spectator." Filmmaker Iyabo Kwayana tells us about how, when the camera itself is predatory, so is the culture.
Director Eliza Hittman (Never Rarely Sometimes Always) teaches us about P.O.V. shots that show men looking at women, in a way that is "not just optical but also perceptual, because you're putting the audience in the character's shoes," and we experience the heterosexual man's emotions and point of view as a result. And so, in what is definitely the most interesting part of the film, we learn about camera movements, framing, lighting, sound, and the use of slow-mo, extreme close-ups, and panning to sexualise women.
It's clear that Nina Menkes worked really hard to put this project together, as there are 175 film clips in the film, as well as interviews with 23 experts in the field, and credit is due to the filmmaker for crafting a movie that will be genuinely educational to some viewers – the key word being "some". Brainwashed: Sex-Camera-Power will be a highly informative watch to those who are unfamiliar with feminist film theory: those viewers might actually start watching films in a different, more aware way, and that, in itself, is an achievement.
At the same time, Brainwashed 's essay-like approach and the very specific kind of audience this project will attract – that is, people who already have an interest in the subject – makes you wonder if film was really the best medium for Menkes to convey her message. In fact, her 2018 talk already fulfilled that exact same function, while also adding the element of a live audience, as well as a shorter length, which possibly made for a more effective and to the point presentation.
Here, we do learn something new, especially when the film focuses on framing, camera movement, and male appropriation, but there are just as many instances where the same concepts are reiterated over and over again, or where casual statements are made on topics that we've been discussed in more depth for years – from the lack of female directors at festivals to sexual harrassment in the industry – which makes the film's arguments feel a little redundant.
See Also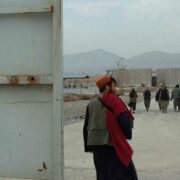 The #MeToo movement is also approached: Menkes looks at Bombshell's infamous dress scene, where Fox News CEO Roger Ailes (John Lithgow) is abusive towards her employee Kayla (Margot Robbie), and observes that it's filmed entirely from Ailes' point of view, and Kayla is being looked at by his (and therefore our own) "predatory gaze". While the director's statements are definitely true, the topic would have deserved a more in-depth exploration than what we get in the movie, and her argument doesn't feel as strong as a result.
Menkes also makes many valid arguments in the film, which are supported by the experts she interviews – besides Laura Mulvey, also activists Maria Giese and Rosanna Arquette, and directors Joey Soloway, Julie Dash, Catherine Hardwicke and Eliza Hittman, among others. What doesn't help, though, is that Brainwashed 's runtime can be perceived at all times, since viewers are asked to pay attention to what is essentially a very long academic lecture.
Though Brainwashed: Sex-Camera-Power isn't quite as "eye-opening" as it would like to be, it is still an educational film about an important subject. While it won't be as in-depth as those who are already familiar with Mulvey's work would have liked it to be, it will still enlighten those who are just beginning to approach the topic, making for a more aware viewing experience.
---
Brainwashed: Sex-Camera-Power premiered at the 2022 BFI London Film Festival and is now available to watch on digital and on demand in the US: watch Brainwashed: Sex-Camera-Power!
The film will open in UK cinemas from 12 May 2023, and "Cinematic Sorceress: The Films of Nina Menkes" season will take place at BFI Southbank from 6 – 31 May.