Birds of Paradise (Review): A Captivating Coming-of-Age Movie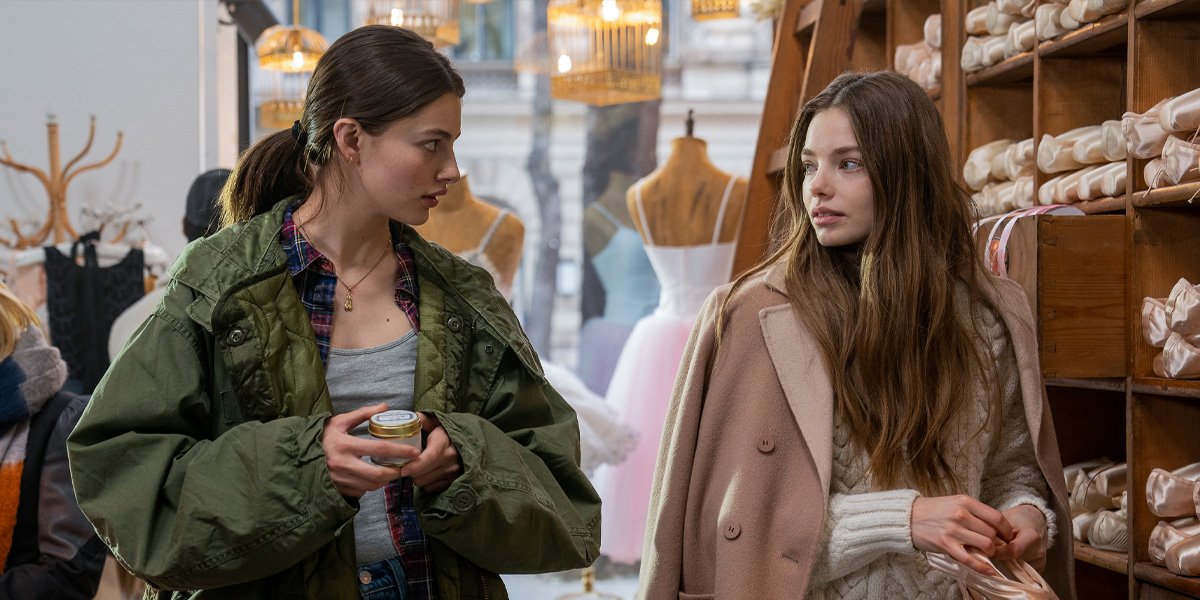 Diana Silvers and Kristine Froseth star in Birds of Paradise (© 2021 Amazon Content Services LLC)
Birds of Paradise tackles crucial coming-of-age dilemmas through the journey of two exceptional ballet dancers.
---

Birds of Paradise focuses on Kate Sanders (Diana Silvers) as she competes for the ultimate prize at a prestigious ballet school in France. Once there, she meets Marine Durand (Kristine Froseth), a rebellious dancer who is battling with her brother's recent death. After forging a friendship despite their differences, they vow to break tradition and win the prize together.
The narrative is one of conflict and class, where the measure of talent is skewed by privilege. Tense and hostile scenes emerge as a result, but they are always contrasted by the elegance and gentleness of the girls ballet performances that are so whimsical all tension is briefly forgotten. These anguished protagonists are not unfamiliar, as critically acclaimed films such as Whiplash (2014) and La La Land (2016) also feature a central character whose passions reach far beyond their stages and seep into every inch of their being.
For Kate and Marine, their whole lives revolve around ballet. Delicate costume design and striking make-up only strengthens the enthralling scenes where the two girls perform. However, off stage the two girls make unlikely friends and confide in each other about their darkest secrets. Such a friendship is uncommon at the famed dance academy as each aspiring dancer, male and female, are pitted against each other. The exploration of such unhealthy competition is where Birds of Paradise's narrative strength lies as the consequences offer a valuable lesson to audiences who are coming-of-age.
Previously, Diana Silvers and Kristine Froseth have proved that they are ones to watch in such hits as Booksmart (2019) and Netflix's The Society (2019-) respectively, but it is here the pair can now spread their wings. Silvers is able to demonstrate her emotional range and ability to take on a lead role with ease as the dark horse of the dance academy. Froseth is ethereal on screen, as always, and so easily switches between a chain-smoking, hostile teen to a mesmerising ballet dancer with an elegance that startles. Their separate performances are praise-worthy, but it's when they are together that Birds of Paradise is at its most compelling.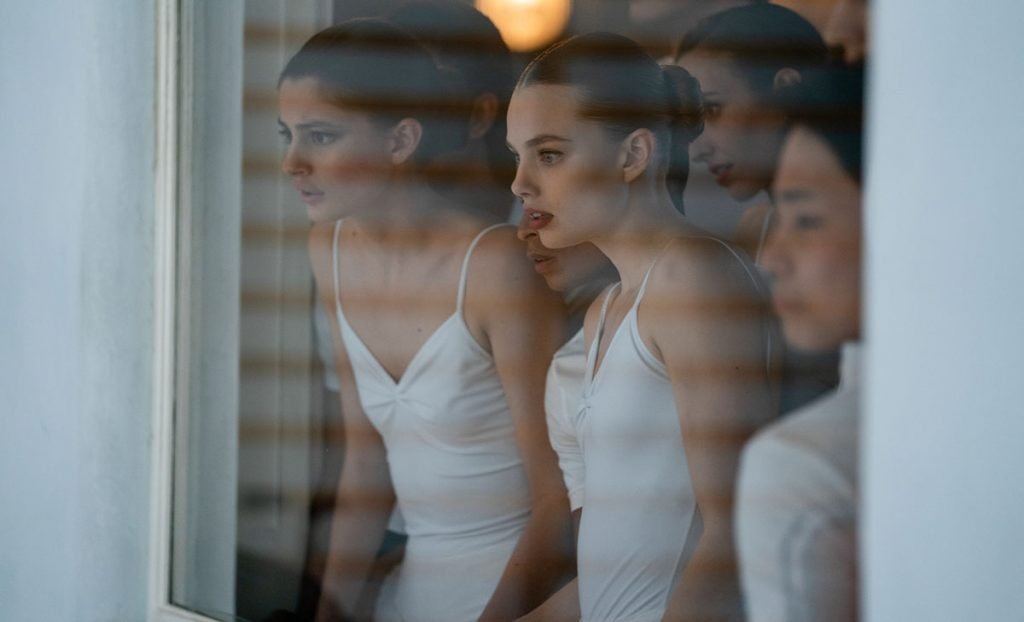 Despite its strengths, Birds of Paradise isn't without its questionable moments. Occasionally director Sarah Adina Smith opts for the more stylised approach. Reminiscent of The Neon Demon (2016), although notably a lot less outlandish, the audience is taken out of the day-to-day action. Instead, as Kate and Marine dance in a club they appear to reach a completely different, isolated realm. Although this may work in helping express the true freedom they feel through dance, these moments appear so rarely and sporadically that they feel misplaced.
Although Smith's stylistic choices at times make Birds of Paradise feel a little unsure of itself, it still is a well-executed coming-of-age drama, where dance is used to epitomise the battle between high expectations, from yourself or others, and your wellbeing. It is also clear from their performances here that Diana Silvers and Kristine Froseth will become familiar faces in Hollywood soon enough.
---
Amazon Studios will release Birds of Paradise on Prime Video September 24th, 2021.