Beyond Human Nature: Film Review

()
Michael Neelson's Beyond Human Nature is an insightful but ultimately underwhelming look at the Tom Monfils murder investigation.
---
Directed by Michael Neelson, Beyond Human Nature is a true crime documentary about the Tom Monfils investigation of 1992. The incident, where Monfils was supposedly murdered in a paper pulp vat, shook a small mill town in Wisconsin to its core. Featuring interviews with defendant Mike Piaskowski, Detective Randy Winkler, and Tom's brother Cal Monfils, this film interrogates the mysterious circumstances surrounding Tom Monfil's death. Beyond Human Nature is gripping at times, but it ultimately lacks the cohesiveness and attention to detail required to make a documentary of this kind so impactful.
It's 1992, and the James River Paper Mill in Wisconsin is at the heart of the town's infrastructure. On November 10, for reasons still speculated, millworker Tom Monfils called the police on co-worker Keith Kutska, after seeing him stealing from the mill. Although Monfils was aware this call may have some consequences, he couldn't predict it would end in his own death.
Using found footage, recreations and interviews with people involved in the case, Neelson attempts to get to the heart of the case. Creative accents are usually necessary in a true crime documentary of this kind, to bridge gaps between the different elements and create cohesion to the story. Beyond Human Nature has great examples of how these additions can be used to elevate a documentary film, such as the imposition of news articles and presenting found footage on television screens to heighten its immersivity.
However, some other elements of the documentary prove to be more distracting than advantageous to the story being told. Most evident is the use of a voice actor to read out Keith Kutska's letters at the beginning of the film. Although intended to make the letters feel more palpable to the audience, it instead stilts the flow and lacks a genuine touch. Likewise, despite the pauses between different segments being seemingly intentional, the repetitive use of them feels like nothing more than clanky editing and frequently tests the viewer's investment.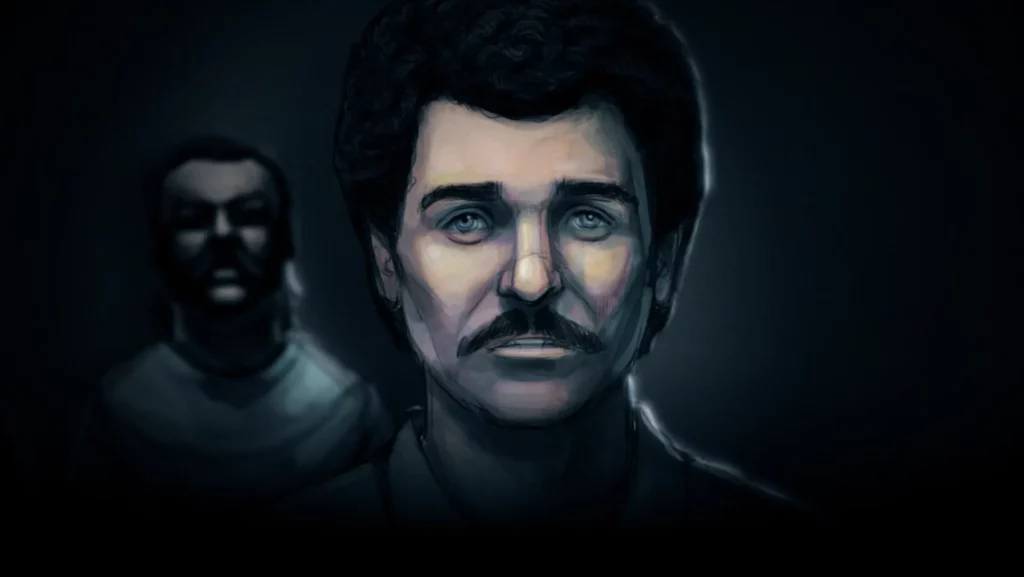 Where Beyond Human Nature suffers the most is its failure to humanise Tom Monfils. Apart from the found footage featured at the beginning of the documentary, it's hard to envision him. There is no real study of his character, apart from a few comments from his brother Cal Monfils, which feel like they could be offered by a stranger. What makes a true crime documentary so compelling is its appeal to our humanity in the face of something that is demonstrably the opposite, and unfortunately Beyond Human Nature lacks this key element.
Overall, Beyond Human Nature is a well-produced documentary about an intriguing case. It offers a mystery that remains unsolved and gives the viewer the opportunity to come up with their own theories. However, it ultimately lacks the rigour and cohesion needed to leave a lasting impression.
---
Beyond Human Nature will be available on digital platforms from May 2, 2023. Watch Beyond Human Nature!