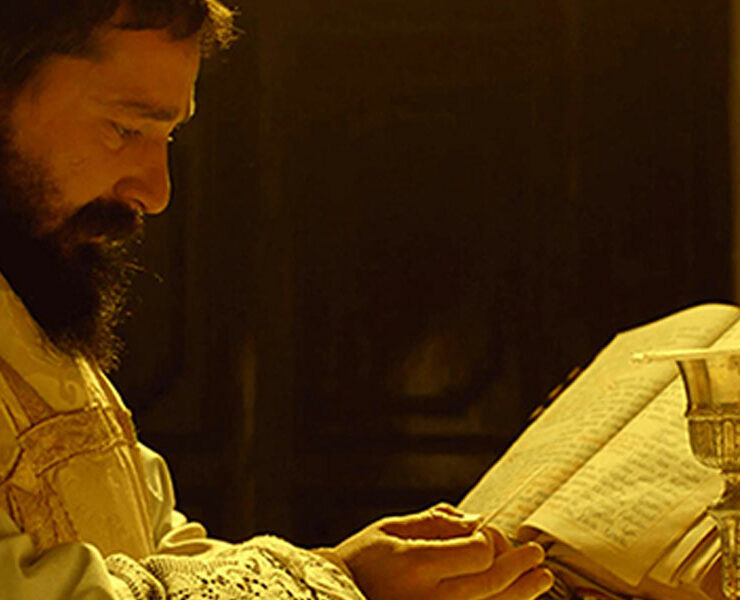 Abel Ferrara's Padre Pio compensates for its underwhelming character study with politically charged storylines.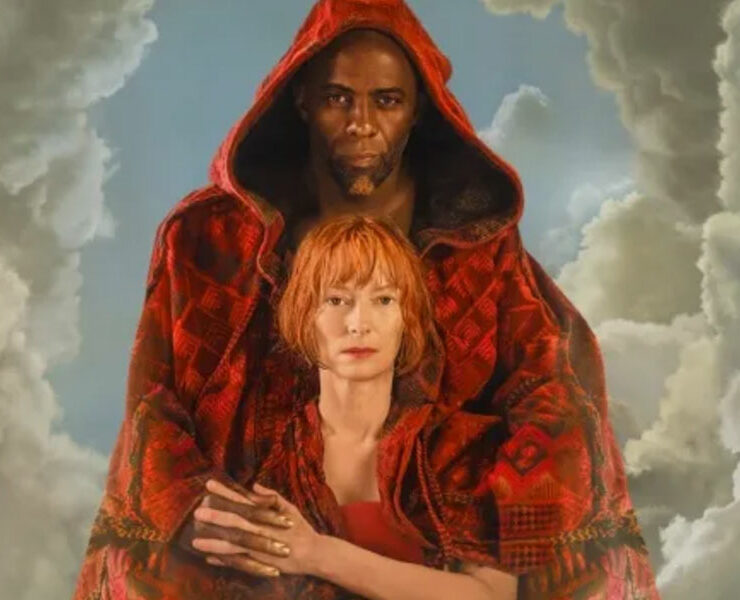 Three Thousand Years Of Longing offers a visually appealing mosaic of fantasy tales and quickly gets comfortable in its absurdity.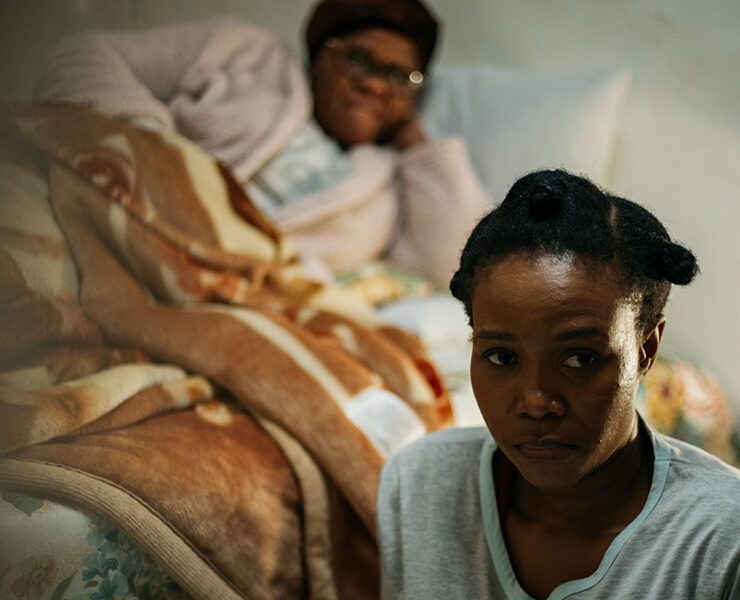 Good Madam 's disorienting narrative works way better when it's grounded in reality, keeping weird horror elements in the background.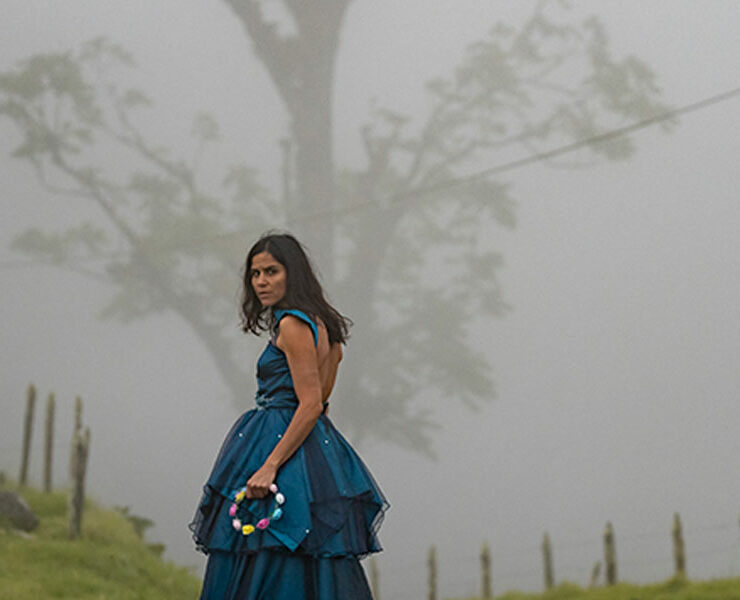 Clara Sola knows how to blend its grounded mysticism into a story filled with magical realism, but the movie often goes off the rails when it dismisses its heart-rending sensorial appeal.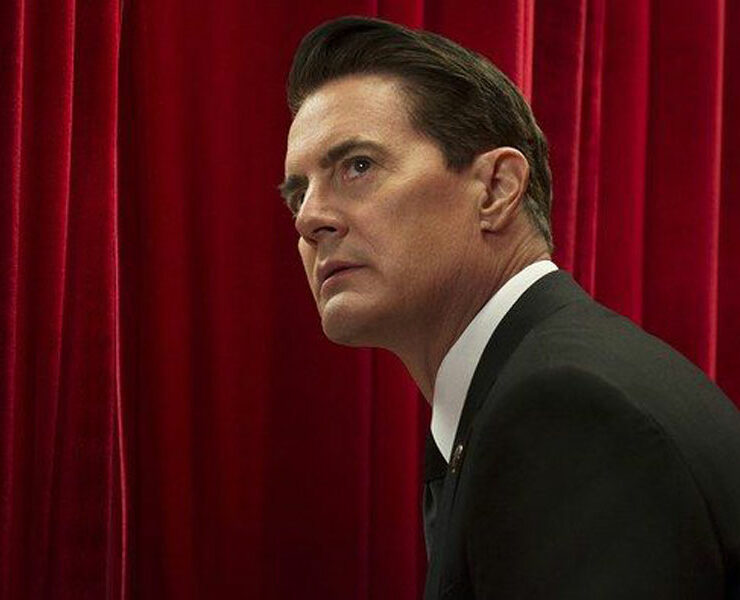 In times where TV status is losing its meaning, Twin Peaks: The Return still represents a challenging rupture in conventional storytelling.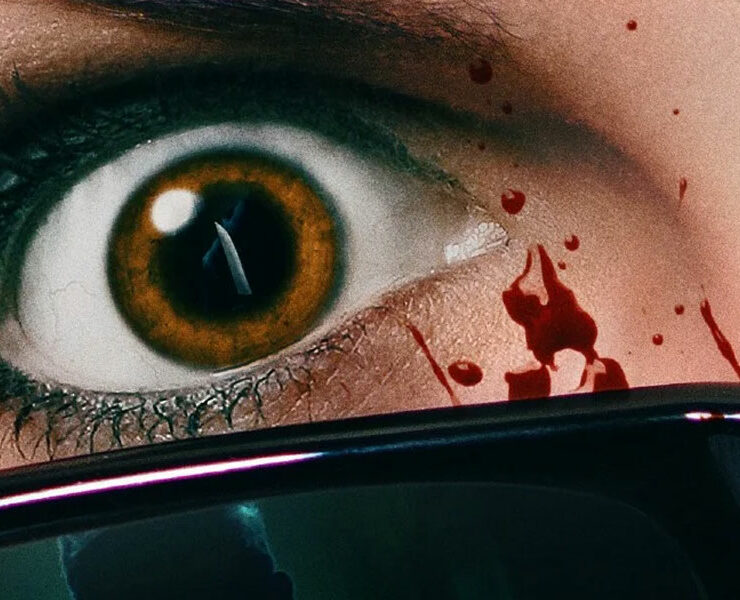 There's a stylish film lost somewhere within Dark Glasses, the return of Dario Argento to directing after 10 years, but the inconsistent narrative choices often get in the way.