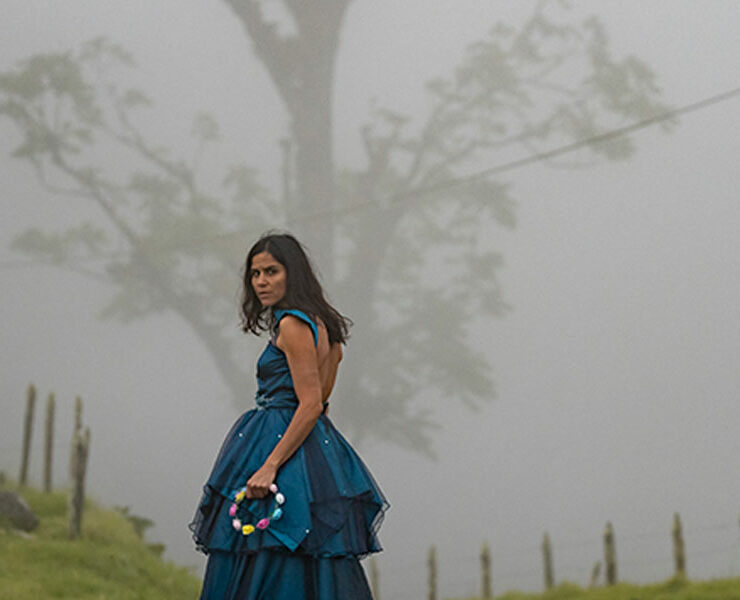 Clara Sola knows how to blend its grounded mysticism into a story filled with magical realism, but the movie often goes off the rails when it dismisses its heart-rending sensorial appeal.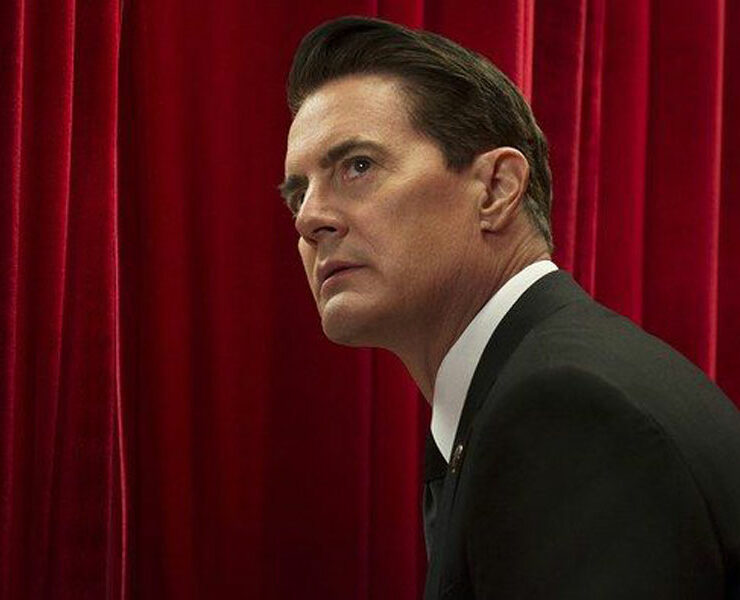 In times where TV status is losing its meaning, Twin Peaks: The Return still represents a challenging rupture in conventional storytelling.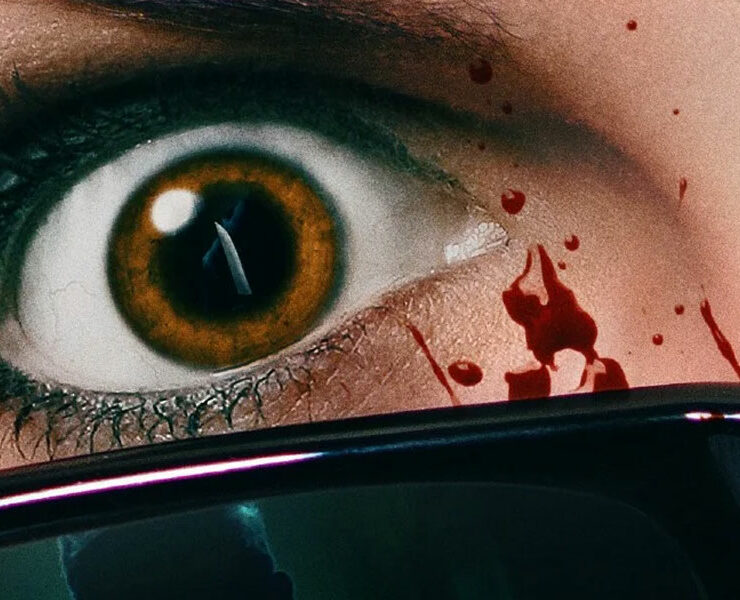 There's a stylish film lost somewhere within Dark Glasses, the return of Dario Argento to directing after 10 years, but the inconsistent narrative choices often get in the way.