After Life Season 3 (Review): A Heartfelt Tale of Moving On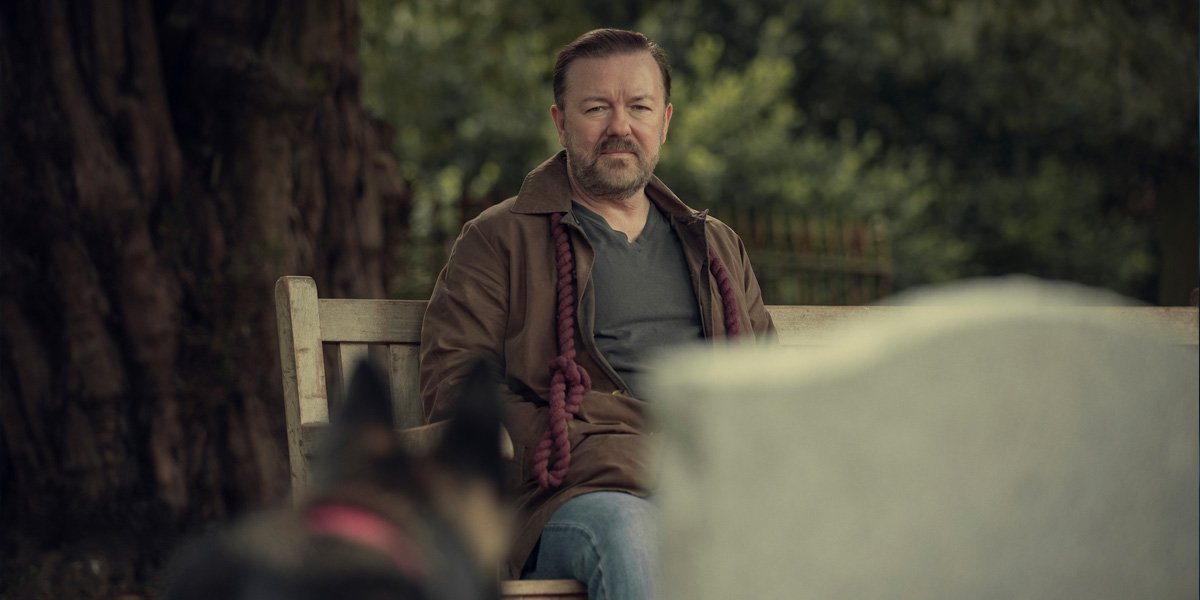 Ricky Gervais in After Life (Natalie Seery / Netflix)
Season 3 of Netflix 's After Life is one of the show's best installments, perfectly blending comedy and heartache into a bittersweet portrait of grief and loss.
---

There are few pieces of entertainment out there that blend comedy and tragedy as effectively as Ricky Gervais' After Life, and the show's third season only proves this point even further. With every laugh come tears, and with every witty joke comes another devastating beat in the show's rich and layered narrative, which thoughtfully and tenderly explores the intricacies of how to 'move on' when your life seems to be going nowhere. It's a bleak and often hopeless story, but Gervais manages to highlight the optimism that shines through his comedy, and offers plenty of insightful philosophy and life lessons along the way.
After the devastating loss of his wife Lisa (Kerry Godliman) in the show's first season, misanthropic widower Tony (Ricky Gervais) was forced to deal with his new self-destructive grief and discover his own purpose in a world without love. But just as things were beginning to look up for Tony at the end of season 2, the sudden death of his father (David Bradley) came out of the blue and stopped him in his tracks. In the show's third and final season, Tony attempts to overcome the many obstacles that life has thrown at him, discovering that life is only what you make it – and living solely for yourself is no real way to live at all.
Despite the show's solemn and earnest subject matter, it's never short of laughs – and the third series may just be the funniest one yet. Gervais has an unrivaled understanding of how to draw humour out of situations that, on paper, shouldn't be funny at all. Whether it's Tony's ongoing sports rivalry with his brother-in-law, a confrontation with a bartender over where to scatter his father's ashes, or even just a father entertaining his child in a cafe, the show knows exactly how to make the most of the endless possibilities that this unique story offers. The jokes are indisputably dark, fundamentally British, and confidently toe the line between making fun of the situation and making the situation fun – which makes them all the more enjoyable.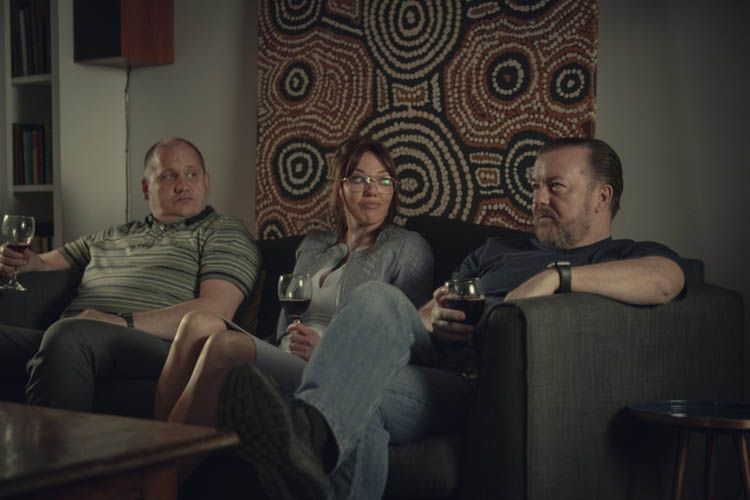 It's no surprise that Ricky Gervais can be funny – his many awards and accolades can attest to that – but After Life proves that he also has a strong understanding of the human condition that he pours into all of his characters in the show. What's most striking about After Life's extensive roster of hilarious characters is just how imperfect they are. However, the show doesn't just use these imperfections as targets for Tony's jokes, but rather in ways that make the characters feel real and relatable. Nobody in the show has all the answers to Tony's unanswerable questions, because that would be easy. He has to struggle, he has to learn through experience and suffering, and there's no magic solution to that – but that's life, and it's refreshing to see a show that doesn't dilute the pain of grief through inexplicably perfect characters.
When a show is as thematically rich as After Life, it's easy to lose yourself in the narrative and not actively notice the technical prowess on display behind the screen. The cinematography, the score, and the editing are all extremely impressive in After Life, and perhaps even better than in the previous seasons. They add an extra layer of warmth and intimacy to the story, which perfectly complements Tony's journey as the story progresses and grows more optimistic. The fictional town of Tambury works really well as a setting, as it acts alongside the bright and crisp visuals to create a welcoming environment that makes us feel genuinely close to these characters, as though we are one of the few people living there with them. It masters the unspoken familiarity of living in a small town like this one, where everybody knows each other and feels at home in the same place – which is perfectly fitting for where Tony's story ends up.
Expectations were perhaps unfairly high for season three of After Life, but somehow they were all met – and often exceeded. The comedy is just as smart, the drama is just as captivating, and the characters are just as relatable and entertaining as the first two seasons proved. Once again, Ricky Gervais has proven that he's much more than just a comic – he displays a deep understanding of humanity, and it's one that's brimming with optimism whilst remaining rooted in reality and imperfection. After Life may be over, but its timeless story will continue to be relevant many, many years from now.
---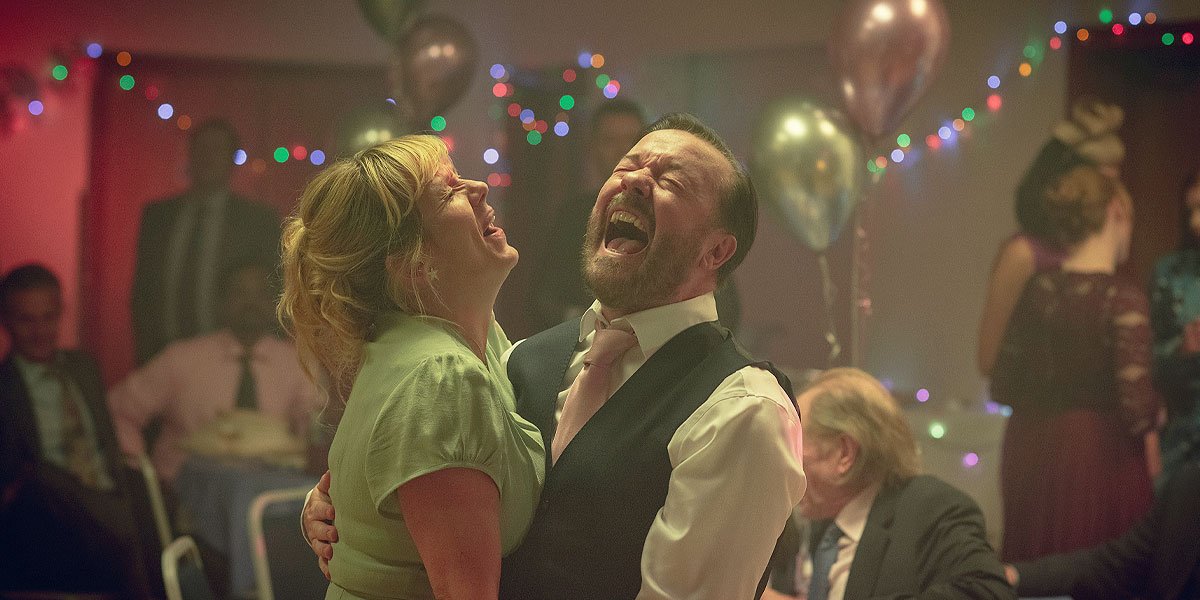 Season 3 of After Life is now available to watch on Netflix.