Actors Who Turned Down Major Roles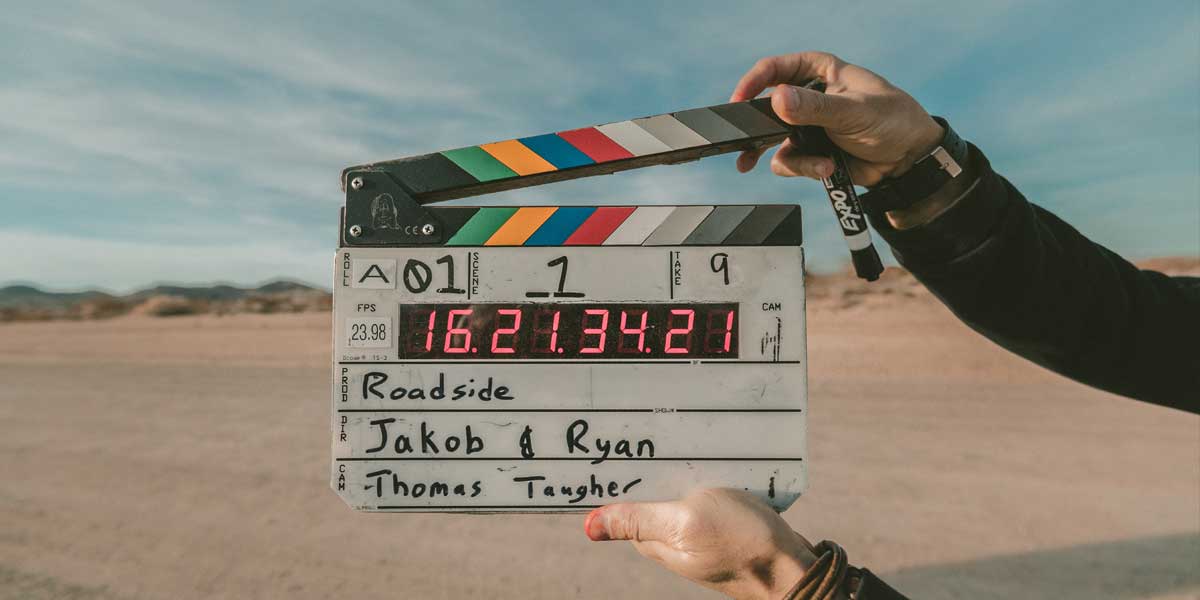 (Jakob Owens, Unsplash)
---
Have you ever thought about how some films we adore today might not have had the same magic if the teams behind them had stuck to their original casting choices? Or perhaps they would have become completely different movies, as actors all bring their unique takes to their respective characters, helping shape them in the process. From missed opportunities to last-minute changes, Hollywood is full of intriguing stories about actors who turned down significant roles or were initially not meant to be part of the cast we know and love today. Here are 3 actors who turned down major roles!
---
Al Pacino
Star Wars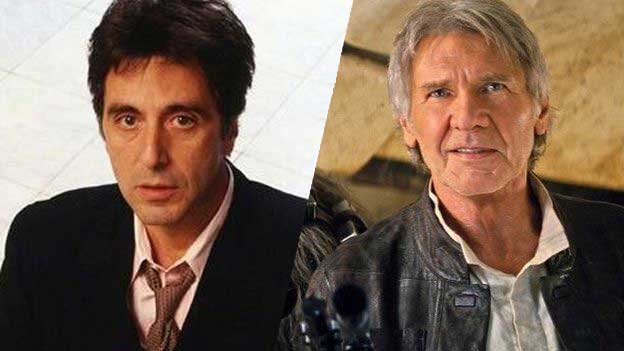 Can you imagine a young Al Pacino replacing Harrison Ford in the beloved Star Wars saga as the courageous Han Solo? No, neither can we. PIA reveals that this was the initial plan put forward by George Lucas, but Pacino turned down the role as he thought he wouldn't be a good fit to play the character. At the time, Pacino had just acquired fame, having starred in two Godfather films, and he was receiving tons of offers every day. When he read about the Star Wars universe, he didn't understand it, as this kind of sci-fi film was something that was yet to be seen by audiences back then.
Besides, the star was more drawn to dramatic and intense roles, which is why he decided to pass on the opportunity to join the galaxy far, far away. The decision work out in the end, as Pacino went on to deliver one masterpiece after the other, and we couldn't think of anyone but Harrison Ford to play Han Solo.
---
Will Smith
The Matrix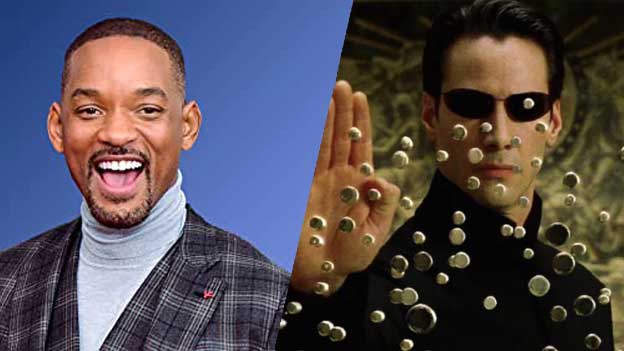 Next, we have the Fresh Prince himself turning down a sci-fi film of the 90s that redefined the whole sci-fi genre. Was this a good or bad decision? That's a million-dollar question. GameRant notes that Smith wasn't impressed with the film, nor did he want to star in another sci-fi movie after his stints in Independence Day and Men in Black. The Matrix could have given Smith the platform he needed to shine as Neo and thus be taken more seriously for darker and more disturbing roles. Smith initially went on to star in the cheesy Wild Wild West, but later gave us iconic roles in Bad Boys II, I, Robot, Hitch, The Pursuit of Happyness, I Am Legend, and the recently released King Richard – all films he might not have been able to star in had he been typecast within the confines of the sci-fi genre. Besides, Keanu Reeves killed the role of Neo, and in our humble opinion, no one could have had the same impact as Reeves.
---
Gwyneth Paltrow
Titanic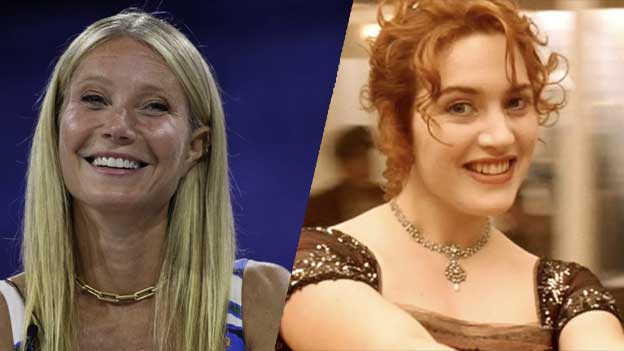 Finally, the choice for the red-headed Rose in Titanic that we know and love today was between two leading Hollywood females: Kate Winslet, and Gwyneth Paltrow. Back then, Gwyneth Paltrow was incredibly popular, having just proven her ability to deliver iconic performances in a variety of different genres, from the intense Se7en to the light-hearted Emma. There have been many theories as to why Paltrow dropped out of the race, but she recalls a similar experience in which she rejected a part in Boogie Nights due to her family being so conservative.
The most likely reason might ultimately have just come down to how busy she was: while Titanic was being made, she was working on at least 3 projects that were incredibly popular upon release: Great Expectations, Sliding Doors, and, of course, Shakespeare in Love. FandomWire highlights that, in a strange twist of fate, Kate Winslet did in fact reject the role of Viola De Lesseps in the latter, for which Gwyneth went on to win an Oscar. A fortunate stroke of serendipity, if you will.
See Also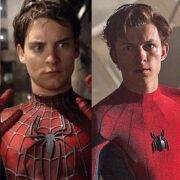 ---
While turning down major roles or missing out on certain films might seem like missed opportunities, it doesn't necessarily mean that an actor's career suffered as a result.
So, the next time you watch your favourite movie and think about how perfect the casting seems, remember that behind those familiar faces are a plethora of untold stories, missed chances, and unforeseen twists that make the world of cinema all the more captivating.