6 Films Featuring Nursing and Nurses: Celebrating the Unsung Heroes

The First Wave, The English Patient, One Flew Over the Cuckoo's Nest (National Geographic, Miramax, United Artists)
---
Nursing is more than just a job – it's a truly honorable and life-changing profession. From offering a comforting hand to aiding in complicated medical procedures, nurses do it all. But did you know that there are films out there that highlight the amazing work that nurses do? As the demand for nurses continues to grow, we thought we would take a look at some of the movies featuring nursing and nurses, celebrating these unsung heroes. Check out our list of 6 films that focus on this dynamic profession and the inspiring individuals that make it all happen.
---
1. One Flew Over the Cuckoo's Nest (1975)
Milos Forman
In this classic film adaptation of Ken Kesey's novel, Nurse Ratched, played by Louise Fletcher, serves as the primary antagonist. Set in a psychiatric hospital, the film delves into the power dynamics between the patients and the medical staff. Though Nurse Ratched's character is portrayed as cold and controlling, the film provides a compelling exploration of the complexities and challenges of psychiatric nursing.
---
2. Wit (2001)
Mike Nichols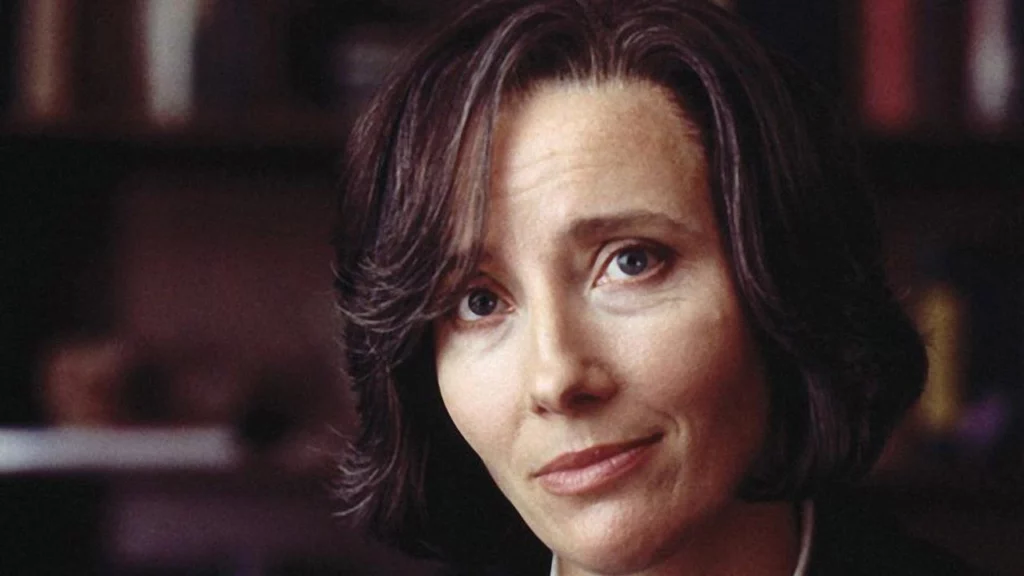 Wit, an Emmy-winning HBO film starring Emma Thompson, tells the story of a terminally ill English professor diagnosed with ovarian cancer. The film provides a moving portrayal of the relationship between the patient and her primary nurse, Susie Monahan, played by Audra McDonald. Susie's empathetic and supportive demeanor showcases the essential role of nurses in providing emotional support and advocacy for patients during their most vulnerable moments.
---
3. The English Patient (1996)
Anthony Minghella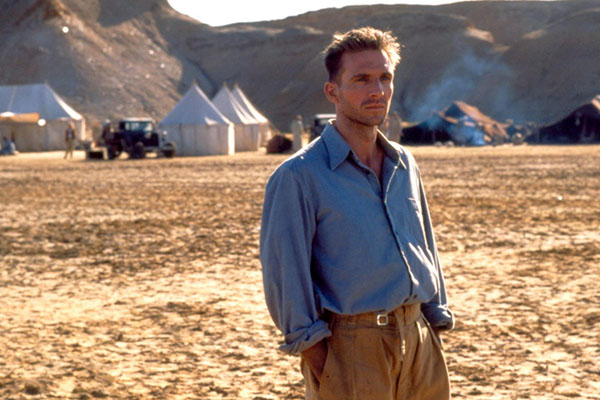 This Academy Award-winning film, based on the novel by Michael Ondaatje, features Juliette Binoche as Hana, a Canadian nurse during World War II. The film follows Hana as she cares for a severely burned pilot, played by Ralph Fiennes. Throughout the movie, Hana's dedication and compassion for her patient demonstrate the significance of nursing during times of crisis and war.
---
4. Meet the Parents (2000)
Jay Roach
Although not primarily focused on nursing, this comedic film stars Ben Stiller as Greg Focker, a dedicated male nurse. The movie challenges gender stereotypes in the nursing profession, as Greg faces ridicule and skepticism about his chosen career from his potential father-in-law, played by Robert De Niro. Meet the Parents shines a light on the challenges faced by male nurses while highlighting the value of nursing as a profession.
---
5. The First Wave (2021)
Matthew Heineman
Though many COVID-related dramas and documentaries have been made since the pandemic first hit, The First Wave deserves to be on the list for its authentic portrayal of the crisis. Matthew Heineman's documentary is not an easy watch: it's actually quite grim and full of despair. But so was the moment when we found ourselves in the midst of a pandemic we knew very little about, which makes The First Wave work as a time capsule of a moment in time we experienced not long ago. The film takes place inside one of New York's hardest hit hospital systems, takes place during the first four months of COVID-19, and effectively places right in the middle of it all, highlighting the real heroes who handled the crisis by giving us different storylines to follow.
See Also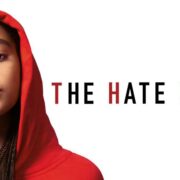 ---
6. Florence Nightingale (1985)
Daryl Duke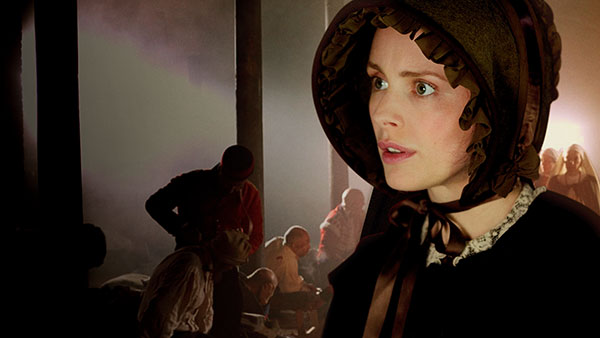 This biographical film, starring Jaclyn Smith as Florence Nightingale, tells the story of the renowned nurse who revolutionized nursing practices during the Crimean War. The film showcases Nightingale's unwavering dedication to her profession, her tireless efforts to improve sanitary conditions, and her advocacy for better patient care. As a tribute to the founder of modern nursing, the film highlights the historical significance of nursing and the impact of Nightingale's work on the profession.
---
Nurses are true superheroes, and these movies prove it! Each film offers a gripping glimpse into the incredible dedication and skill that goes into nursing. From heartwarming triumphs to heart-wrenching challenges, you'll see it all. Perhaps they might even make you consider looking at training as a CNA (certified nursing assistant). These stories highlight the amazing impact nurses have on their patients and will leave you in awe. So, if you're up for an inspiring and eye-opening movie night, grab some popcorn and hit play on one of these nurse-centered flicks! And if you've seen all 6 films, why not check out the hit series This is Going to Hurt, starring Ben Whishaw? Trust us, your appreciation for healthcare will skyrocket.