5 Great Shows on Disney+ Right Now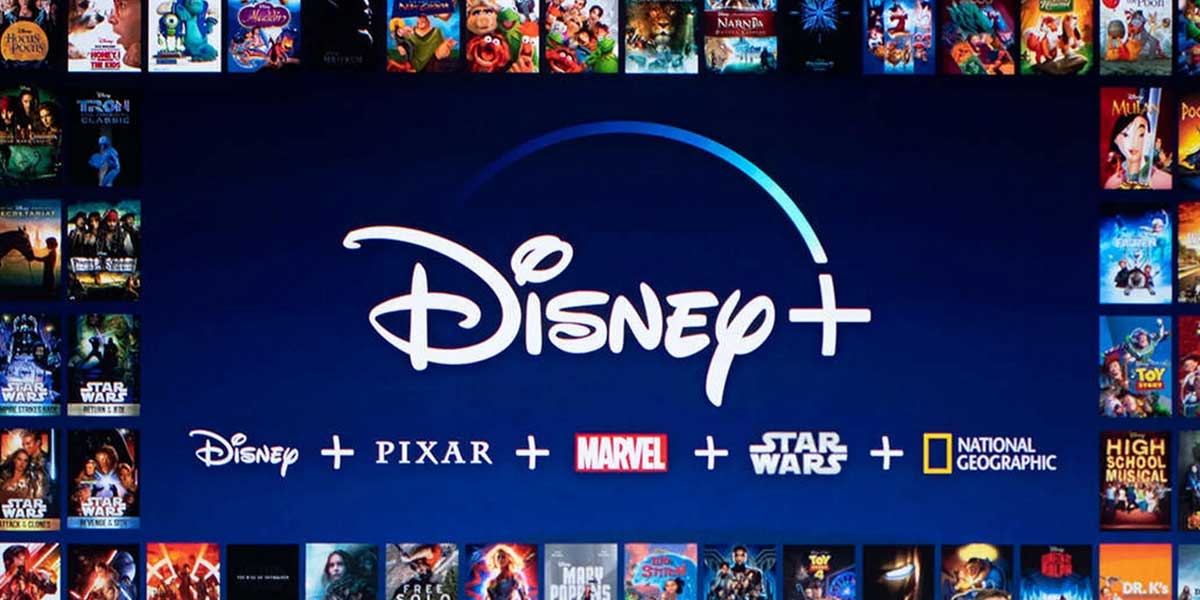 ---
Disney+ has quickly become a go-to streaming platform for viewers of all ages, offering a vast array of content from beloved classics to new original productions. It has also become one of the biggest rivals of Netflix. But with its impressive library of TV shows, it can be overwhelming to choose what to watch. To help you navigate Disney+'s extensive catalogue, we're here to provide some recommendations on where to start.
Here's a list of 5 great shows on Disney+ right now, from Disney Originals to older shows that just happen to be on the streaming platform! Whether you're a fan of animated adventures, thrilling dramas, action-packed high school series, or music documentaries, there's something for you in here. So, let's dive in!
---
1. 9-1-1
(2018,-)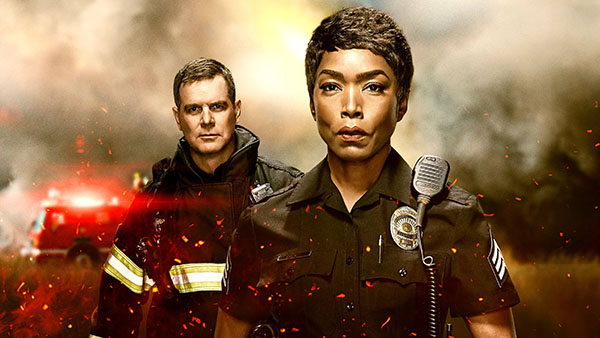 9-11 is a drama series that follows the lives of first responders – firefighters, police officers, and dispatchers, who risk their lives every day to save others. Starring Angela Bassett as Athena Grant, an LAPD sergeant, and Peter Krause as Bobby Nash, the captain of the LAFD, the Los Angeles-based team faces intense emergencies and personal challenges. Executive produced by Ryan Murphy, this TV show already has six seasons available to watch, and every episode is filled with values about friendship, family, teamwork, and morals. It also draws from real-life experiences, which makes it an even more urgent, compelling watch.
9-11 is currently available on Disney+, fuboTV, and Hulu Plus. But you can also stream this show by renting on several streaming platforms, like Google Play, Amazon Instant Video, and Go Latino TV.
---
2. American Born Chinese
(2023)
Full Review: American Born Chinese: Season 1 Review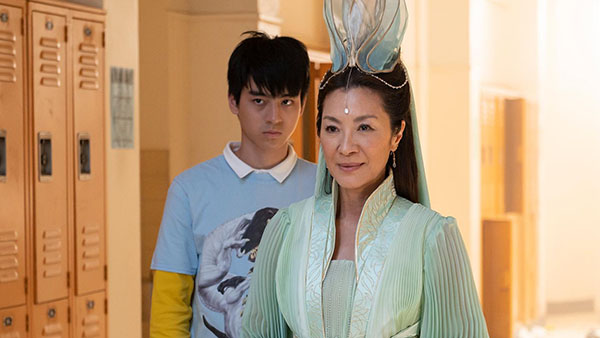 If you're looking for a great high school series that stands out from the others by delivering well-choreographed, thrilling action scenes and great character dynamics, look no further than this very recent release. American Born Chinese revolves around a teenager named Jin Wang (Ben Wang) whose ordinary life is turned upside down when he meets a foreign exchange student named Wei-Chen (Jimmy Liu) and somehow finds himself in the middle of a battle between Chinese mythological Gods.
It's best if you go into the series knowing nothing else about it, but suffices it to say that it's mainly about what makes someone a hero, and it delivers plenty of fun while also touching upon themes of identity and family. Not only that, but Everything Everywhere All at Once's Michelle Yeoh and Ke Huy Quan are also in the cast. What are you waiting for?
---
3. Modern Family
(2009-2020)
If you haven't been living under a rock, chances are you already know what Modern Family is all about. But we thought we'd include it in this list as there are just so many episodes available that it makes for a fantastic show to revisit if you're looking for something that will keep you busy for a while. This beloved sitcom is recounted by a documentary filmmaker that we never see, and it revolves around the titular family: parents Phil and Claire, their three kids, the kids they're raising, and more. The show offers a hilarious and heart-warming portrayal of a diverse, interconnected family, featuring three different households with unique dynamics and relationships.
With an ensemble cast including Ed O'Neill, Sofia Vergara, Jesse Tyler Ferguson, Julie Bowen, and Ty Burrell, Modern Family strikes a perfect balance between comedy and heartfelt moments, showcasing the joys and challenges of modern-day family life and giving you plenty of memorable scenes and charming dynamics. If you like comedy shows, Modern Family is a must-watch.
---
4. Andor
(2022)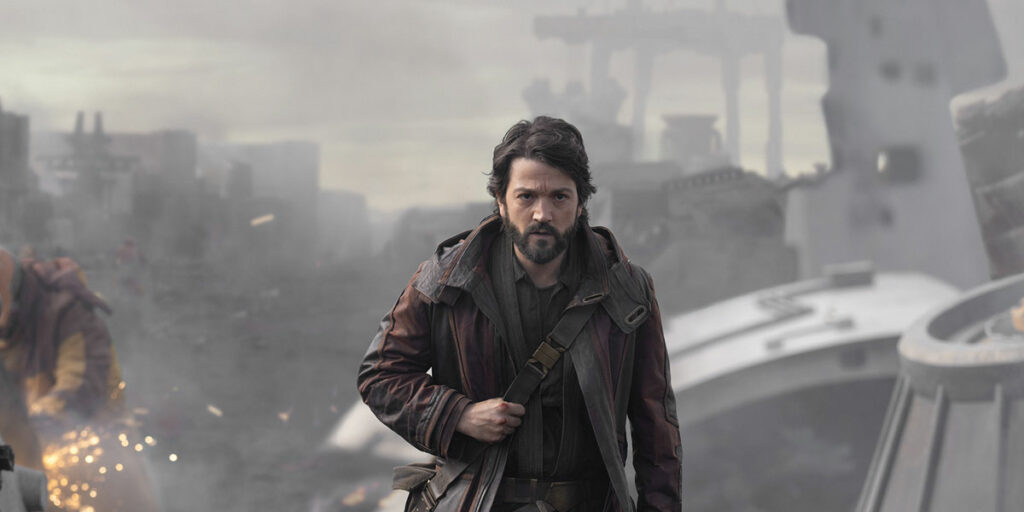 If you're looking for a Star Wars-themed show to watch on Disney+ that isn't The Mandalorian, why not give Andor a chance? What makes this spin-off different from the others is that it doesn't feel like a Star Wars series, and you won't need any prior knowledge of the franchise to understand it. The show mainly revolves around a man named Andor (Diego Luna), who slowly becomes entangled in a Rebel Alliance that's still in the making – if you are familiar with this universe, it's set five years before the events of Rogue One and A New Hope – to defy the Empire, which is growing more powerful every day.
It's a series about universal themes like good vs evil, but it's also a surprisingly intimate, character-centric story where every single person we meet becomes an essential part of the puzzle, from Stellan Skarsgård's rebel operative Luthen Rae to Genevieve O'Reilly's senator Mon Mothma and, the superb Andy Serkis' prison floor manager Kino Loy. If you think you know what you're in for, Andor will surprise you in all the best ways.
---
5. The Beatles: Get Back
(2021)
If you're a fan of The Beatles, this 2021 docuseries will become one of your favorite shows to revisit over and over again, offering never before seen footage of John Lennon, Paul McCartney, George Harrison, and Ringo Starr rehearsing and creating music. But if you're not a fan of The Beatles, you'll be surprised by how much you'll like this three-episode miniseries from creator Peter Jackson, who selected key moments of Beatles history from hours and hours of footage.
And this master documentarian gives us an experience like no others, looking at the creative process of the band as they created and rehearsed songs from their new album that they would then perform in the most unexpected location of all – at their iconic rooftop concert at London's Savile Row. This charming, surprisingly funny series will make for a fantastic watch regardless of how much you know the band, ans is a must-watch on Disney+!
---
If you have a Disney+ subscription and you don't know where to start, these 5 great shows are all available to watch right now! There's something for every taste in the list, and we guarantee you'll love these series. Happy streaming!