5 College K-Dramas From The 2020s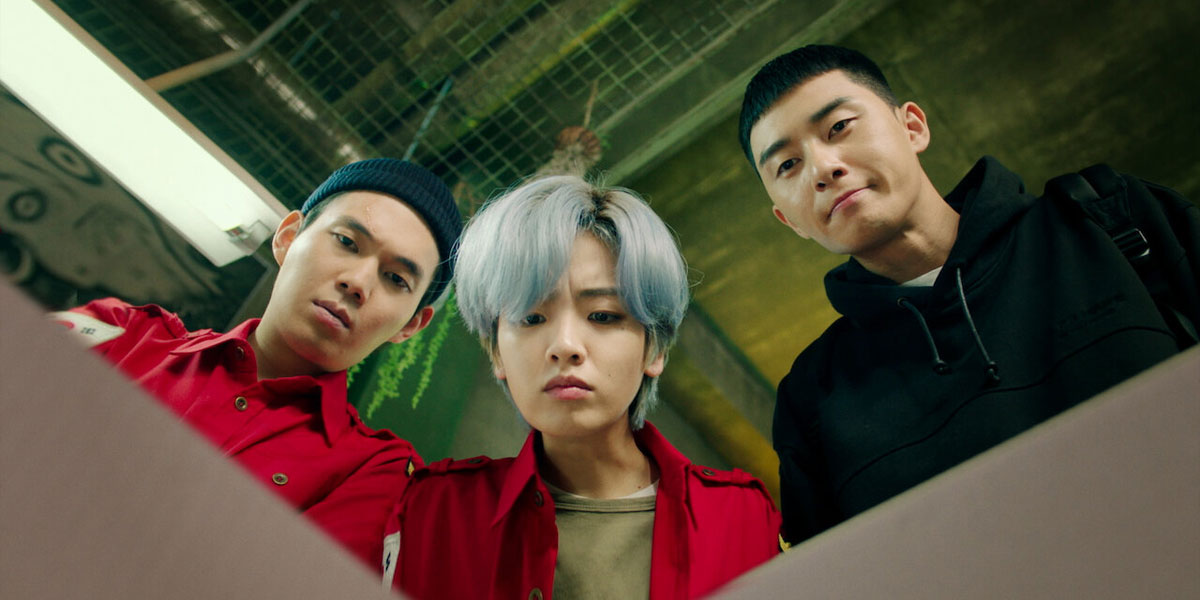 Itaewon Class (JTBC / Netflix)
---
Korean dramas have taken the world by storm. Though these popular television series from South Korea often belong to various genres and have different storylines, one thing they have in common is how addictive they are. This is not only because of their unique characters and plots, but also for a blend of action, romance, comedy and drama that always makes for a positive watching experience. For scholars, these movies present rich research materials, and an opportunity to come across different styles used by producers across the continent. Here is a look at 5 exciting college K-dramas that made the headlines in the 2020s.
---
1. Itaewon Class (2020)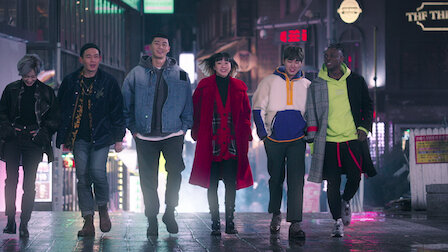 Set in Seoul and based on the webtoon of the same name, Itaewon Class first aired on JTBC in Korea and is now available to watch on Netflix. The series won many awards in 2020, and the reason why it's still so popular is its stunning 80s look, a compelling protagonist, and a gripping story about revenge and social dynamics. The main character is 18-year-old Park Sae-Ro-Yi (Park Seo-Joon), who happens to punch a classmate on his first day at a new high school and ends up suffering the consequences of that act for many years to come. The series follows Park Sae-Ro-Yi as he loses the people he loves, ends up in prison, and is eventually released, ready to plan his revenge on those who ruined his life. Get help from custom thesis writers to create more time to watch some of these fantastic movies without worrying about deadlines or upcoming exams.
Park Seo-Joon is excellent as Park Sae-Ro-Yi and truly one of the highlights of Itaewon Class, but so is the rest of the cast, Kim Da Mi as love interest Jo Yi-Seo and Yoo Jae-Myung and Ahn Bo-Hyun as the main antagonists. It will be worth every second.
---
2. Hi Bye, Mama! (2020)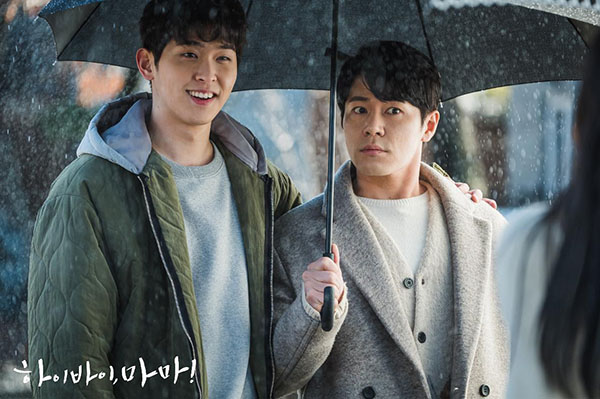 This tvN K-Drama, also available on Netflix, tells the story of a woman named Cha Yu-Ri (Kim Tae-Hee), whom we meet in the form of a ghost. In fact, Cha Yu-Ri has been a ghost since her untimely death, 5 years prior, and hes unfinished business on Earth. Because of that, our resourceful protagonist submits herself to a reincarnation process that eventually takes back to her surgeon husband (Jo Kang-Hwa, played by Lee Kyu-Hyung) and their child. But a lot of things can happen in five years, and Cha Yu-Ri discovers that this "second chance" at life isn't exactly what she hoped it would be. Now, Cha Yu-Ri has to choose between her own happiness and her husband's.
Not only is Hi Bye, Mama! Entertaining and often movie, but it's one of the most philosophical K-dramas out there. As we follow Cha Yu-Ri make choices and learn, we wonder what we would do in her place, which makes it all the more compelling.
---
3. Hospital Playlist (2020-2021)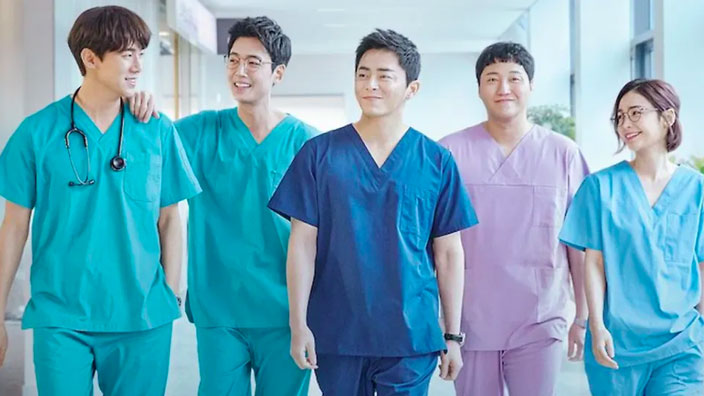 This highly popular K-Drama – so much so that it became the ninth highest-rated K-Drama in cable TV history upon release – is the second installment of the Wise Life series, which began in 2017 Prison Playbook. As you might have guessed by the title, Hospital Playlist is a medical drama, and it revolves around 5 doctors who have been friends college years. What makes this K-Drama so good is that it combines the heartwarming moments of your favorite medical shows with plenty of lighthearted, funny scenes that are bound to put you in a good mood. Not only do these doctors save lives, but they also sing, tell jokes, fall in love, and have incredible chemistry with one another.
---
4. 365: Repeat the Year (2020)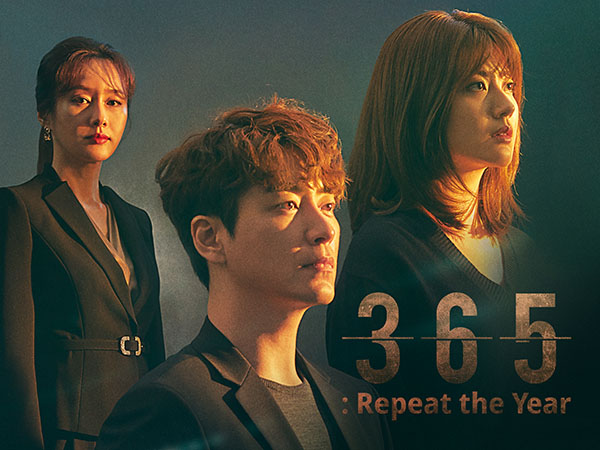 What would you do if you had a chance to repeat a year of your choice? In 365: Repeat the Year, ten lucky people are given that opportunity, but it's not exactly what they hoped it would be. Based on the Kurumi Inui's 2004 novel "Repeat," this K-Drama essentially revolves around ten strangers who have nothing in common except for the fact that they all dream of having a perfect life. And so, they all jump at the chance of travelling back in time to exactly one year prior and resetting their own lives.
But something mysterious happens, and our team eventually gets entangled in an unsolved case, even more so since among them are a veteran detective (Lee Joon-Hyuk's Ji Hyung-Joo) and a webcomic writer with a fascination for serial killer stories (Nam Ji-Hyun's Shin Ga-Hyun). But there is so much more to discover in a K-Drama where nothing is what it seems and no one is who they say they are. You're in for a ride.
---
5. Flower of Evil (2020)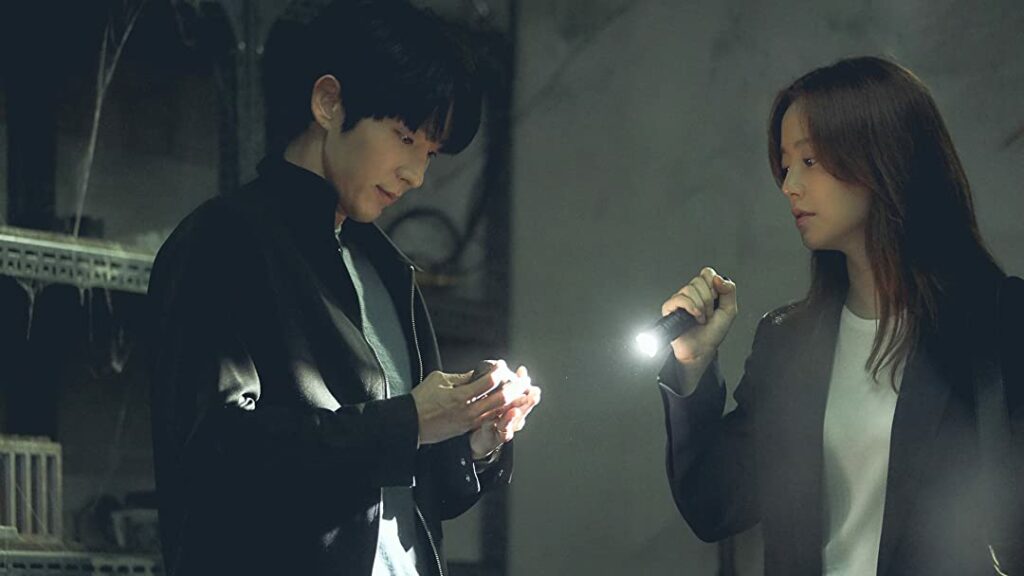 This very popular K-Drama also revolves around a central mystery, but this time we follow a family. Baek Hee-Sung (Lee Joon-Gi) would seem to be the perfect husband, but he is hiding many secrets from his criminal past, so much so that he has taken on someone else's identity. But his detective wife Cha Ji-Won (Moon Chae-Won) isn't fooled by her husband's façade, and it's when she starts to discover the truth that Flower of Evil gets really interesting. What would you do if you discovered the father of your daughter is a stranger and a criminal? We guarantee this series will have you hooked.
---
College K-dramas make for such a great watch because they're highly addictive and binge-worthy but they also have original, unpredictable stories, humour, drama, and great developments that will keep you coming back for more. These movies are worth every second you'll spend watching them.