You Season 4 Part 2: Netflix Review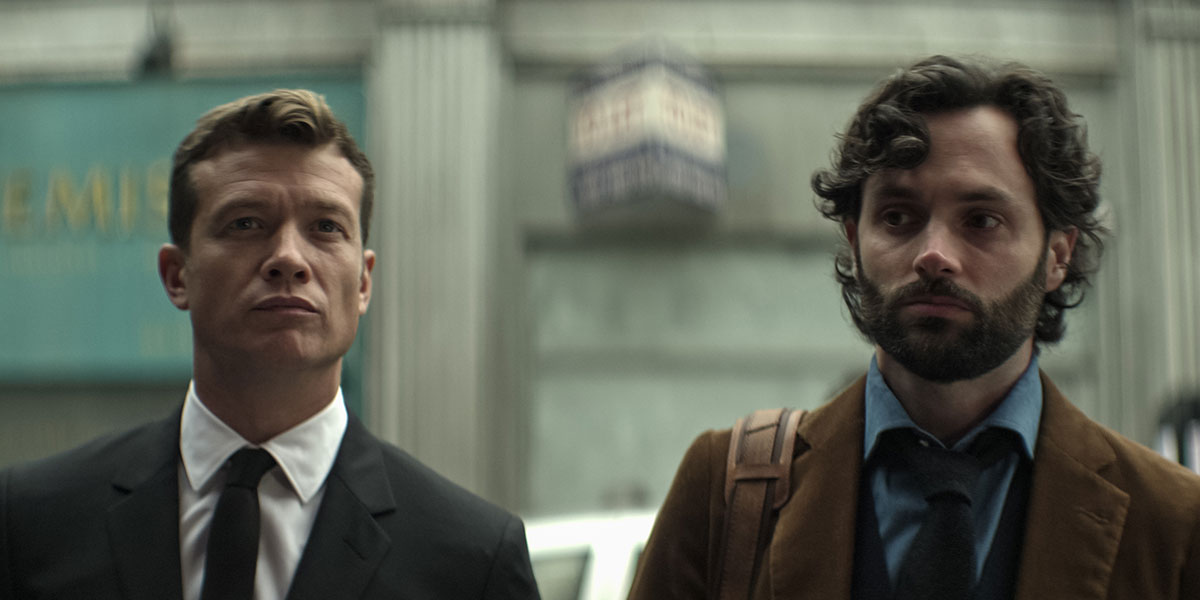 Ed Speleers and Penn Badgley as Joe Goldberg in You Season 4 Part 2 (Netflix © 2023)
One of Netflix's biggest shows, You is back with Part 2 to finish off Season 4, even if it ends with a whimper instead of a bang.
---

I really enjoyed the first part of You 's Season 4. I thought Netflix did a great job placing Joe Goldberg in a new location, and the murder mystery plot was a creative way to keep his story interesting. By the end of part one, we learned who the "eat the rich killer" is, which also told us who Joe's stalker was. Unfortunately, since the murder mystery plot ended with these reveals, in Part 2 You returns to the same type of narrative we have seen in every season before, which makes the season take a turn for the worse. 
In the past seasons of You, we have seen a certain type of structure take place, no matter how much character development Joe Goldberg had. First, Joe has the intent to find some stability in his life. He then meets a woman, who he is both deeply attracted to and genuinely fascinated by. Next, Joe utilizes his stalker skills to get close to them, and they start to fall in love. Finally, the audience starts to realize that he is in too deep one way or another, and chaos ensues, likely ending in multiple murders.
We have seen this formula done now three times before, and I have enjoyed every attempt so far. What made this season different was the murder mystery plot line. Yes, there was still a woman that Joe quickly became infatuated with, but it was not the main plot. Now, with the murder mystery done with, at least from the audience's point of view, there is not much else to focus on. Since we have seen this toxic love story time and time again, in Season 4 the only emotion the love story gets is frustration. Given that we have seen this formula before, it feels as if we already know the ending to this story before it even begins, making it feel like a waste of time.
Since the murder mystery section of You season 4 is over, there still needs to be some type of narrative to drive the story. While I can't fully explain the type of shift part 2 takes, what I will say is that I was absolutely not expecting the direction this show ultimately goes in. If there is something I have come to learn about You over the years, it's that the plot twists will always be bold. While I respect almost every choice Netflix makes with this show, this season's twists are a little too much.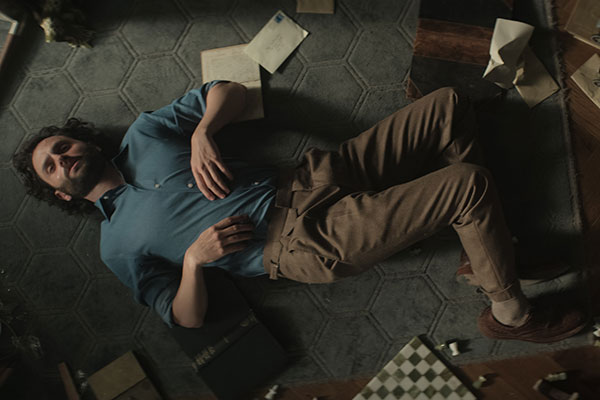 When You first started, part of the reason why I fell in love with it was that it felt realistic. An educated, respectful man who seems completely harmless is secretly a stalker and serial killer. What can be scarier than that? Much like a lot of series in the streaming era, the team behind You decided to increasingly raise the stake as the seasons go on. Even though between this season and the last, the series has been getting unrealistic, part 2 of season 4 makes the previous installments seem like biographies. You has turned from being a realistic crime thriller to campy fun, and while that is not necessarily a bad thing for everyone, I much prefer what Netflix was doing in the earlier seasons.
Speaking of earlier seasons, one of the many twists that part 2 gives us has to do with a character from an earlier season. With this inclusion of an older character, the audience is able to realize how good we had it in earlier seasons. As soon as they come back on screen, they are all that you care about for the rest of the episodes. This is due, in part, to the actor giving the best performance of the season, but also because a lot of the supporting cast is pretty forgettable. During part one, many of these people were very entertaining, especially due to their campy performances, but by the time we got to the season 4 finale, I was more than ready to take a break from them.
Even though the majority of this review was criticisms, You Season 4 is not bad. Yes, there are plenty of things wrong with the story, but it still makes for a great time. It doesn't take itself too seriously, and even if not everything makes sense, the ride itself is wild enough that it's still enjoyable. Even though this might be my last interaction with Joe Goldberg for quite some time, You will always be an interesting show, and no matter how unrealistic the series gets, I'll always be curious to find out how it will all end.
---
Season 4 Part 2 of You is now available to watch on Netflix. Read our review of Part 1.
---
WATCH YOU, SEASON 4 PART 2: