The Summer I Turned Pretty Season 1 Review: The Show of the Summer is Here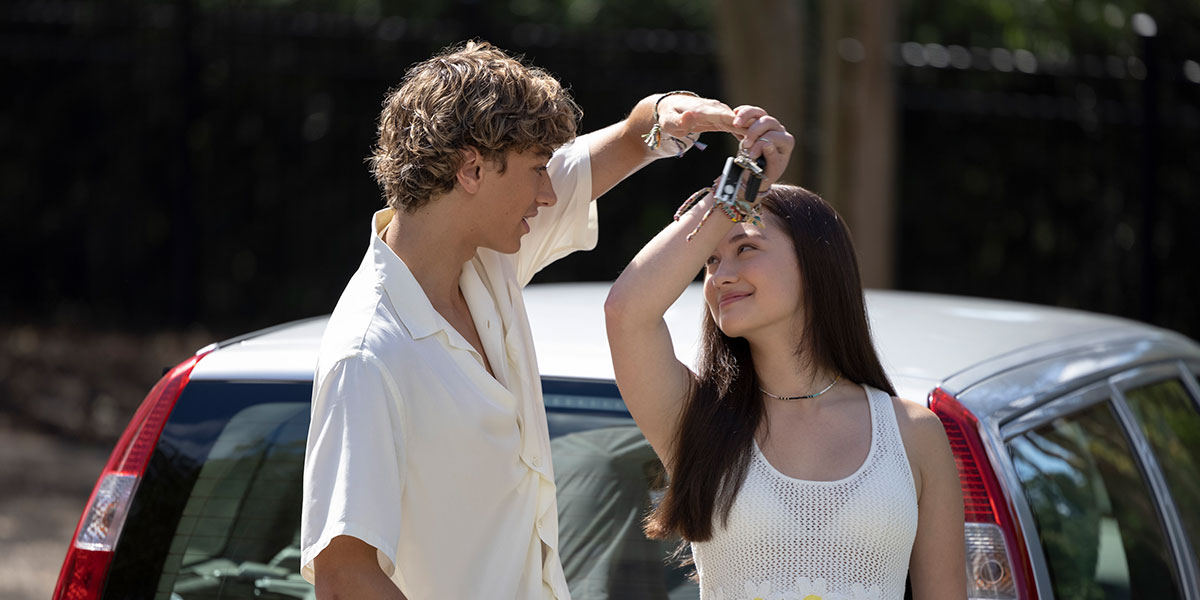 The Summer I Turned Pretty (Amazon Prime Video)
The Summer I Turned Pretty Season 1 provides a refreshing summer escape that anyone can enjoy even if it's too familiar at times.
---

Love, Victor, The White Lotus, and Cruel Summer were just some of the shows that were all the talk during 2021's summer tv season. Even though each of those is very different, they each had one significant praise which is that they used their summer setting to their benefit. Season 1 of The Summer I Turned Pretty joins these great shows kicking off the summer of 2022 with a fun escapist story that has a little more to offer than the average teenage romance we have seen many times before. This show follows Belly (newcomer Lola Tung), who has been going to the same vacation spot every summer with her mom (Jakie Chung), brother (Sean Kaufman), her mom's best friend (Rachel Blanchard of Deep Water), and her two kids, Conrad (Christopher Briney) and Jeremiah (Gavin Casalegno of Walker), who are around the same age as Belly and her brother. Belly has had a lifelong crush on the older brother, Conrad, but has never stood a chance since both brothers have never seen her in a romantic context before. All of this changes this year, when Belly has a major glow-up right before her sixteenth birthday at the start of the summer. As the summer progresses, everyone realizes just how beautiful Belly has become, making it a summer she will never forget. 
What The Summer I Turned Pretty does best is be that summer show for everyone. It has those summer vibes that make you feel like you're on vacation just by watching it. There are some amazing sights to be seen, whether it is just watching people take a walk by the beach or going night swimming in their pool. Every shot has this warm glow that allows viewers to feel relaxed and at peace, even if there are some stressful sequences throughout this modern teen romance.
Speaking of modernity, I wouldn't be surprised if The Summer I Turned Pretty was regarded as one of 2022's most recognizable shows. Through these seven episodes, we can hear almost every pop song that has been popular within the last few years. You would think that it would get annoying, but it doesn't, as it makes the show modernly nostalgic for the summer we could have had this year. On top of the music, the show also feels modern through the themes and characters that are presented throughout. From the inclusion of an openly bisexual character to the discussion of subtle racism and classism, there is a lot of ground covered, which is a big achievement as well as a step forward for what we can expect from mainstream romance shows.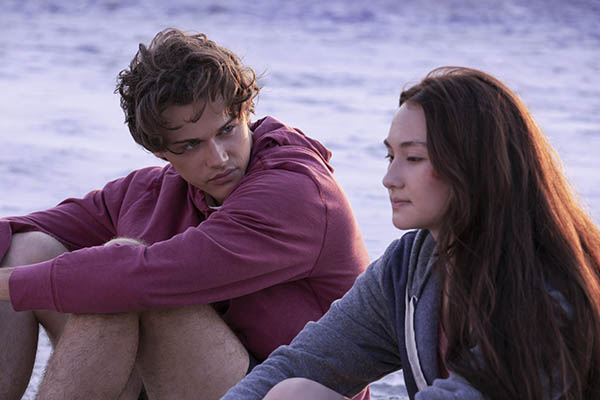 Even though I keep saying it is a romance show, the romance is actually one of the weakest points of The Summer I Turned Pretty. This is not to say that the actor's performances caused the romance to be unbelievable, as all three of the romantic leads do a great job in creating this tension-filled love triangle. Gavin Casalegno in particular is stellar, and easily the most lovable character of the three, but everything is just way too predictable. Even if this is your first time watching any love triangle story unfold, you can see these "twists" coming from a mile away and, while it doesn't completely take the fun out of seeing what's going on, it definitely hurts the show a lot, being that the romance is its main selling point.
While the teen romance doesn't live up to a lot of the expectations advertisements promised, there are still some great plot points that are not only better than the romance but also some of the biggest highlights of the whole series. Throughout The Summer I Turned Pretty, we learn about everyone staying in that summer home and how their lives will be changed after this eventful summer. Susannah, who is Belly's mom's best friend and the owner of the summer home, has a beautiful storyline that takes priority over some of the others, later in the series, giving this show a surprisingly emotional conclusion and one that will be hard to forget. On top of this, even though at its core, The Summer I Turned Pretty is about summer love, it never forgets that family is one of the most important parts of life and growing up. This recurring theme allows the show to be a lot more touching and offers a lot more than just a sexy summer escape where all problems float away.
See Also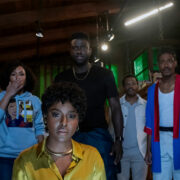 The Summer I Turned Pretty may not be a perfect show, but it is a pretty perfect summer escape. The location is beautiful, the romance is as predictable as it could be but still swoon-worthy, and viewers have enough wholesome family moments to make anyone happy, proving that this show could be adored by many. Even if teen romance isn't your thing, The Summer I Turned Pretty offers much more than that, so be sure to give this show a chance. You never know, you could fall in love with Belly just like the rest of this cast.
---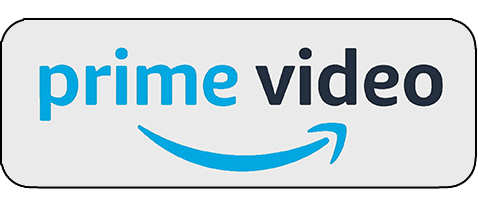 The Summer I Turned Pretty is now available to watch globally on Prime Video.