River: Fantastic Fest Film Review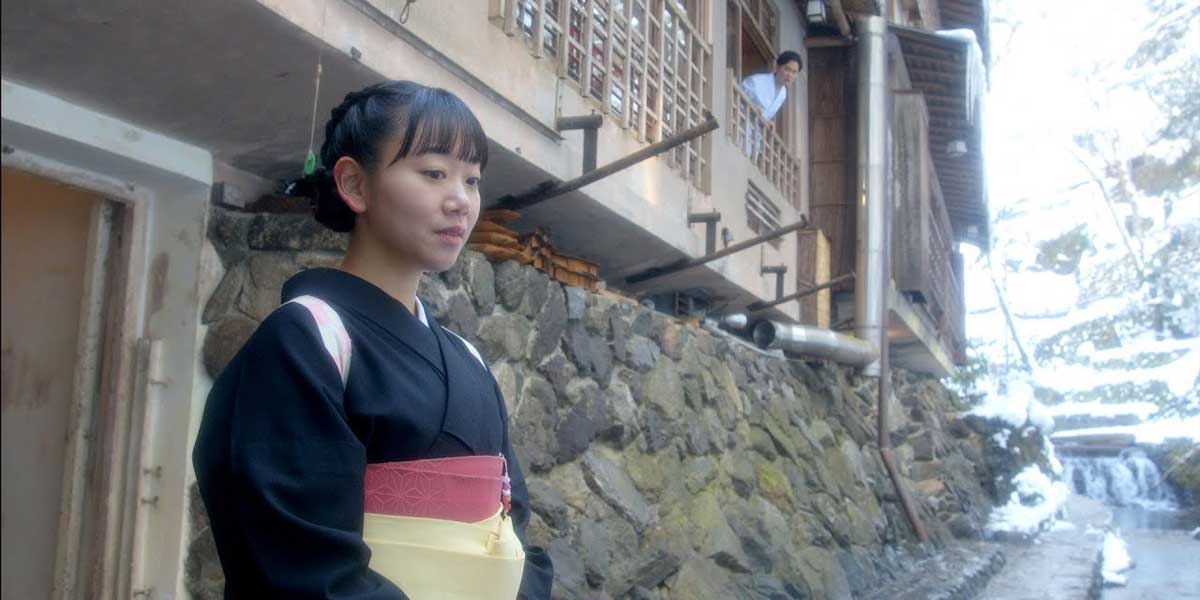 River is a feel-good delight, with a clever premise, entertaining characters, and an underlying message reflecting the importance of valuing our time.
---

What if you found yourself stuck in a two-minute time loop with no knowledge of how the freakish incident occurred or any idea of how to fix it? Out of nowhere, your seemingly normal existence became a relentless Groundhog Day, and with each reset, you barely had the time to unveil what caused such a bizarre event to happen in the first place. This is the premise of Junta Yamaguchi's River, a surprising delight among the films I was fortunate to see during this year's Fantastic Fest.
The beginning of River introduces viewers to employees and guests of the Fujiya Hotel in Kibune, Kyoto, who quickly discover that they are stuck in a warp with no end in sight. If this sounds like a nightmare, your assessment is accurate, yet regardless of such a predicament, Yamaguchi brings so much charm and humor to the town's plight.

This isn't the first time the director has experimented with the idea of time travel, as his previous film, Beyond the Infinite Two Minutes, explored the same theme. That said, River introduces fresh and creative ideas, and Yamaguchi has mastered building intrigue and mystery within each world that he creates.
River could easily have fallen victim to a repetitive and dull storyline as each two-minute time loop takes place, but the film holds viewers' interest as it blends comedic characters, situational humor, and heartfelt moments. Each time loop presents a mini adventure with a varying number of faces we meet throughout the film, which keeps things engaging. Whether a laugh-out-loud scene, when a hotel guest learns of the time loop dilemma for the first time, or a sweet conversation between two characters previously linked romantically, the film displays an array of emotions and balances science fiction and comedy faultlessly.
The charisma River embodies couldn't have been achieved without the collective effort of the cast, who have undeniable chemistry on-screen. The actors showcase boisterous characters who keep things entertaining and are a joy to watch. Even if characters appear briefly, they have a purpose in the story, and the repetitive activities they experience are humorous and give their contrasting personalities a moment to shine.
As River's protagonist, Mikoto is the most enticing character, and you grow to love her as the feature unfolds. She is a multi-faceted being, reflecting equal measures of vulnerability, wisdom, and courage, and Riko Fujitani brings an adequate balance to each of her personality traits. In addition, the moments she shares with a former flame are touching and reflect a sincere romance that can never be due to future logistical choices. It's slightly heartbreaking to know the former lovers don't have a future, but the magic shared between the duo as the pair are stuck in a time loop dilemma gives them some last-minute quality time together and produces the most captivating scenes of the film.
See Also

River excels most with effective cinematography that invites viewers in from the moment the film starts, presenting a gorgeous, tranquil setting, with a snow-filled landscape and vibrant visuals. The filmmaker employs close-up camera angles, which establish an intimate connection between the characters and the audience. Mikoto's perspective dominates much of the movie, and whenever time resets, she is the primary focus. Impeccable editing makes scene transitions so unnoticeable, that River looks as though it's filmed in one take. In addition, each new time loop places Mikoto in the same location, and Yamaguchi's creativity and pristine attention to detail illustrate his bright future as a director.
River is a fun, uplifting tale, full of warmth, and reminds us how valuable time is. Only when the characters are faced with constraints on what they can do in such a short period do they appreciate how precious time is and how it should never be taken for granted.
---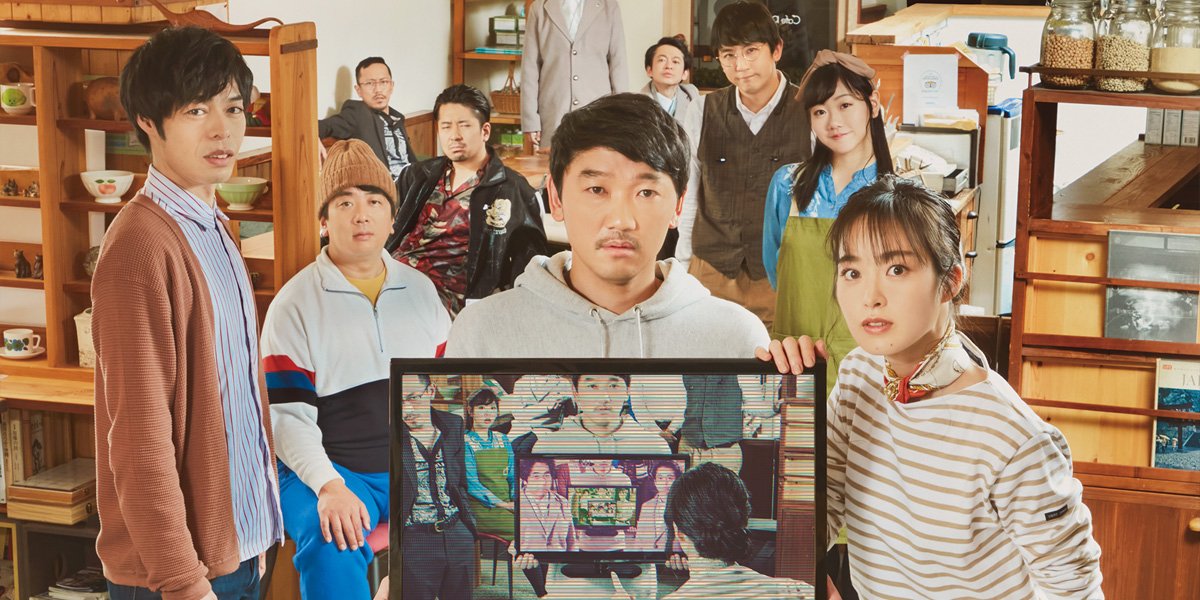 River premiered at Fantastic Fest 2023. Read our review of Junta Yamaguchi's Beyond the Infinite Two Minutes.