Andy Warhol's Interview Magazine: The Best Covers
April 1996: "Andy Mania" (Interview Magazine)
Andy Warhol's Interview Magazine is about to shut down: here are our favourite covers to remember its 50 years of success.
---
Interview Magazine was a pioneer in pop culture. Founded by Mr Andy Warhol himself in 1969 and then acquired by wealthy collector Peter Brant, the "Crystal Ball of Pop" started out as an entertainment and film journal in 1969 and then turned into one of the most popular and successful sources of glamorous photos and fresh content, delivered in the unique format of Q&As.
Fashion, art, photography, entertainment, music, style: the magazine mixed it all together and showed us what pop culture was really all about. It attracted all sorts of personalities: everyone wanted to either be in the magazine or be a part of its making. And so it all happened: the best photographers came along – Bill King, Herb Ritts, Michel Haddi, Richard Burbridge, to name a few – celebrities came in to interview other celebrities, Andy Warhol himself made the final adjustments. The results were covers that would make history and celebrities interviewing other celebrities with a raw and intimate approach that many magazines would try to replicate in the future.
Interview Magazine's employees revealed the sad news today: the magazine will be closing down due to financial difficulties. The past few months certainly haven't been easy for the magazine: there have been lawsuits, resignations and struggles between its management and staff. Speculations have been made and statements have been given, but we would like to concentrate on the magazine's past and celebrate its nearly 50 years of success.
Here are our favourite covers of Interview Magazine.
---
THE EARLY YEARS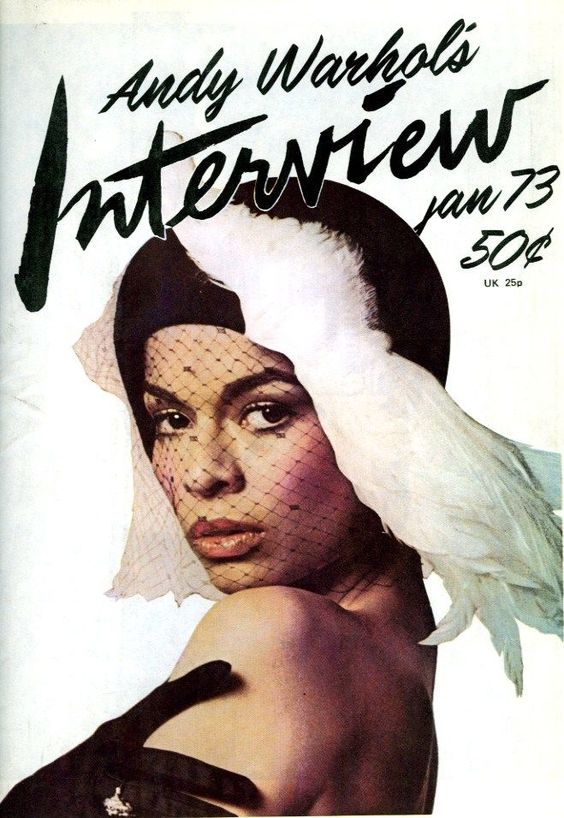 THE 1980s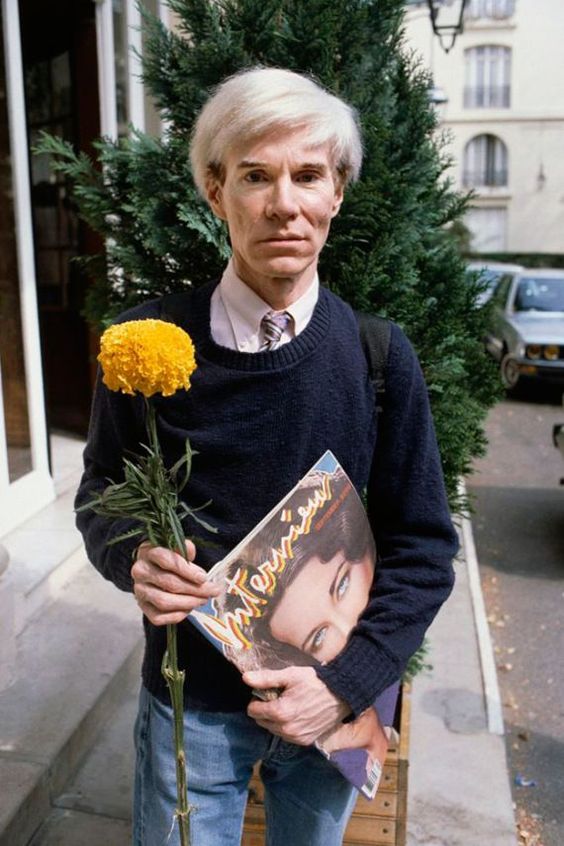 THE 1990s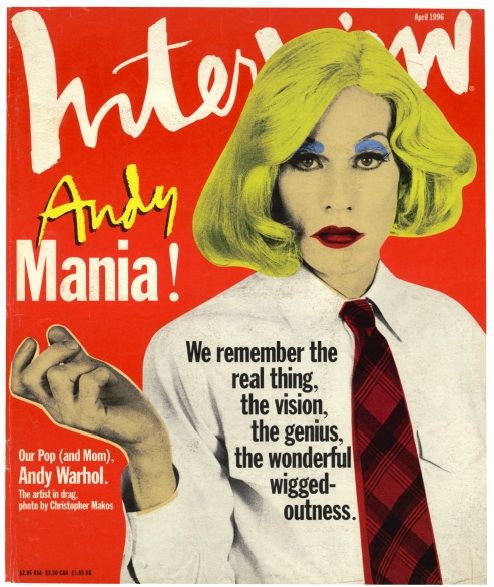 THE LATEST ISSUES