Sir Ian McKellen returns to London's West End as King Lear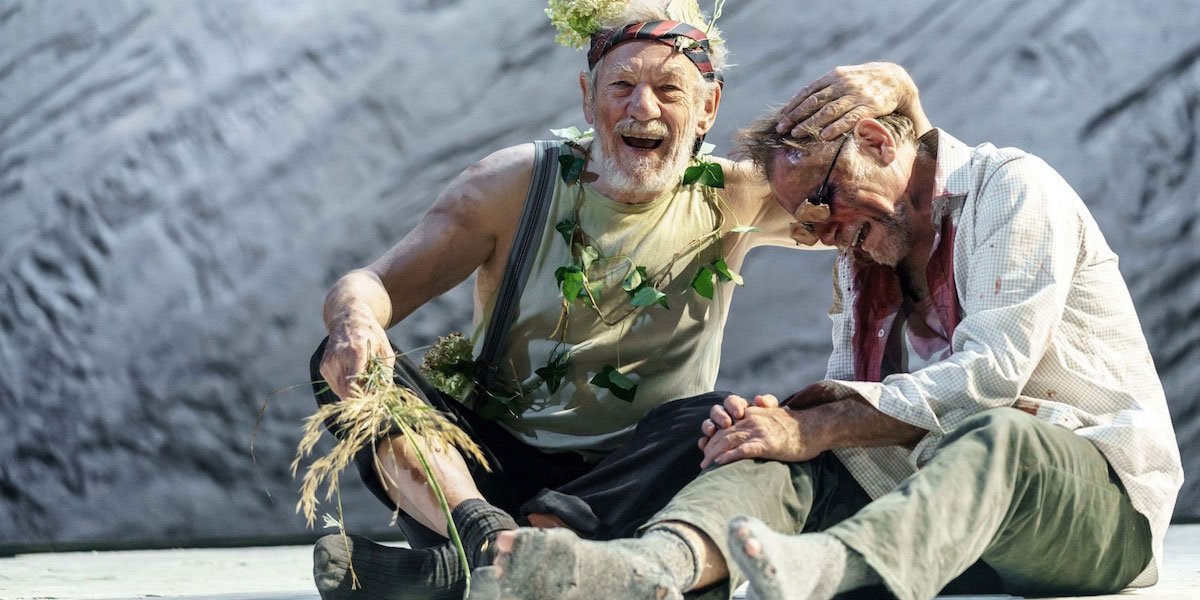 Sir Ian McKellen in King Lear (Manuel Harlan)
What could be Sir Ian McKellen 's "last big Shakespeare part" is moving to London's West End with Jonathan Munby's King Lear.
---
If you think of Sir Ian McKellen, you might immediately remember him as Magneto from X-Men or Gandalf from Lord of the Rings, or perhaps as one of our favourite Sherlock Holmes (Mr Holmes) – the other one being, of course, our favourite "high-functioning sociopath" played by Benedict Cumberbatch (Sherlock, BBC).
His youngest fans might picture his extraordinary portrayal of Cogsworth in last year's live action Beauty and the Beast movie, or head to Ian McKellen's Facebook page , in which they will find a series of wise and thought-provoking posts, followed by an equally long series of silly, heartwarming photographs taken with lifelong friend Patrick Stewart.
And it doesn't end here: a handful of us, out there, might even have met him in person during one of his lastest tours of high schools in the U.K., and heard him tackle legalised homophobia for gay rights charity Stonewall.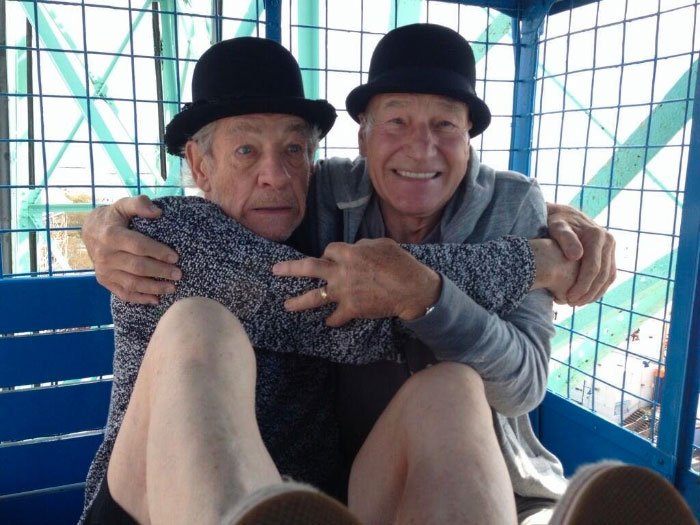 There's no doubt about it: no matter if you know him from one of his box office best seller movies or have been following his online presence and humanitarian projects, it's nearly impossible not to be fascinated by his undeniable talent and captivating personality. Which is why his rendition of King Lear is bound to be a success.
Sir Ian McKellen's has been a regular in the U.K.'s theatre scene since the Sixties, captivating audiences in crowdpleasers – such as No Man's Land (2016, Wyndham's Theatre), Waiting for Godot (2009 and 2010, Haymarket) and an impressive array of Shakesperian plays.
In fact Jonathan Munby's London production isn't even McKellen's first impersonation of King Lear: it's been over 10 years since he first got the part (Royal Shakespeare Company, 2007) which got him a Best Actor nomination at the Olivier Awards.
So why should you go see this year's performance?
To start with, because last year's sold-out run at The Minerva Theatre, as part of the Chichester Theatre Festival, got incredible reviews.
Because entire rows of seats are being taken out of London's Duke of York theatre, to make room for the intimate atmosphere that made last year's venue so perfect, as the Minerva has less than 300 seats.
Because the the play will take part at the very same theatre in which a much younger Ian McKellen made his debut on the West End (A Scent of Flowers, James Saunders, 1964).
And, most of all, because one of the greatest actors of our generation is going to portray one of the hardest, most physically challenging and emotionally intense roles that have ever been written for the stage, in what could even turn out to be his"last big Shakespeare part" (as the actor himelf explained to the BBC).
Tickets went on sale last Friday, and you can still grab yours on the official website, where more news on the production will be announced soon.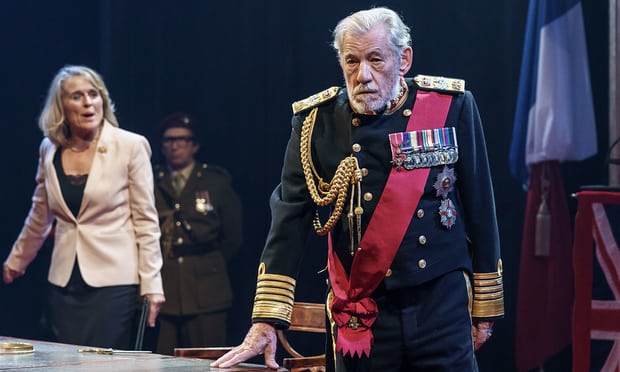 The show will run from 11 July till 3 November 2018, for a total of 100 performances.