How to Watch "The Batman": Stream the Robert Pattinson Movie for Free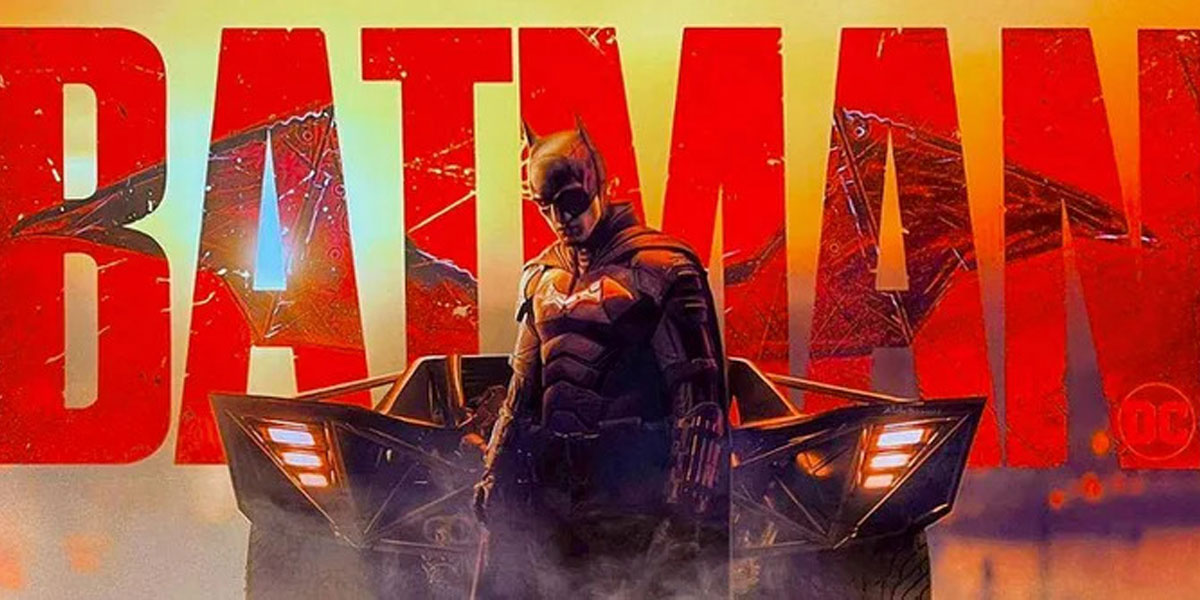 ()
The Batman (2022) is finally out on streaming platforms! Here's how to watch the Robert Pattinson movie online for free.
---
Starring Robert Pattinson as the caped crusader, Matt Reeves' new movie The Batman has finally been released on streaming platforms after a successful theatrical run, and it's now available to watch online for free as well as on demand. In this article, we're going to tell you how to watch it!
But first, what is the film about? The Batman sees our favorite vigilante (Robert Pattinson) battle one of his most well-known antagonists, the Riddler (Paul Dano), who has been murdering people in Gotham City and leaving messages for Batman. With the help of Commissioner Gordon (Jeffrey Wright) and new ally Selina Kyle (Zoë Kravitz) – who is able to infiltrate a club owned by the Penguin (Colin Farrell), Bruce Wayne investigates the murders. What ensues is a series of chases, abductions, drug busts, blasts from the past and mysteries to solve for Batman, in a movie that often feels like a graphic novel that has come to life. So, where can you stream The Batman?
Is The Batman Streaming Online For Free?
Yes, it is. The Batman was released on digital on April 18, 2022, and, as long as you have a subscription to a streaming service, you can stream The Batman for free. If you don't have one, you can rent it and watch it on demand, or you can buy a digital copy of the movie.
How to Watch The Batman on Streaming
The Batman is now available to stream online on the following platforms:
How to Watch The Batman on Digital & on Demand
If you don't have access to any of the streaming platforms above, do not despair! You can rent or buy the film, and the cheapest options are the Apple TV+ and on Amazon Prime Video. Here's how:
Apple TV+:
Amazon Prime Video: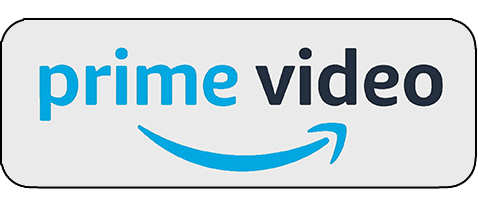 ---
Other Streaming Platforms:
You can also watch or buy The Batman on digital on the following streaming platforms: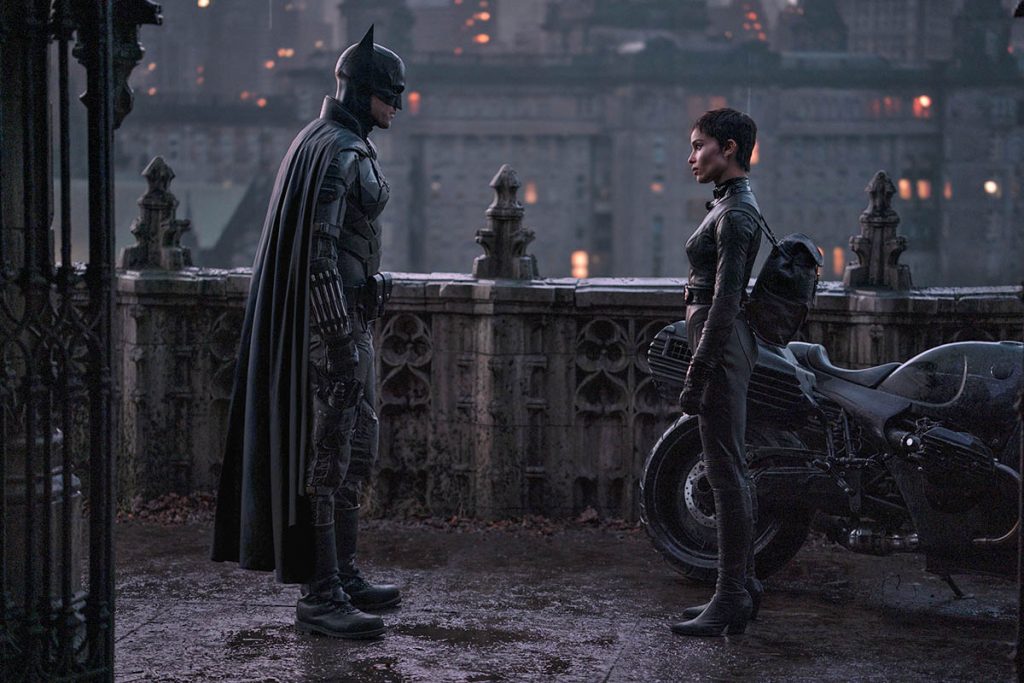 How to Watch The Batman on DVD & Blu-Ray
What if you want to buy The Batman? You have many options to choose from, and here's what we recommend:
Do we have any Batman-related Articles?
We certainly do! Here's what we think you'll like:
---
The Batman opened in theaters everywhere March 4, 2022, and became available to watch on digital on April 18.