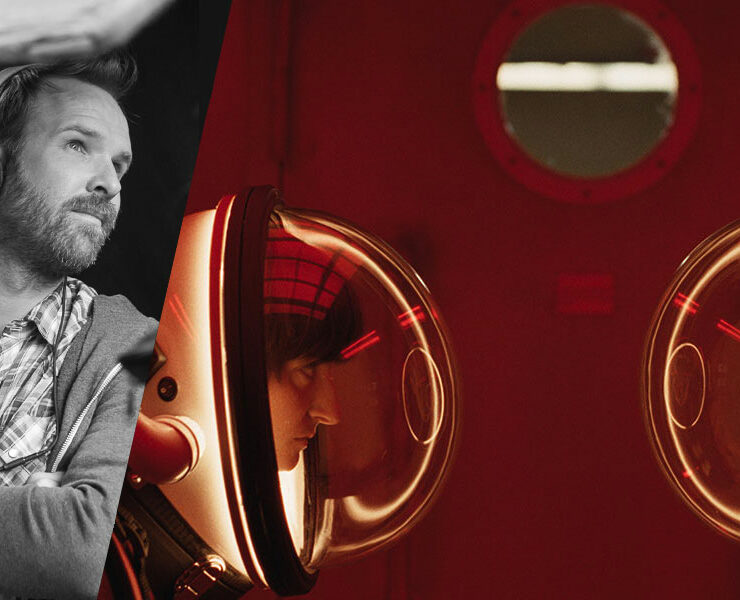 Viking premiered at TIFF, and we interviewed director and co-writer Stéphane Lafleur to ask about the film, its meaning, and his process in making it.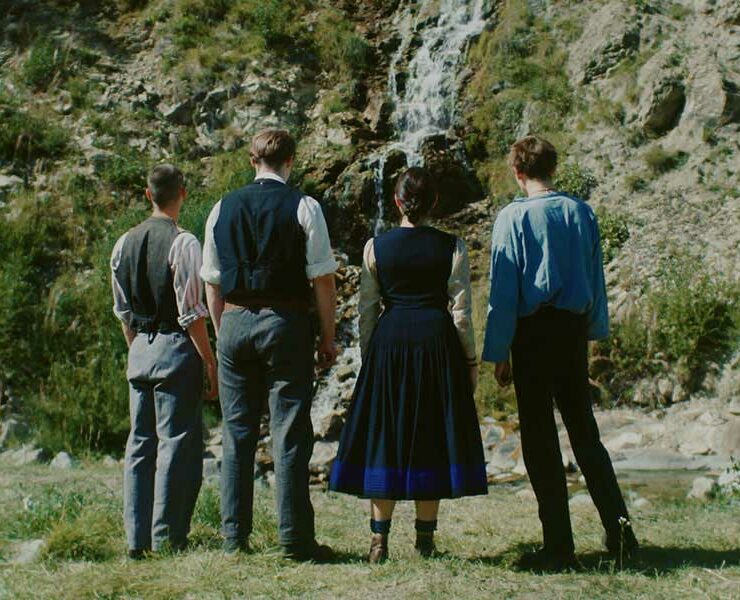 Thunder premiered at TIFF, and we sat down for an interview with writer-director Carmen Jaquier and star Lilith Grasmung about the film and their experiences.

The Greatest Beer Run Ever has good intentions and is technically competent, but its emotional core and comedic elements both ring too hollow to amount to much.

Empire of Light boasts gorgeous, near-flawless technical merits, but they can't save a messy, unfocused script that bites off way more than it can chew.

Through The Fabelmans, Steven Spielberg delivers a personal and heartfelt, if imperfect, tribute to his family and the formative power of film.

Though it doesn't hit the same highs as X, Pearl is still a fitting prequel that solidly explores the origins of Mia Goth's deranged, repressed slasher killer.

The Whale sees Brendan Fraser excel in Darren Aronofsky's upsetting, heartbreaking tale of grief, physical struggles, and emotional neglect.

Glass Onion ups the twists and scale from Rian Johnson's Knives Out, while delivering fresh, subversive layers that maintain what made it great to begin with.

Through its ambiguous and cold nature, Viking is a character study that constantly has you asking, "Who are the real characters we're studying?"