Now that The Batman has hit theaters, we've updated our ranked list of all the Batman feature films, adding Robert Pattinson's effort as the Caped Crusader.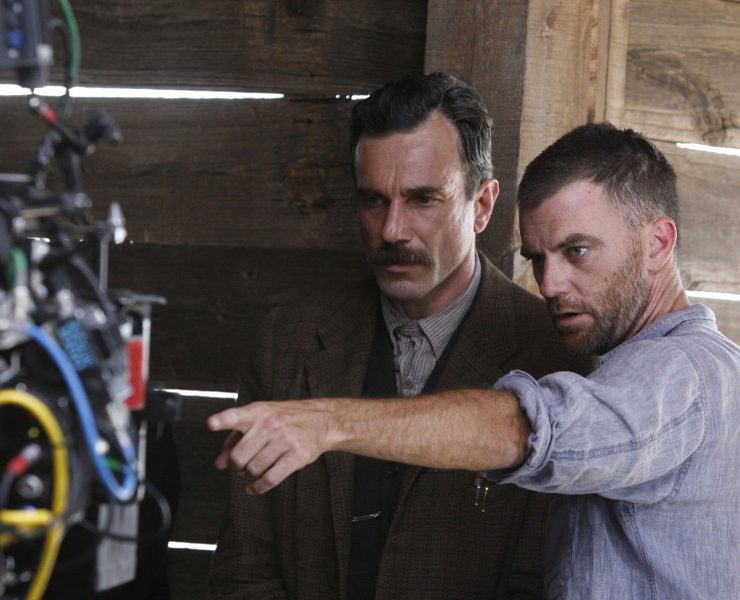 We've ranked the feature films of Paul Thomas Anderson from worst to best in celebration of his latest release.
In celebration of the release of Muppets Haunted Mansion on Disney+, we've ranked all eight Muppet feature films from worst to best for your puppet-loving pleasure.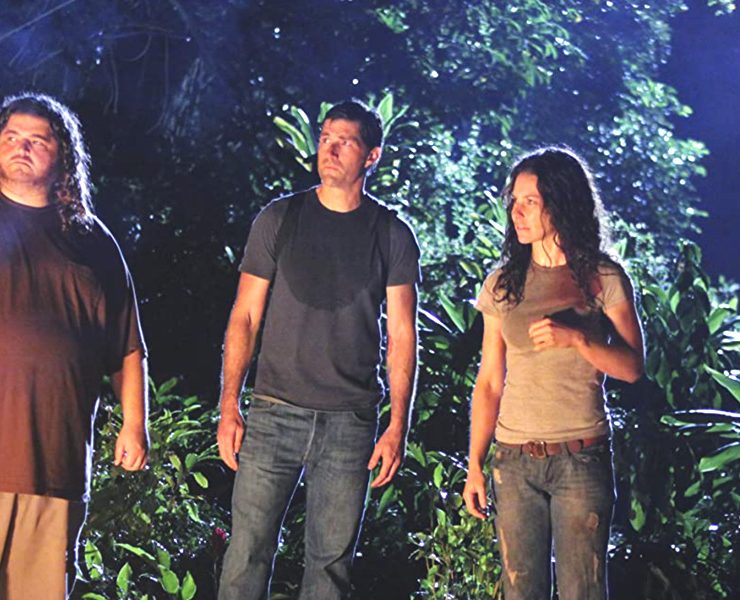 Journey back to the island of mystery as we break down the six seasons of Lost, ranked in all their brilliant and baffling glory.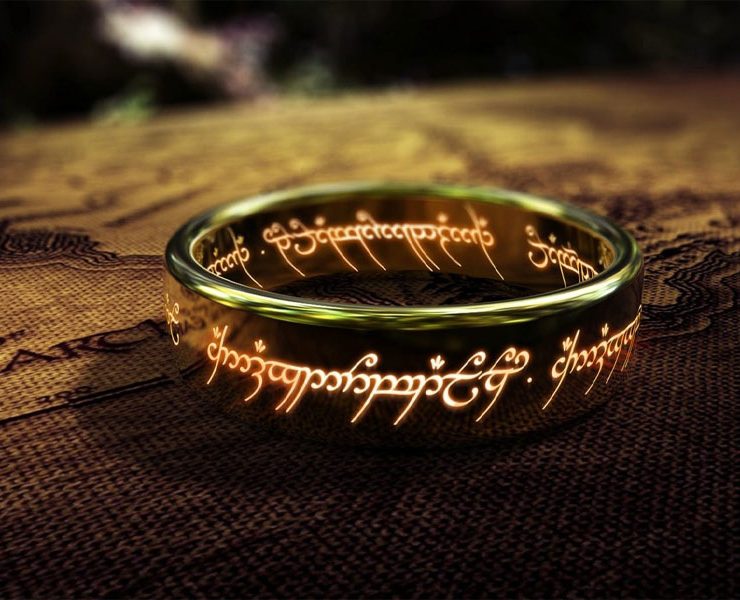 This Hobbit Day, take a break from the perils of 2020 and journey back to Middle-earth for our definitive ranking of the Lord of the Rings and Hobbit films.