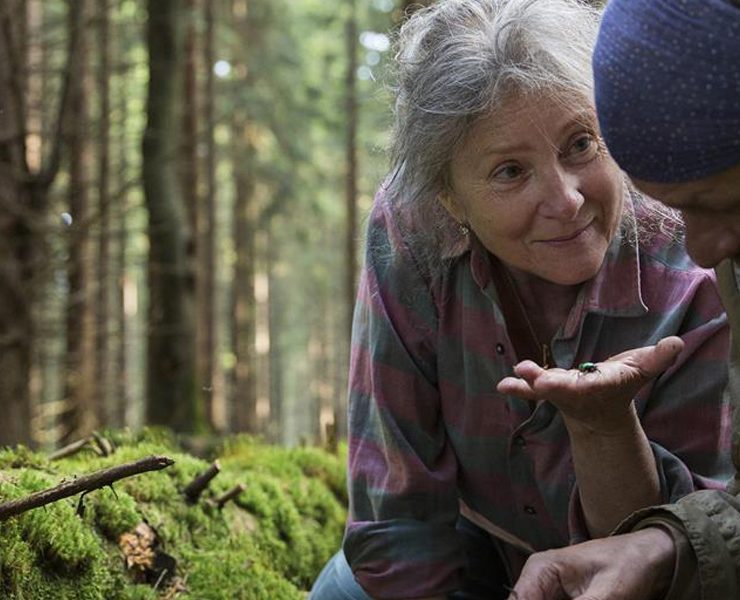 Agniezska Holland 's crime thriller Spoor uses its pulp trappings to locate uncomfortable and compelling truths about its wonderfully drawn characters.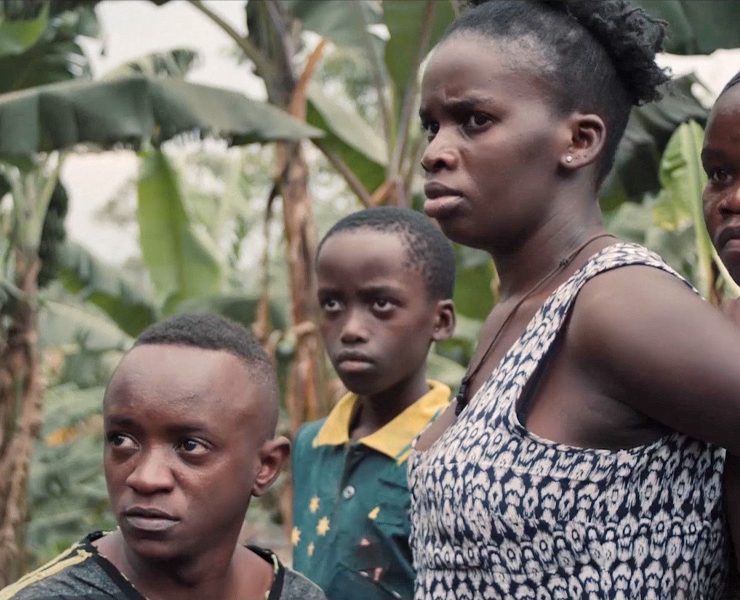 Imperial Blue's detailed character work and sense of place is rewarding, if occasionally let down by its attempt at low-stakes fantasy.
Jojo's Bizarre Adventure is an energetic anime whose vibrance cuts against the gloom of quarantine.