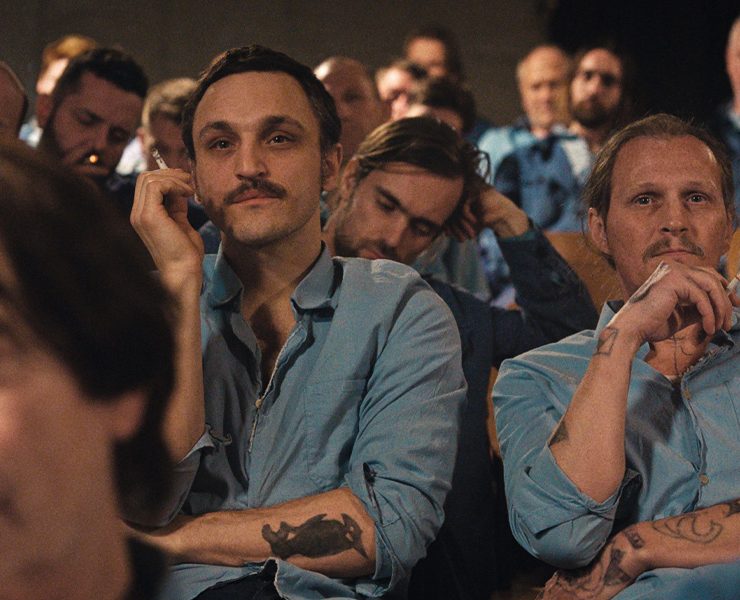 Great Freedom chronicles the life of a homosexual man in Germany during a time when it was illegal to be gay through a love story that unfolds in prison.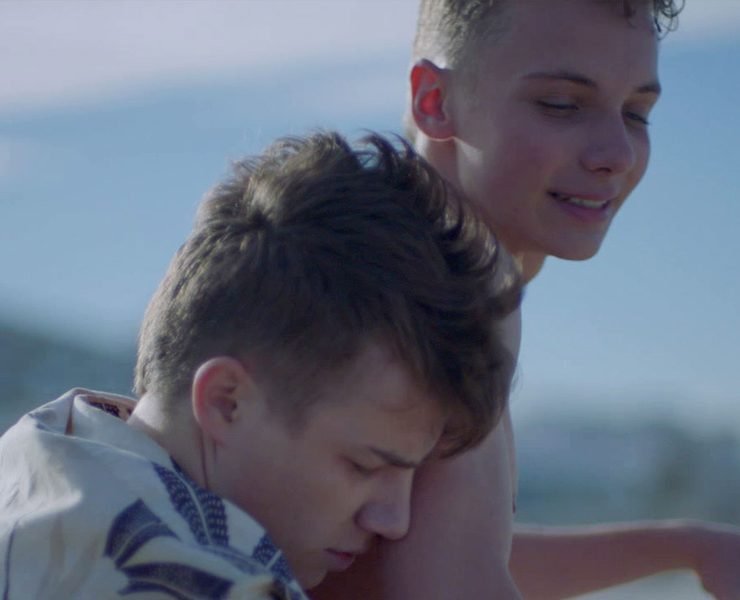 Guillaume Grélardon's A Night in the Fields, an endearing ode to the absurdity of life as an adolescent boy, takes us on a fond, humorous but intense adventure.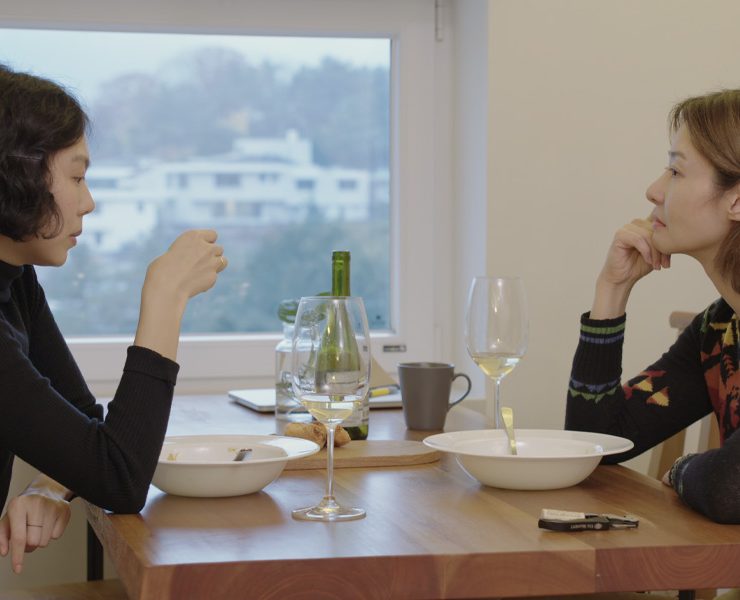 The Woman Who Ran plays like a leisurely stroll through familiar friendly spaces and feels like a journey of self-discovery in which all stress melts away.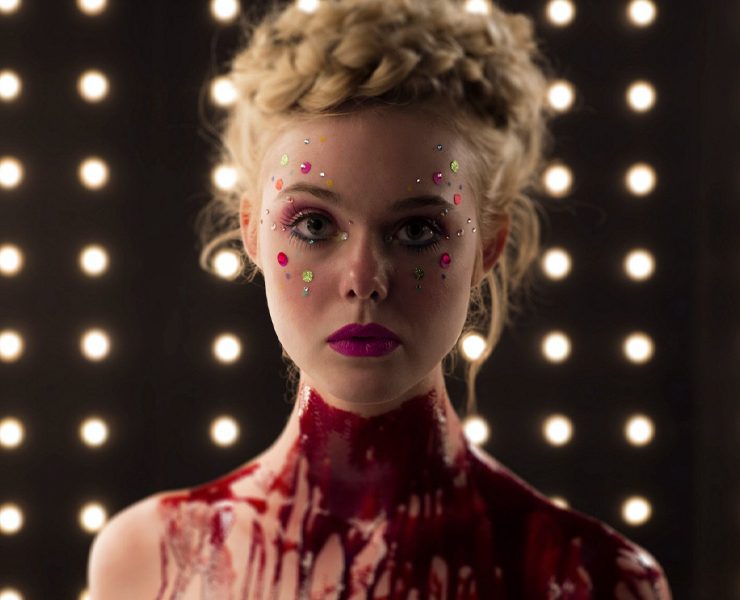 With haunting imagery, The Neon Demon meticulously critiques an industry that seems to run on the philosophy that "True beauty is the highest currency we have."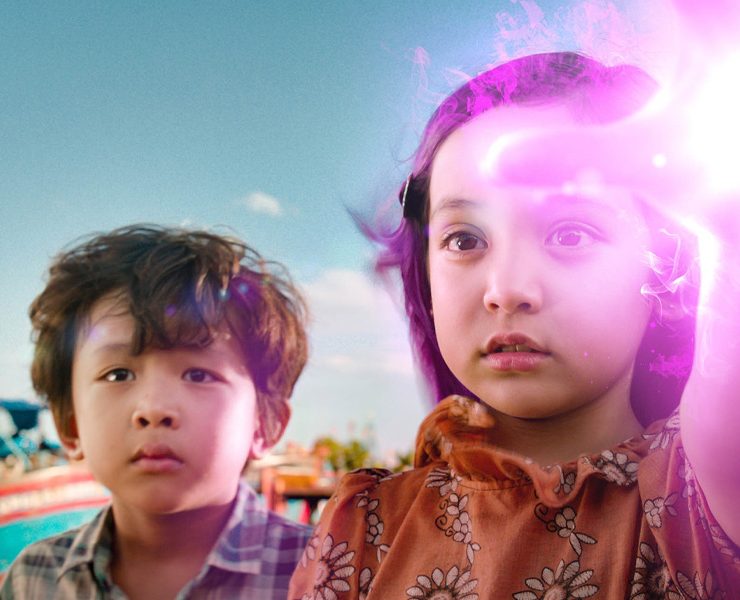 Reminiscent of Disney Channel kids' adventure films, Maika is a fresh take on the E.T storyline, told with a fondness for any child's worldview.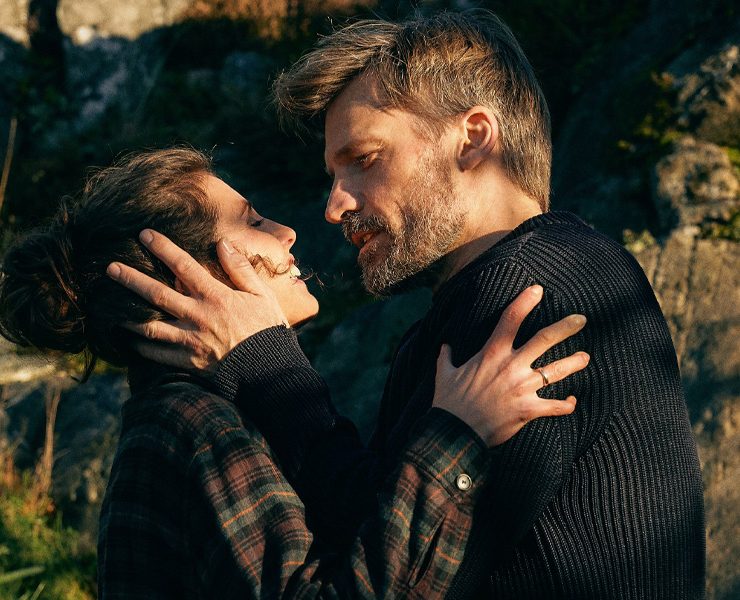 A Taste of Hunger wanders aimlessly between narrative directions without exploring the competitive culinary world enough, despite having enough time to do so.