When to Watch 'Totally Killer': Prime Release Date & First Look

()
When and how can we watch Totally Killer, the new Blumhouse TV slasher-comedy? Here's the Prime release date and first look at the movie!
---
Rejoice, horror fans! A new must-see slasher-comedy from Blumhouse TV is coming soon to Prime Video! Prime announced the release date of Totally Killer and shared the first look at the movie, and the great news is that we'll be able to stream it right on time for the spooky season! But if you're wondering, "when can I watch Totally Killer on Prime Video?," we are here to help. Here are the release date, the first look at the film, and all you need to know about it!
---
Totally Killer (Prime Video): Release Date, First Look, and All You Need to Know
What is Totally Killer (Prime Video) About?
Directed by Nahnatchka Khan and written by David Matalon, Sasha Perl-Raver, and Jen D'Angelo, Prime Video's Totally Killer lets us travel back in time to the 1980s! Before we look at the release date, here is what the film is about. The movie is set 35 years after the infamous "Sweet Sixteen Killer" gruesomely murdered three teenagers. It's Halloween Night, and the masked killer is back to take another victim. But seventeen-year-old Jamie (Kiernan Shipka) ignores her mom's (Julie Bowen) desires and goes out, which leads her – you guessed it! – right to the "Sweet Sixteen Killer."
As the Jamie runs to try and survive, she accidentally time travels back to 1987, the year when the first three victims were murdered. And so, Jamie decides to try to take down the maniac, with the help of her teen mom (Olivia Holt). If she fails, she'll be stuck in the past forever – a past whose culture she's really struggling to understand.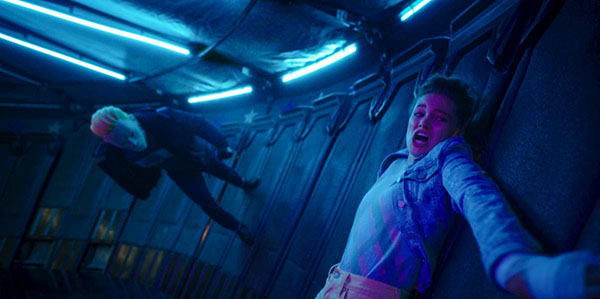 The Cast of Totally Killer (Prime Video)
Kiernan Shipka and Olivia Holt are the leads of Prime Video's Totally Killer. They are joined by Charlie Gillespie, Lochlyn Munro, Troy Leigh-Anne Johnson, Liana Liberato, Kelcey Mawema, Stephi Chin-Salvo, Anna Diaz, Ella Choi, Jeremy Monn-Djasgnar, Nathaniel Appiah and Jonathan Potts. Randall Park (director of Shortcomings) and Julie Bowen are also in the cast.
A First Look at Totally Killer (Prime Video)
Prime Video shared a first look at the movie and the release date earlier today! Here are the first three photos from Totally Killer! Keep scrolling for the release date.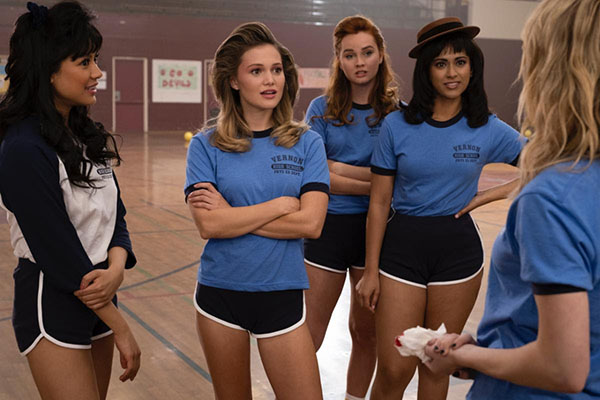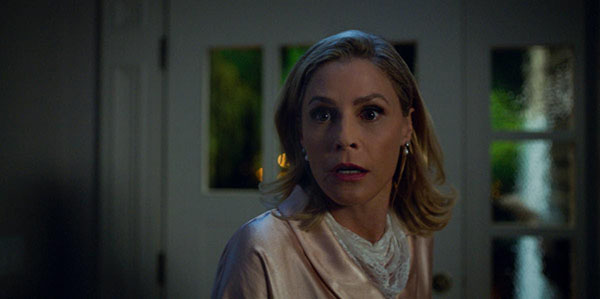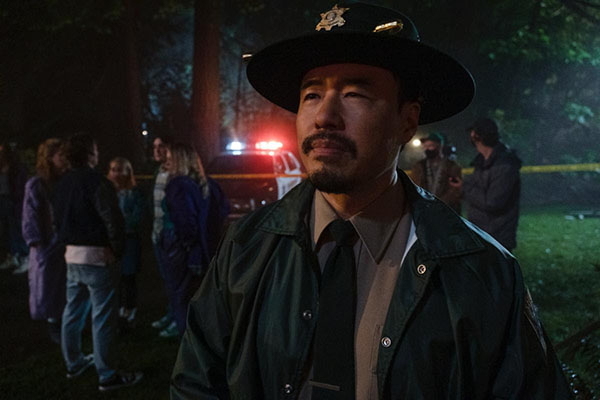 Release Date: When to Watch Totally Killer on Prime
And finally, the release date! Totally Killer will be available to stream globally on Prime Video on October 6, 2023. Let's take a look at the last few pictures of the movie!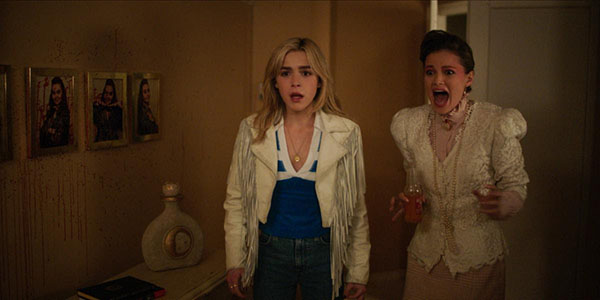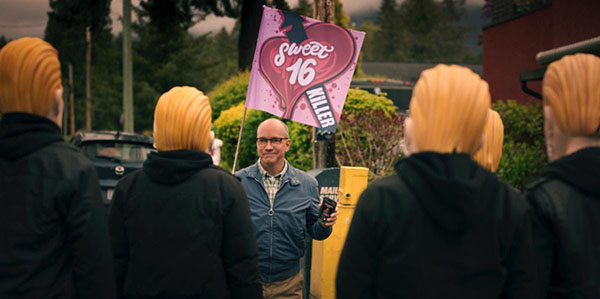 ---
Movies to Watch Before Totally Killer's Release
So which movies should you watch to get ready for Totally Killer? If you paid attention to the plot, you'll know that it bears similarities to sci-fi classic Back to the Future, and also to the universally loved Stranger Things! And if you need even more recommendations, why not rediscover the Bill & Ted movies, which also involve time travelling? If you're looking for some mother-daughter bonding, then Freaky Friday should be on your list too.
---