Boots Riley's Sorry to Bother You is in cinemas everywhere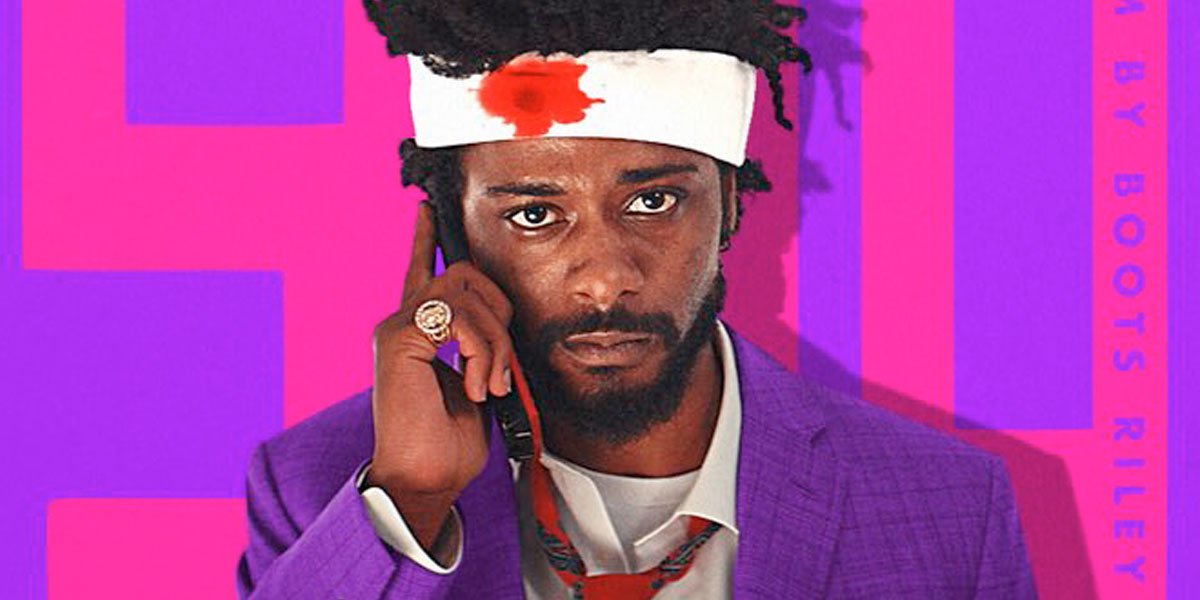 Lakeith Stanfield in Sorry to Bother You (Annapurna)
Boots Riley's dystopian satire Sorry to Bother You has finally been released everywhere and it's guaranteed to be a one-of-a-kind experience.
---
Starring Lakeith Stanfield, Tessa Thompson, Armie Hammer, Terry Crews, Omari Hardwick, Jermaine Fowler, Steven Yeun and Danny Glover, Sorry to Bother You has been described as "wildly original", "batshit crazy" and even the "wtf movie of the year".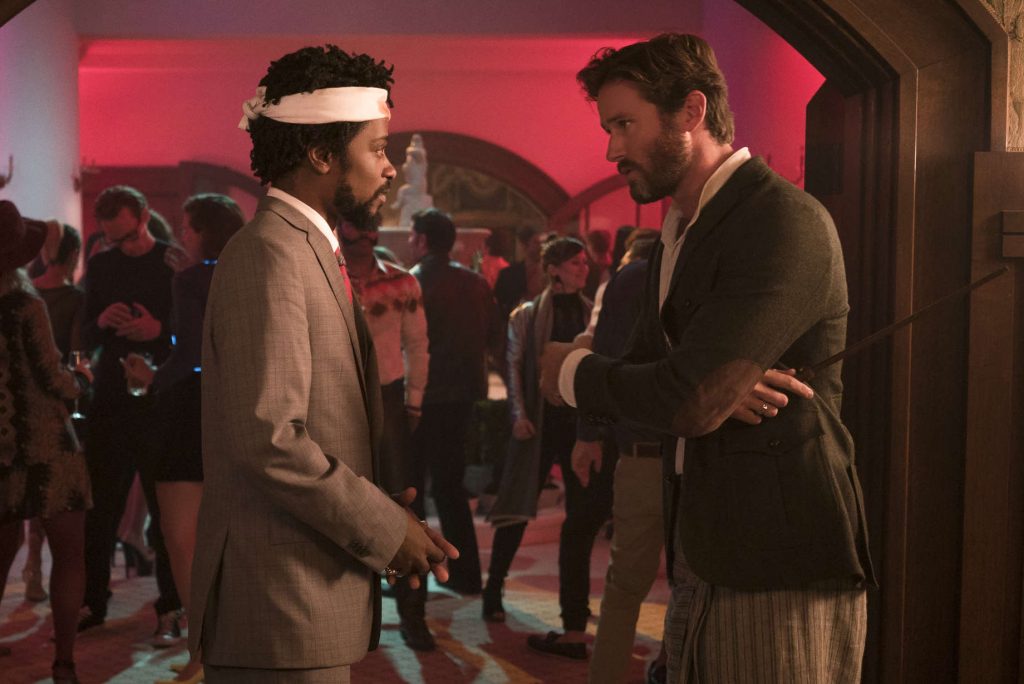 Boot Riley's directorial debut starts from a simple premise, if you think about it. Cassius Green (Lakeith Stanfield) is a salesman who is stuck in his cubicle making phone calls all day and looking for a way to succeed at his job. Except we're not really in Oakland, but in an alternate version of it. And the way to succeed will present itself in the form of a piece of advice from an older colleague (Danny Glover), who will invite him to use his "white voice" and turn his world upside down.
Sorry to Bother you is an ambitious project that turned out to be an extremely provocative and thougt-provoking movie. Not unlike the last film we reviewed, it doesn't quite fit into just one category. It's a comedy and a satire, but it also has deeper sociopolitical elements. It's dystopian, as it's set in an alternate universe, but not dystopian enough to be unfamiliar. It's hilarious enough to keep you entertained and terrifying enough to make you think about the world we live in.
Check out the trailer above and head over to the official website (here!) for more information on screening times and tickets.