Film News: Arrow Video FrightFest 2022 adds MEAN SPIRITED to line-up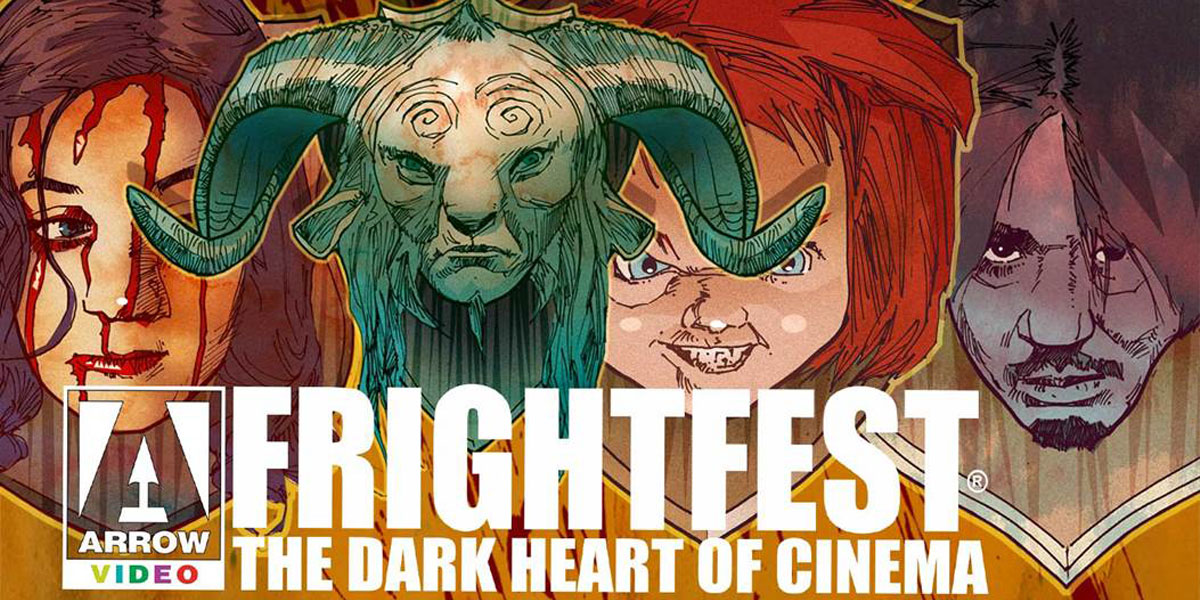 Film News: Arrow Video FrightFest 2022 adds MEAN SPIRITED to line-up
Jeff Ryan's found-footage horror comedy film Mean Spirited was added to Arrow Video FrightFest 2022's line-up and will have its World Premiere on 28 August.
---
Director Jeff Ryan's new film Mean Spirited will have its World Premiere at the 2022 edition of Arrow Video FrightFest! This entertaining found-footage horror comedy will be screened on Sunday 28 August at the Cineworld in Leicester Square. Keep reading to find what the movie is about and how to get tickets to the festival!
What is Mean Spirited about?
Mean Spirited is about two estranged friends who reconnect, but things buried deep down soon surface. Wannabe famous vlogger Andrew Castellano, aka 'The Amazing Andy' (Will Madden, of Beast Beast) sets off for a weekend at his former friend turned famous actor Bryce (Jeff Ryan, also the movie's director). When he receives the invitation to Bryce's mountain cottage, Andy decides to bury the hatchet. Unfortunately, he isn't quite himself anymore…
About Arrow Video FrightFest 2022
Arrow Video FrightFest, the UK's most popular horror and fantasy film festival, began in the year 2000 at the Prince Charles cinema, in London. Twenty-two years later, the festival is back at London's Cineworld Leicester Square and the Prince Charles Cinema on August 25 – 29.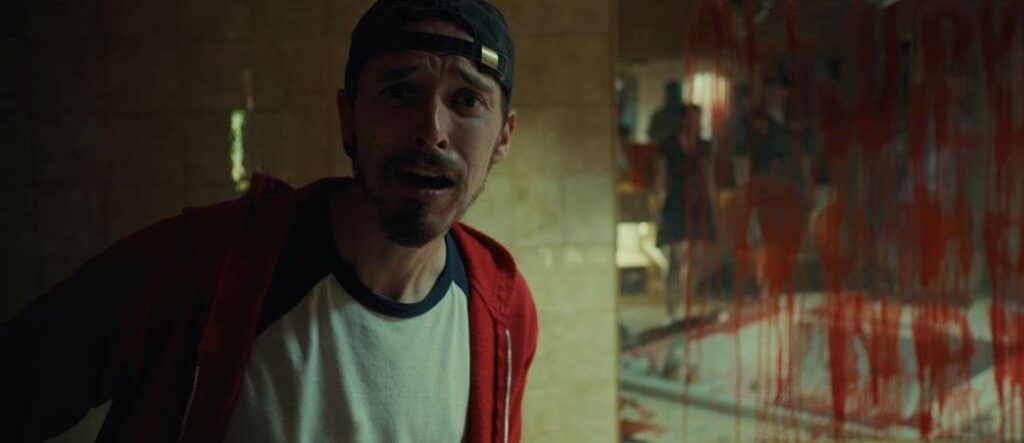 How can I watch Mean Spirited at Arrow Video FrightFest 2022?
All you have to do is buy a ticket to the screening! Single tickets will be on sale from Saturday 23 July at noon, and a selection of festival passes are already available to buy here. For booking and programme details, check our Arrow Video FrightFest 2022 's official site here.
Other Found Footage films to watch Before Mean Spirited
Found footage is such an underrated genre, and, as well as Mean Spirited at Arrow Video FrightFest, there are plenty of films we'd recommend! For the full list, read this article!
.