February 2023: New Movies & Shows to Stream this Month

You, Harley Quinn: A Very Problematic Valentine's Day Special, Star Trek Picard (Netflix, HBO, Paramount+)
February 2023: all new movies and shows to stream this month on Disney+, Netflix, Prime, Apple TV+ HBO Max, Hulu, Shudder, Paramount+ & more!
February 2023 gives us plenty of new movies and show to stream on our favorite streaming platforms! From new seasons of You and Star Trek: Picard to promising rom-coms to watch on Valentine's Day and great new films and series, there's much to look forward to this month!
Below are all the new releases to binge on Netflix, Prime Video, Apple TV+, Disney+, HBO Max, Hulu, Paramount+, Peacock, Shudder, Topic and more streaming platforms! They're listed in order of release and divided by movies and shows to stream this month on various streaming services. Scroll till the end for this month's season finales, take a look at February 's theatrical releases and what's new on digital & VOD, and check out our list of most anticipated movies of 2023! Happy binging!
---
1. FEBRUARY 2023: NEW MOVIES TO STREAM
APPLE TV+
Sharper
Release Date: February 17
Director: Benjamin Caron
Starring: Julianne Moore, Sebastian Stan, Justice Smith, Briana Middleton, Darren Goldstein, John Lithgow
Plot: No one is who they seem in Sharper, a neo-noir thriller of secrets and lies, set amongst New York City's bedrooms, barrooms and boardrooms. Characters compete for riches and power in a high stakes game of ambition, greed, lust and jealousy that will keep audiences guessing until the final moment.
---
DISNEY PLUS/HULU/STAR+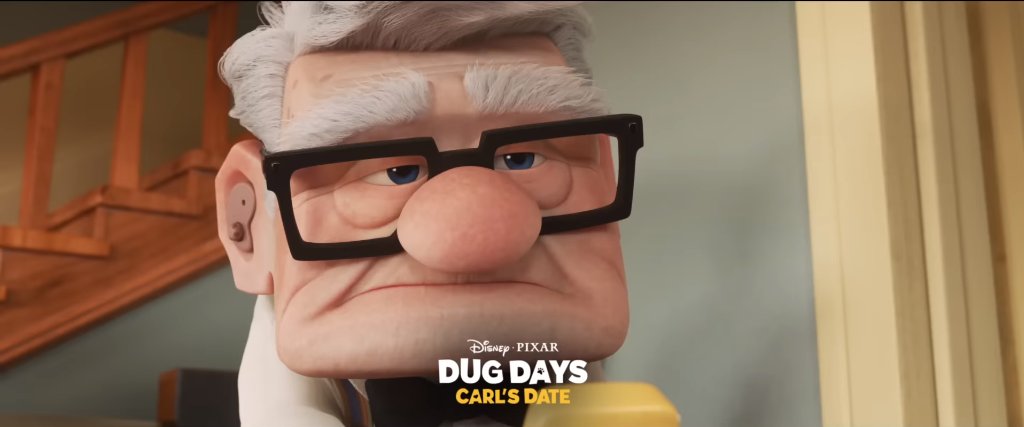 February 1-24
---
MUBI
February 1-28
---
NETFLIX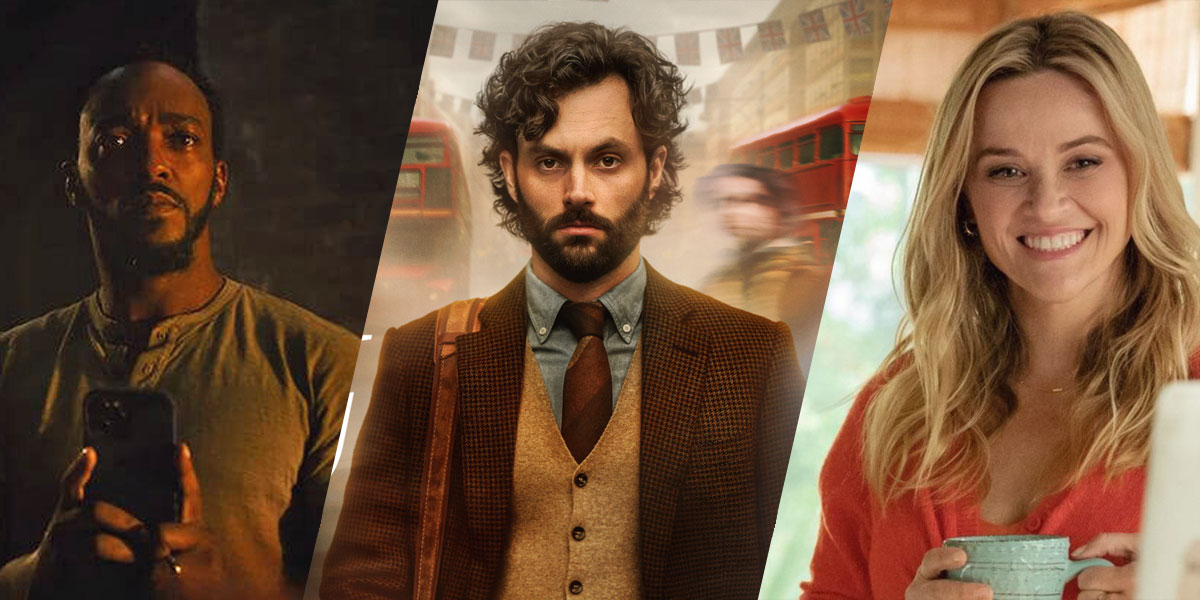 A rom-com with Reese Witherspoon and Ashton Kutcher, a new thriller from Christopher Landon (Freaky) starring Anthony Mackie, David Harbour and Jennifer Coolidge, and more! Click on the link above for the full list, with trailer, release dates and synopses!
---
PARAMOUNT+
At Midnight
Release Date: February 10
Director: Jonah Feingold
Starring: Diego Boneta, Monica Barbaro, Anders Holm, Casey Thomas Brown, Catherine Cohen, Fernando Carsa
Plot: A charming romantic comedy, At Midnight centers around Alejandro (Diego Boneta, Father of the Bride), an ambitious hotel manager, and Sophie (Monica Barbaro, Top Gun: Maverick) a movie star navigating the politics of Hollywood. He's focused on opening his own boutique hotel. She's trying to focus on shooting her new superhero film Super Society 3, in hopes of getting her own spinoff. 
---
PRIME VIDEO / THE ROKU CHANNEL
February 1-12
---
SHUDDER
February 1-12
February 13-19
The Witch Part 2: The Other One: February 16
---
OTHER STREAMING PLATFORMS
February 1-19
---
2. FEBRUARY 2023 : NEW SHOWS TO STREAM
APPLE TV+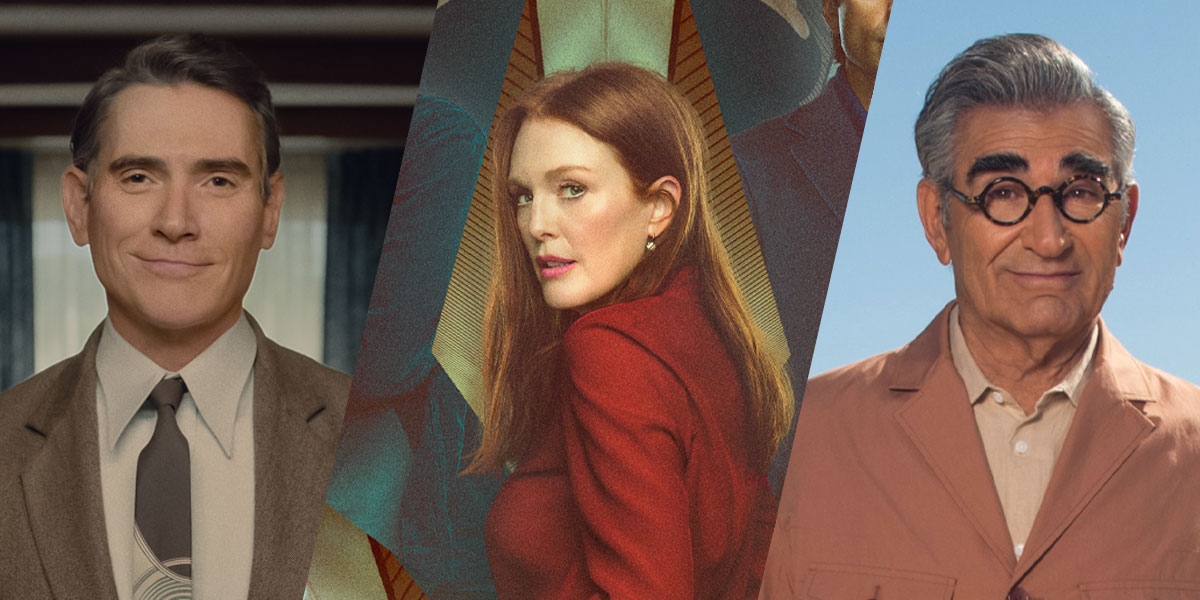 Colin O'Brien and Taylor Schilling survive a plane crash, Billy Crudup sells lunar timeshares, and Eugene Levy travels the world in this month's Apple TV+ series! Click on the link above for all trailers, plots, cast, and more details on all new Apple TV+ shows coming in February!
---
DISNEY PLUS
February 1-19
February 20-28
---
HBO MAX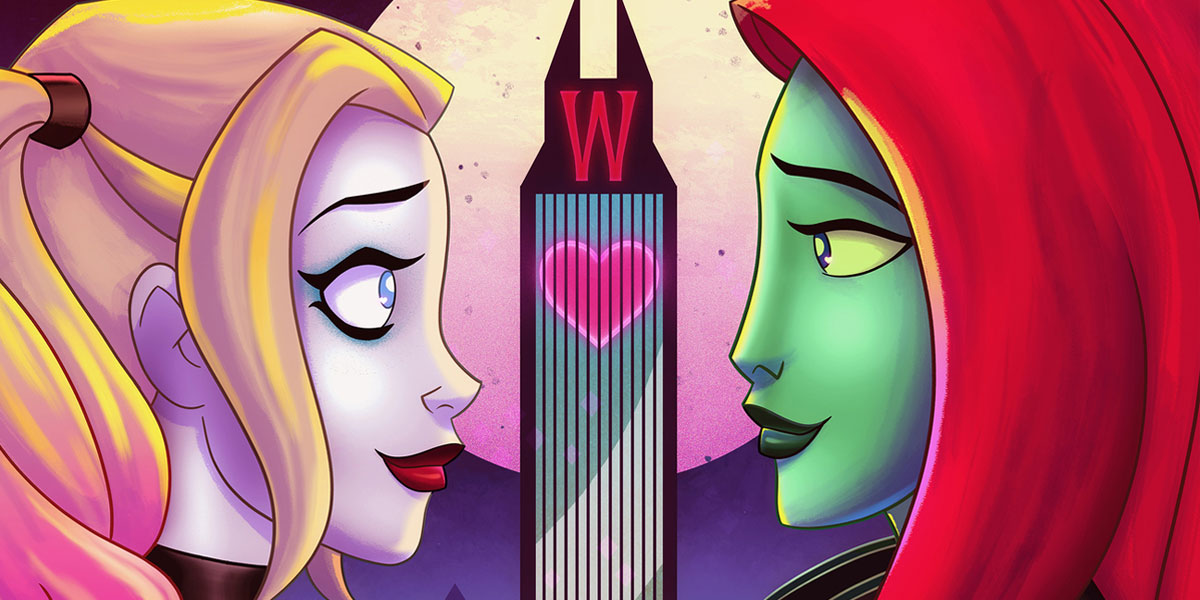 Harley Quinn: A Very Problematic Valentine's Day Special
Release Date: February 9
Plot: As Harley goes to obsessive lengths to ensure that her first Valentine's Day with Ivy is the best ever, Bane's efforts to impress an unexpected date go horribly awry. Meanwhile, after an unfortunate online dating encounter, Clayface engages in some self-love.
---
HULU
February 1-19
---
NETFLIX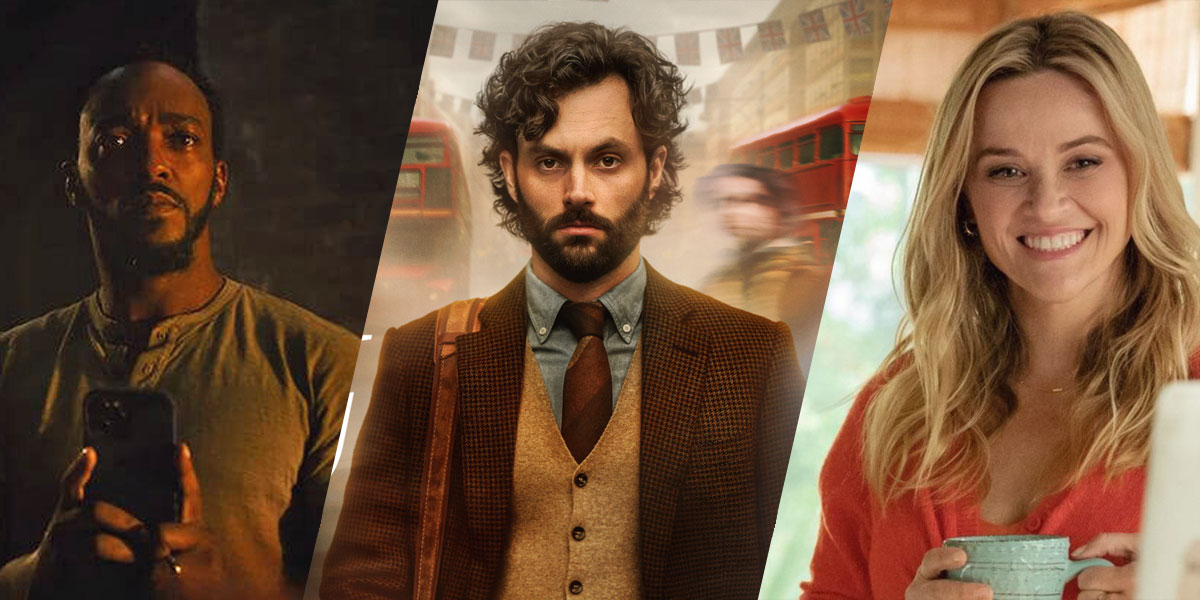 A series about the wealthiest dog in the world, an animated action-comedy series about siblings, a rom-com set in Madrid… And, of course, You Season 4! Click on the link above for the full list, with synopses and trailers!
---
PARAMOUNT+
Star Trek: Picard Season 3
Release Date: February 16
Starring: Patrick Stewart, Jonathan Frakes, Brent Spiner, LeVar Burton, Gates McFadden, Marina Sirtis, Michael Dorn
Plot: Sir Patrick Stewart reprises his iconic role as Jean-Luc Picard. The retired admiral enters the next chapter of his life, while dealing with pain from the past. Try 1 month of Paramount+ for free with promo code MAYOR (ends Feb 13)!
---
PEACOCK
Bel-Air Season 2
Release Date: February 23
Showrunner: Carla Banks Waddes
Starring: Jabari Banks, Adrian Holmes, Cassandra Freeman, Olly Sholotan, Coco Jones, Akira Akbar, Jimmy Akingbola, Jordan L. Jones, Simone Joy Jones
Plot: Season two of Bel-Air picks up with Will at a crossroads as a new figure comes into his life who challenges what he's learned in Bel-Air and competes for control of his influence. He juggles this while navigating his home life with the Banks family and trying to rebuild the trust that was broken at the end of last season.
---
PRIME VIDEO
February 1-12
February 13-28
---
SHOWTIME
Murder in Big Horn
Release Date: February 3
Directors: Razelle Benally and Matthew Galkin
Plot: Murder in Big Horn crafts a powerful portrait of tribal members and their communities within Big Horn County, Montana battling an epidemic of Missing and Murdered Indigenous Women (MMIW) that has been prevalent since colonization. The three-part docuseries examines the circumstances surrounding many of these cases, told solely through the perspectives of those involved: Native families, Native journalists, and local law enforcement officers.
---
TOPIC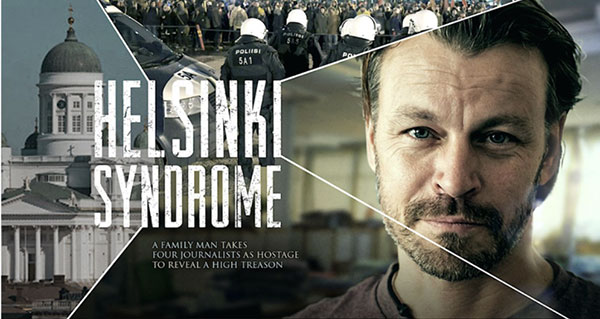 February 1-28
Blackport: February 2
The Killing Season 2: February 9
Helsinki Syndrome: February 16
Salamander Season 2: February 23
---
February 2023: THIS MONTH'S SEASON FINALES
National Treasure: February 8
Criminal Minds Season 16: February
The Game Season 2: February 9
Mayfair Witches: February 19
Harlem Season 2: February 24
The Winchesters: February 28