Damien Chazelle's First Man will open the 75th Venice Film Festival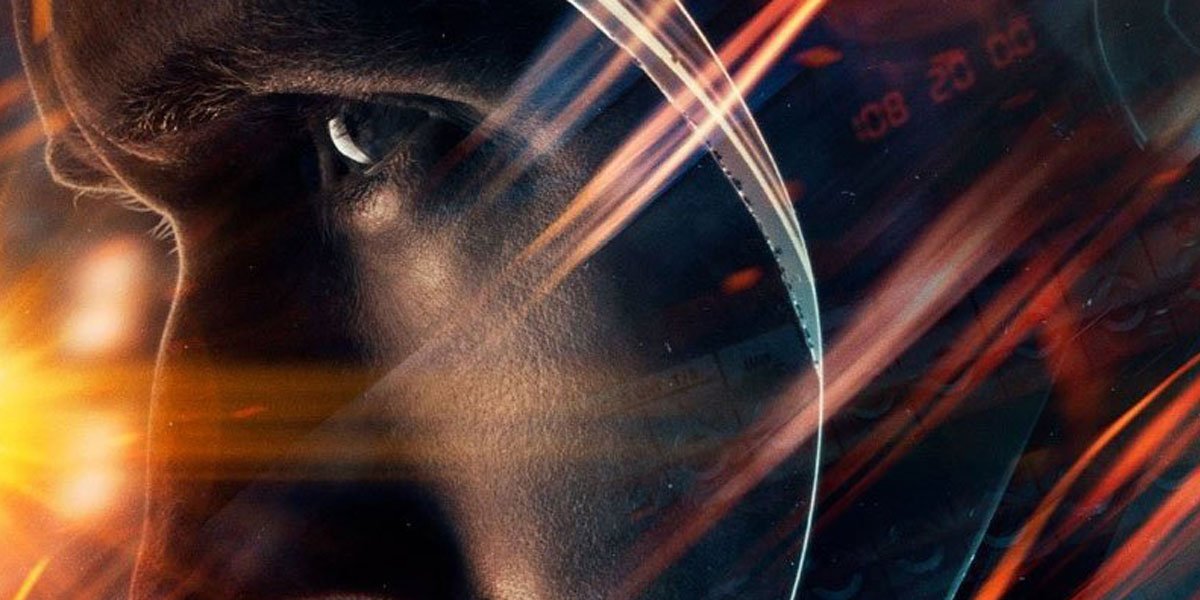 Ryan Gosling in First Man (Universal Pictures)
Damien Chazelle is back to the Venice Film Festival for the world premiere of First Man, a Neil Armstrong biopic starring Ryan Gosling and Claire Foy.
---
It's that time of the year again: the Venice Film Festival is about to start, but we are not quite there yet. The films haven't been announced, the schedule hasn't been posted and the inaugural press conference – in which everything will be revealed by Artistic Director Alberto Barbera and La Biennale chairman Paolo Baratta – won't happen till next Wednesday. More news are being released by the day, but we are still in the dark as to which films will make the cut: to put it in Frank-N-Furter's words, we are "shivering with antici…..pation".
Against all odds, a major piece of information has been made available today, when Variety revealed the name of the film that will open the festival. Which really is important news, as many opening films from the festival's previous editions turned out to become Best Picture Oscar winners – like Iñárritu's Birdman (2014) or McCarthy's Spotlight (2015) – while others received multiple awards and worldwide recognition – like Arnofsky's Black Swan (2010), Cuarón's Gravity (2013), Clooney's The Ides of March (2011) and even La La Land by Chazelle himself, in 2016.
Produced by Universal Pictures, this year's opening film is Damien Chazelle's new drama about Nasa's 1969 moon-landing mission led by Neil Armstrong (Ryan Gosling), which specifically focuses on the astronaut's life from 1961 till 1969. Written by Academy Award winner Josh Singer (Spotlight), produced by Wyck Godfrey and Marty Bowen (The Twilight Saga, The Fault in Our Stars) and executive produced (among others) by Steven Spielberg himself, First Man also stars Claire Foy (The Crown), Jason Clarke (Everest, Zero Dark Thirty), Patrick Fugit (Almost Famous), Kyle Chandler (Argo) and Ciaràn Hinds (There Will Be Blood).
See Also

First Man is Chazelle's second project with Gosling as the leading character, and yet more than one element in the intense and fast paced trailer (above) surprisingly reminded us of Whiplash, the director's first success, rather than the much talked-about La La Land. Whiplash was a demonstration of Chazelle's ability to master the art of storytelling by finding that perfect balance between action and emotion: the result was a truly moving, inspiring and brilliantly delivered story. If the trailer is any indication of what First Man will be like, we might be in for a real treat.
The 75th Venice International Film Festival will run from August 29 to September 8, and First Man will premiere on Wednesday, August 29. The other films in the programme will be announced at next week's press conference in Rome on Wednesday, July 25 at 11:00 (GMT+2) and will also be available on streaming on www.labiennale.org at the same time.