Competition: Win film Rogue (Ended)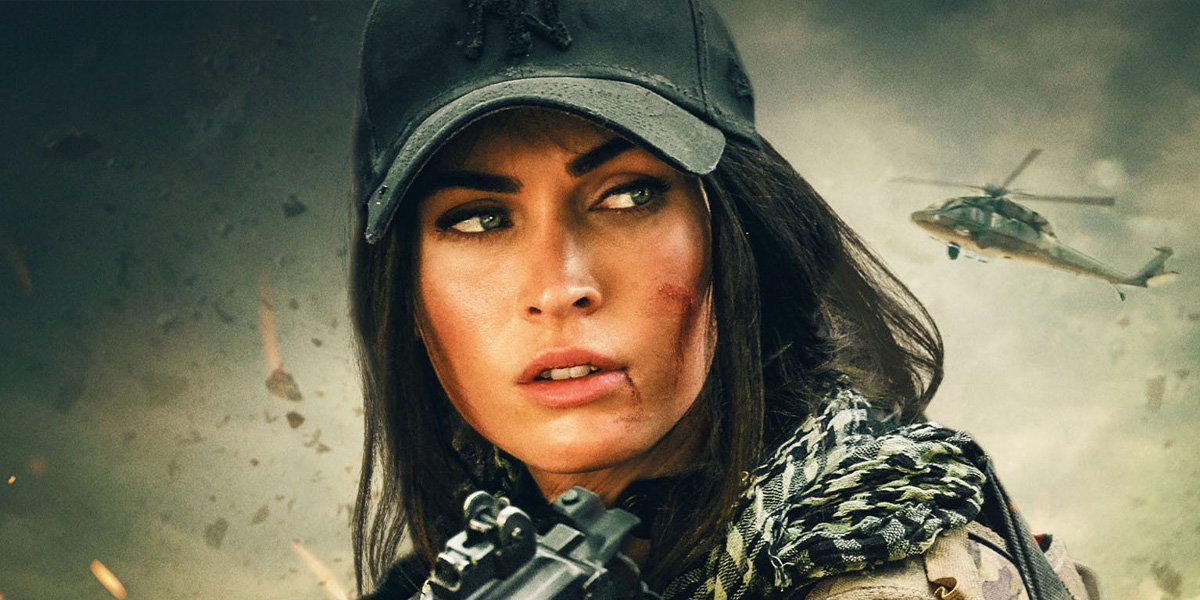 The Driver (Lionsgate UK)
Enter our competition to win a DVD of Rogue, an new action-packed thrill-ride starring Megan Fox, out on Digital now & DVD 16 November!
---
Megan Fox (Transformers franchise) fights to the death against terrorists and a dangerous, rogue lion in Rogue, a white-knuckle action thrill-ride from director M.J. Bassett (Deathwatch, Silent Hill: Revelation, Ash vs. Evil Dead).
Battle-hardened mercenary Samantha O'Hara (Fox) leads an elite squad of soldiers on a daring mission to rescue a hostage from a group of violent terrorists in the plains of Africa. But when the mission goes wrong, the team is stranded, Samantha's squad must face a bloody, brutal encounter with the ferocious gang of rebels, and a ravenous, enraged lioness that is baying for their blood after escaping from an illegal lion farm. With explosive set-pieces and a horde of rampaging wild animals, former wildlife photography M.J. Basset (now best known for her work in action and horror) delivers a killer slice of action cinema, with a shrewd critique of poaching and the black-market animal trade.
Special features include: director's commentary, cast interviews, trailer gallery, and an audio commentary with director, co-writer and producer MJ Bassett, co-writer Isabel Bassett and actor Philip Winchester.
Available on Digital Download from today, Rogue will be released on DVD on 16th November, and we have been given two DVDs to give away (courtesy of our friends at Lionsgate UK): if you're a U.K. resident and you're over 18, enter our competition to win a free DVD of this action-packed drama!
a Rafflecopter giveaway
Closes in 48 hours, winners announced on Twitter. Fingers crossed!
---
#MeganFox stars in the action-packed #RogueMovie – on Digital Download now and DVD 16 November from Lionsgate UK! This competition has been listed on Loquax, The Prize Finder, and Competition Database.