Competition: action film Mortal! (Ended)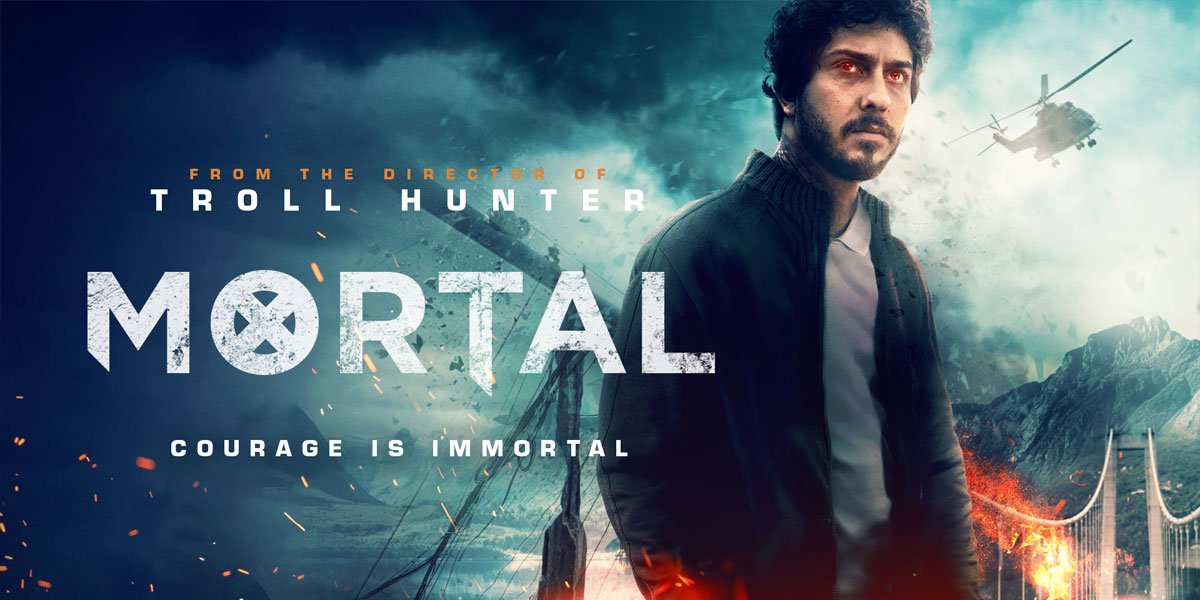 Mortal (Signature Entertainment)
Enter our competition to win a Digital Copy of Mortal, a new epic action adventure in the tradition of X-Men, from the writer of Skins!
---
Brought to you by the director of Troll Hunter, the writer of Skins and the producers of Sinister and Insidious, Mortal is an epic, new adventure in the tradition of X-Men and Chronicle. Starring The Fault in Our Stars' Nat Wolff, André Øvredal's fresh, action-packed fantasy drama revolves around a young man who must embark on a crazy journey to discover the origins of his extraordinary, mythology-based powers before he is captured by authorities hell-bent on condemning him for murder. Also featuring Nat Wolff, Priyanka Bose and Iben Akerlie, Mortal is the origin story of a person who uncovers who, or what, he really is.
Mortal has just been released on Digital HD, and will be available to buy on DVD on August 24th: to anticipate its release, we have been given three iTunes codes to give away (courtesy of our friends at Signature Entertainment): if you're a U.K. resident, enter our competition to win a free Digital Copy of the film!
a Rafflecopter giveaway
iTunes codes can be redeemed by following a link at the very bottom of every store page of iTunes from your computer, mobile phone, tablet device or AppleTV.
---
Signature Entertainment presents Mortal on Digital HD from August 3rd, and on DVD on August 24th. This competition has been listed on Loquax, The Prize Finder, The Latest Deals and Competition Database.