Competition: Message Man (Ended)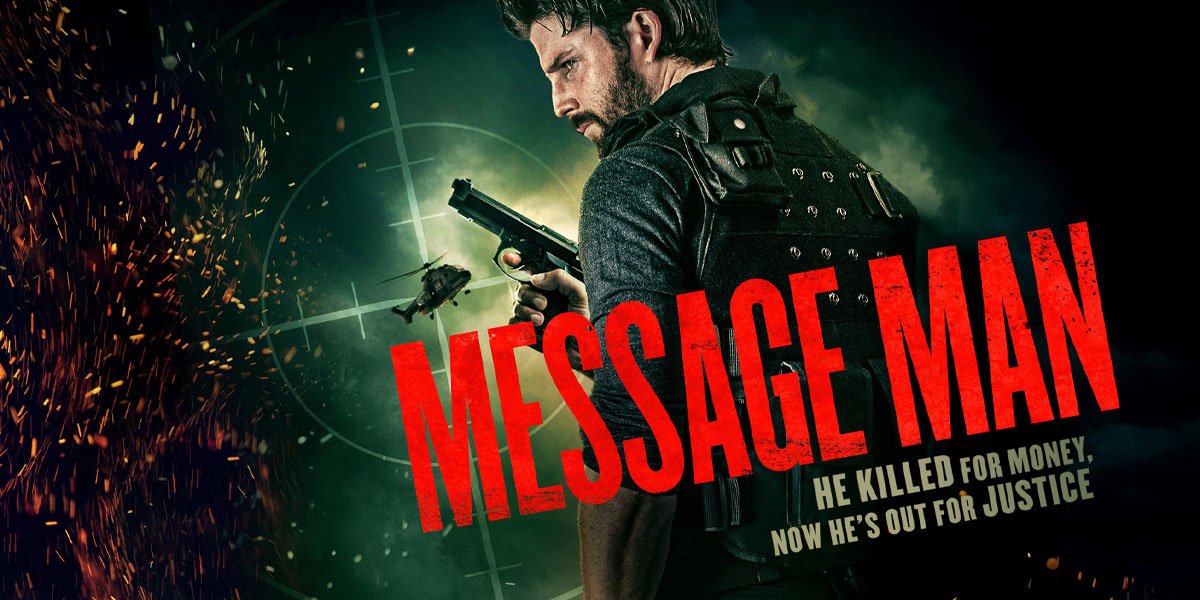 Message Man (Signature Entertainment)
Enter our competition to win a Digital Copy of Message Man, a new entertaining action thriller about a retired hitman!
---
Message Man blends action entertainment with old school action flair, and it has been described as The Expendables meets Rambo: First Blood. Directing by Corey Pearson and starring Paul O'Brien, Mike Lewis, Aji Santosa and Verdi Solaiman, this entertaining action thriller is about Ryan Teller (O'Brien), a retired hitman who goes on a final killing spree to make things right, after his past catches up with him. Sometimes trouble cannot be ignored: as a violent gang torments the local community, Ryan returns to his trade and becomes judge, jury and executioner.
Message Man has just been released on Digital HD, and we have been given three iTunes codes to give away (courtesy of our friends at Signature Entertainment): if you're a U.K. resident, enter our competition to win a free Digital Copy of the film!
a Rafflecopter giveaway
iTunes codes can be redeemed by following a link at the very bottom of every store page of iTunes from your computer, mobile phone, tablet device or AppleTV.
---
Signature Entertainment presents Message Man on Digital HD from August 17th. This competition has been listed on Loquax, The Prize Finder, The Latest Deals and Competition Database.