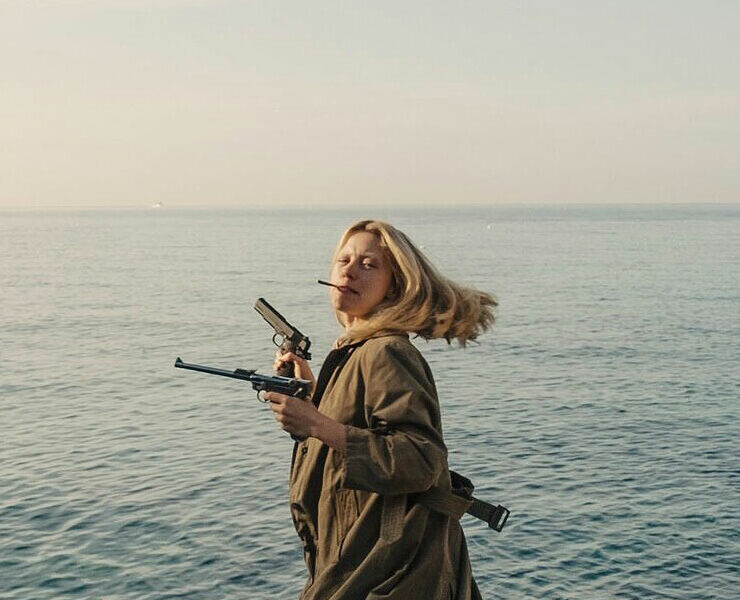 Mayday is an enigmatic, but certainly unfavourable criticism of war, war movies, and the role of female characters among it all.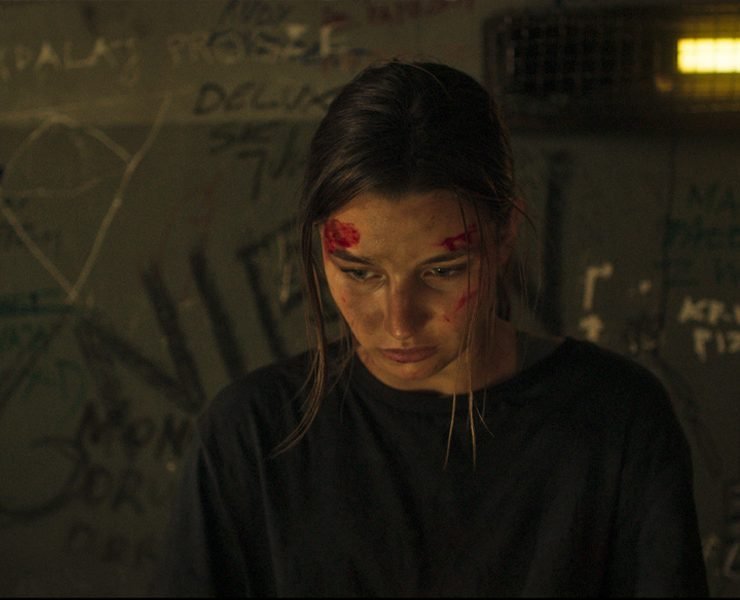 Nobody Sleeps in the Woods Tonight 2, for better or worse, tries to step away from the traditional slasher atmosphere of its predecessor.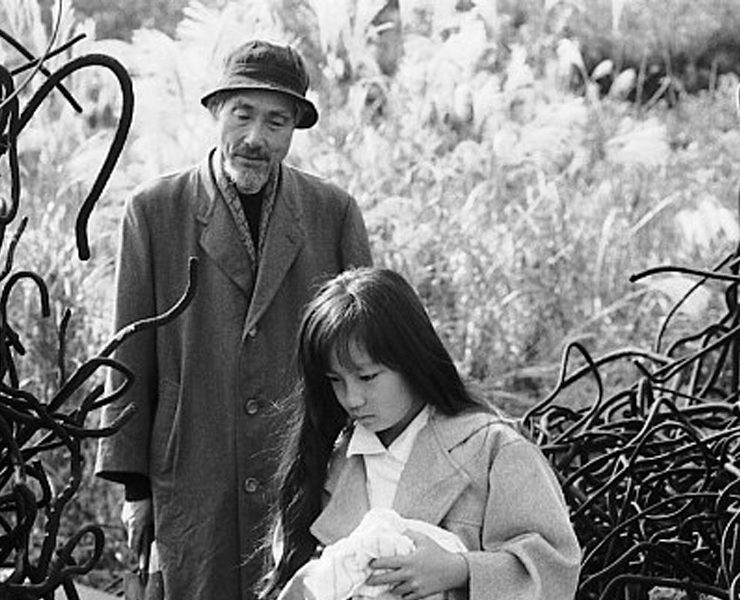 Fe (1994) abandons genre to follow the plight of those living within a bleak reality similar to our own, before offering a scrap of hope for the future.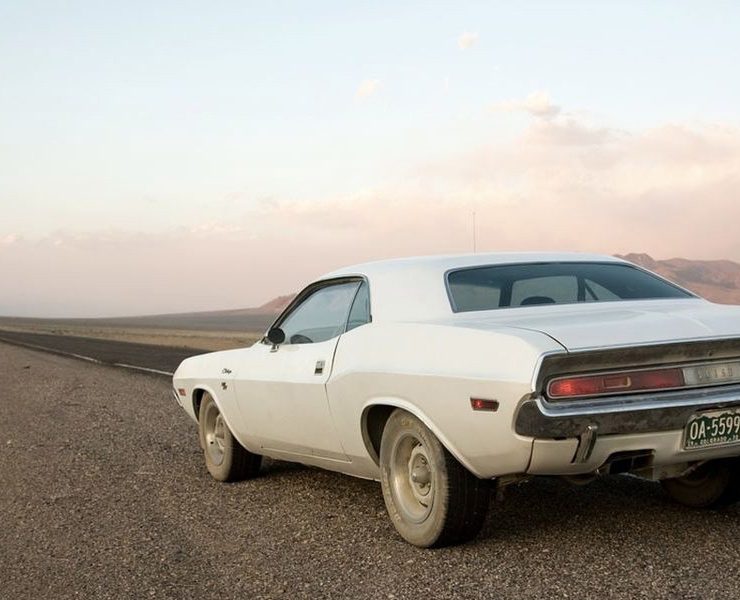 Vanishing Point presents an American state-crossing car chase ripe for narrative interpretations and thematic metaphors. 

Beasts Clawing at Straws utilises genre familiarities to its advantage, creating a witty and original story in a niche generally thought to be extinct.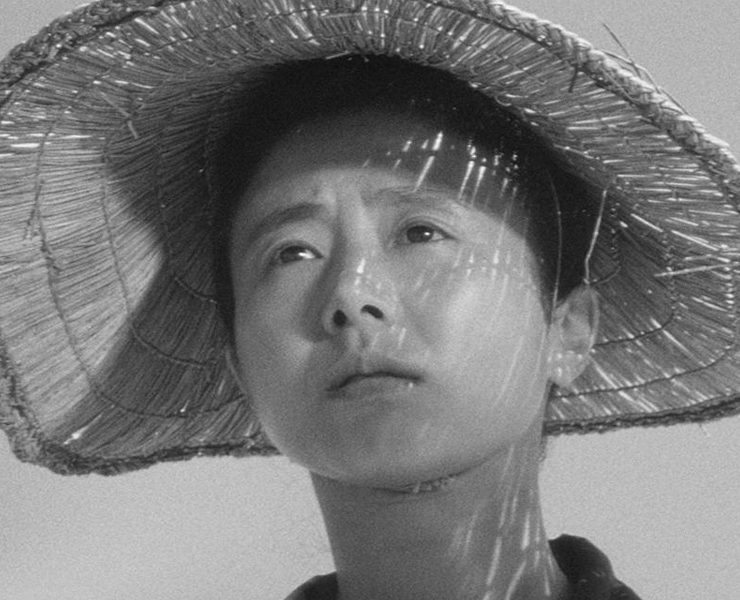 The Naked Island (1960) is a movie about a family of four surrounded by the ocean and neighbouring islands. It concerns their highs, and their lows.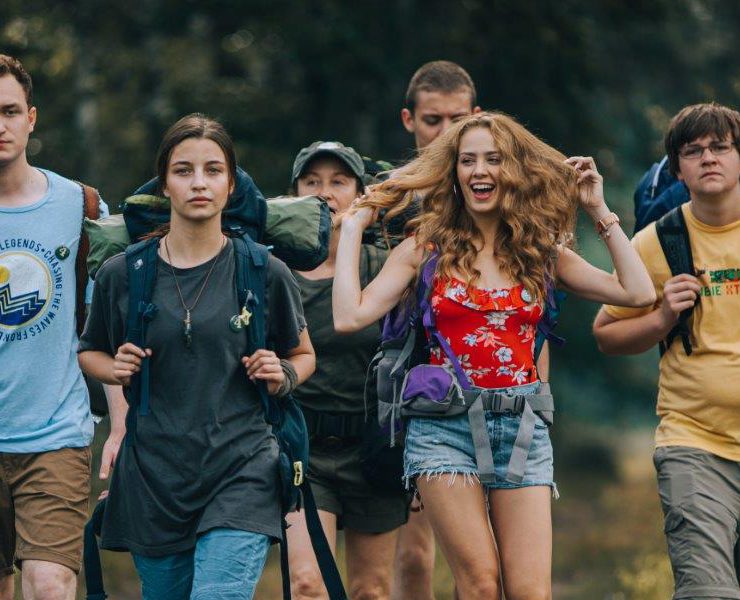 Despite the title, Nobody Sleeps in the Woods Tonight does feature multiple people sleeping in the woods at night. I won't hold this against it if you don't.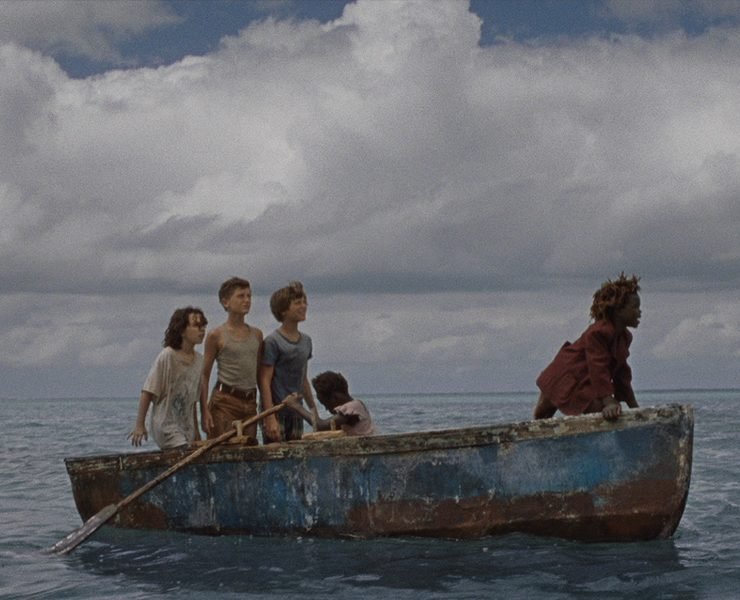 Wendy is not just an explosive celebration of childhood adventure and rediscovering joy as an adult, but of the planet Earth itself.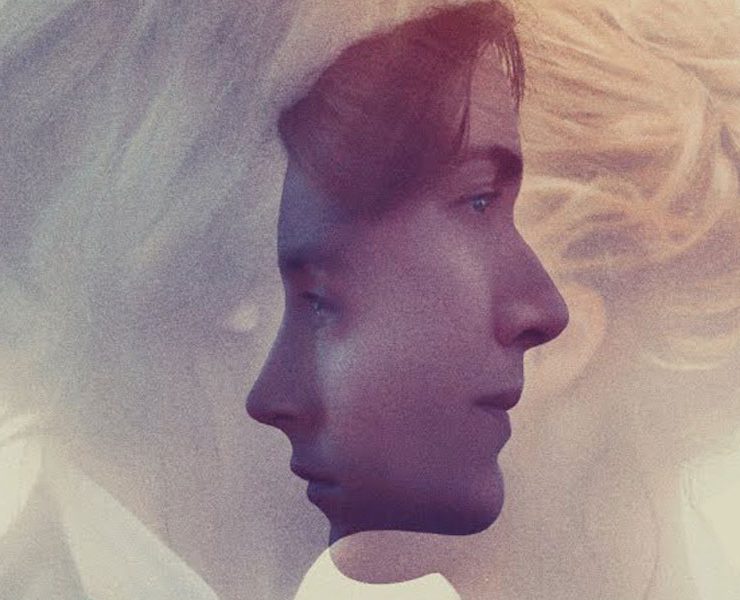 Ammonite isn't exactly a gem among fossils, or as memorable as similar exhibitions, but it's certainly shiny. Maybe something like a quartz.