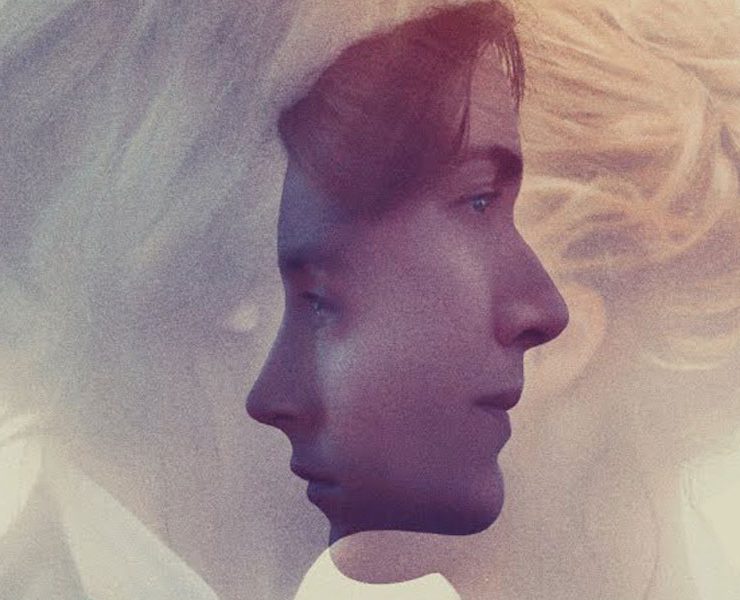 Ammonite isn't exactly a gem among fossils, or as memorable as similar exhibitions, but it's certainly shiny. Maybe something like a quartz.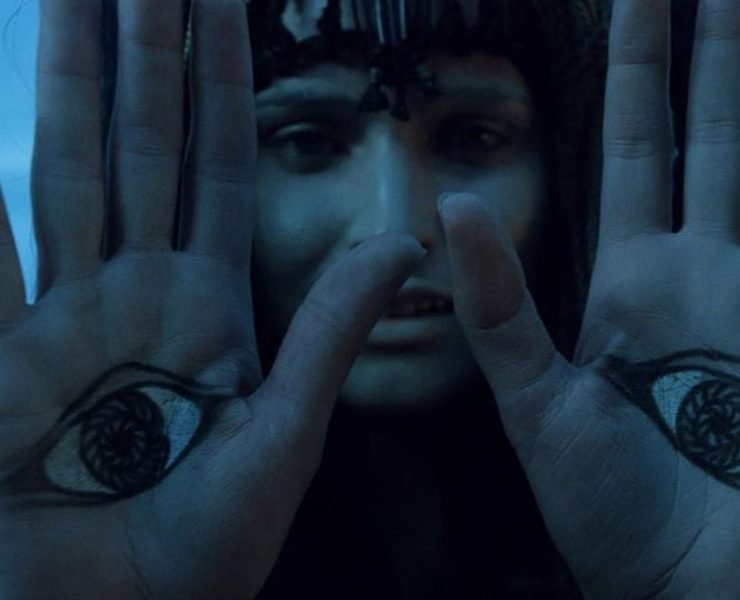 On The Silver Globe and Doctor Who, a crossover that likely has only ever happened in one or two universes parallel to ours. Those universes are doing fiction right.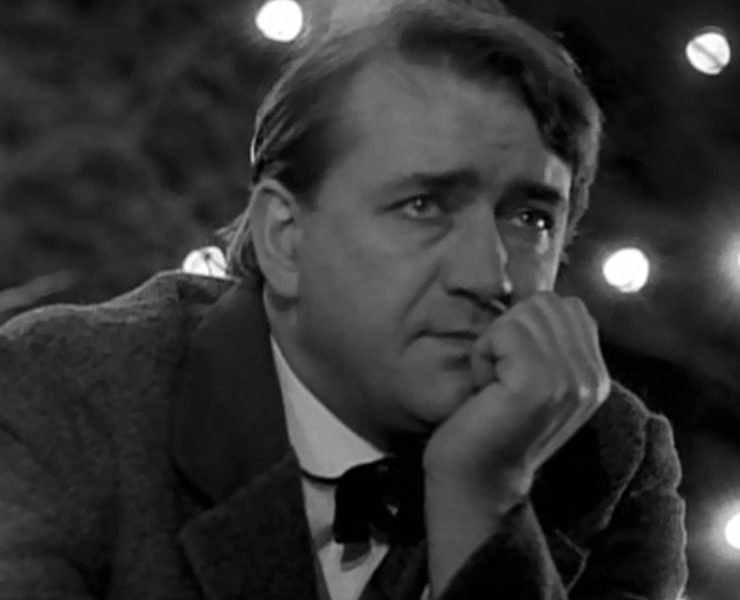 My Twentieth Century is a story about two sisters, a man, and an inventor, narrated by a pair of easily-distracted stars.