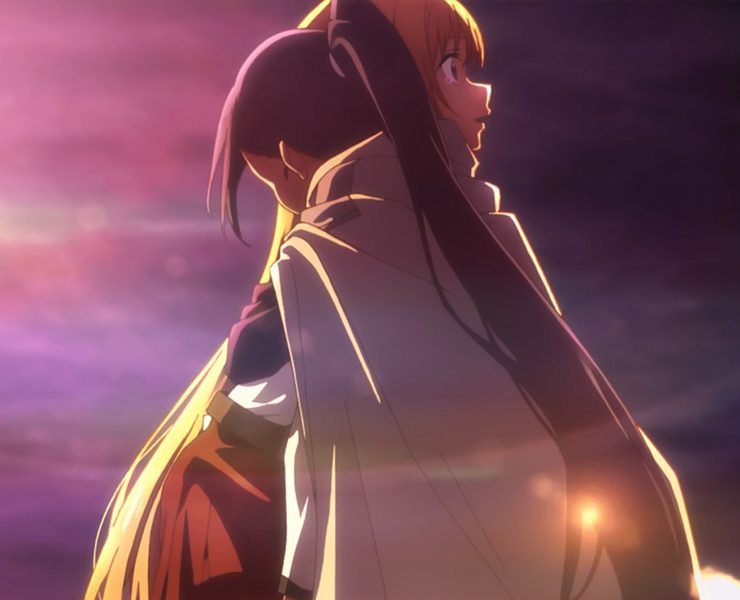 While possessing a perfectly enjoyable charm, Sword Art Online Progressive: Aria of a Starless Night struggles with a few glitches in its writing and its focus.

As far as Resident Evil movies go, Resident Evil: Welcome to Raccoon City isn't a complete disaster – but it proves to be nothing more than the lesser of many evils.

The birthday cake has gone a bit stale, and it is time for this series to close its loop – but it was still a Happy Death Day 2Us.