A Star is Born will premiere in Venice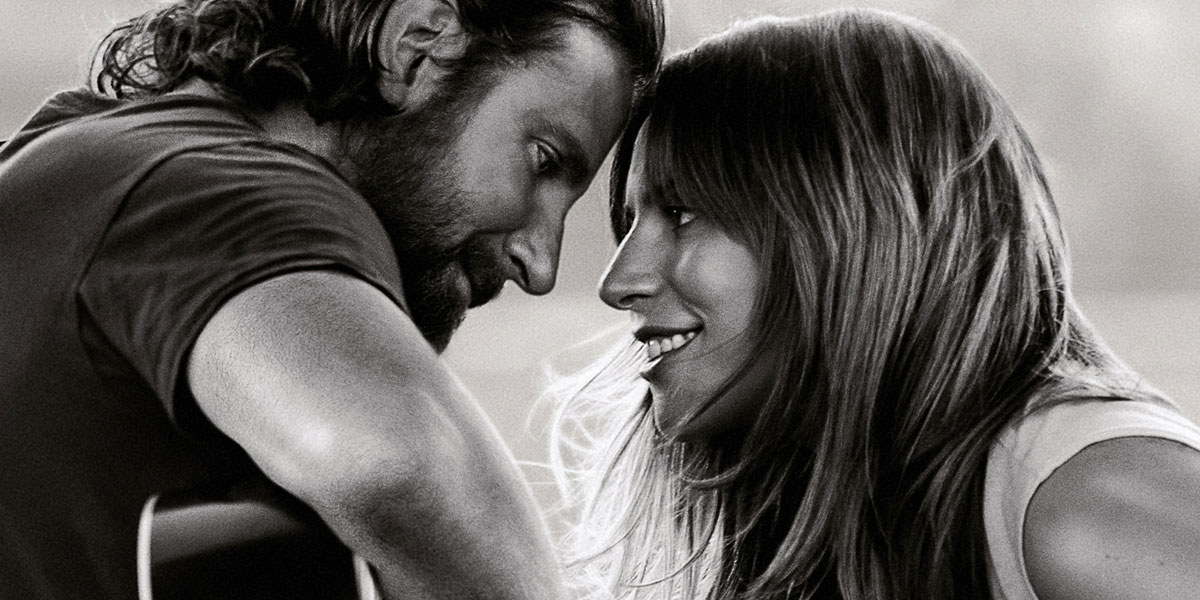 Bradley Cooper and Lady Gaga in A Star is Born (Warner Bros)
It's all happening: Bradley Cooper's A Star Is Born, starring Lady Gaga, will have its world premiere at the Venice Film Festival in August 2018.
---
Last week we found out that Damien Chazelle's First Man (starring Ryan Gosling as Neil Armstrong) is going to be the opening film at this year's Venice Film Festival on August 29. Today The Biennale gave us the name of another much talked-about film that will premiere at the festival, and we couldn't be more excited.
There's more than one reason why Bradley Cooper (Silver Linings Playbook, American Hustle)'s A Star Is Born has been the talk of the town in these past few months. And it's not just because Lady Gaga is in the movie. I am talking about four-time Oscar nominee Bradley Cooper's directorial debut, which also happens to be not only award-winning singing/ songwriter Lady Gaga's very first leading role in a major production, but also the remake of a very successful tragic love story starring Judy Garland and James Mason (A Star Is Born, 1954). Oh, and did I mention that all the music is original and was recorded live? And that Lady Gaga actually wrote (with Bradley Cooper other artists) all the original songs she performs in the film?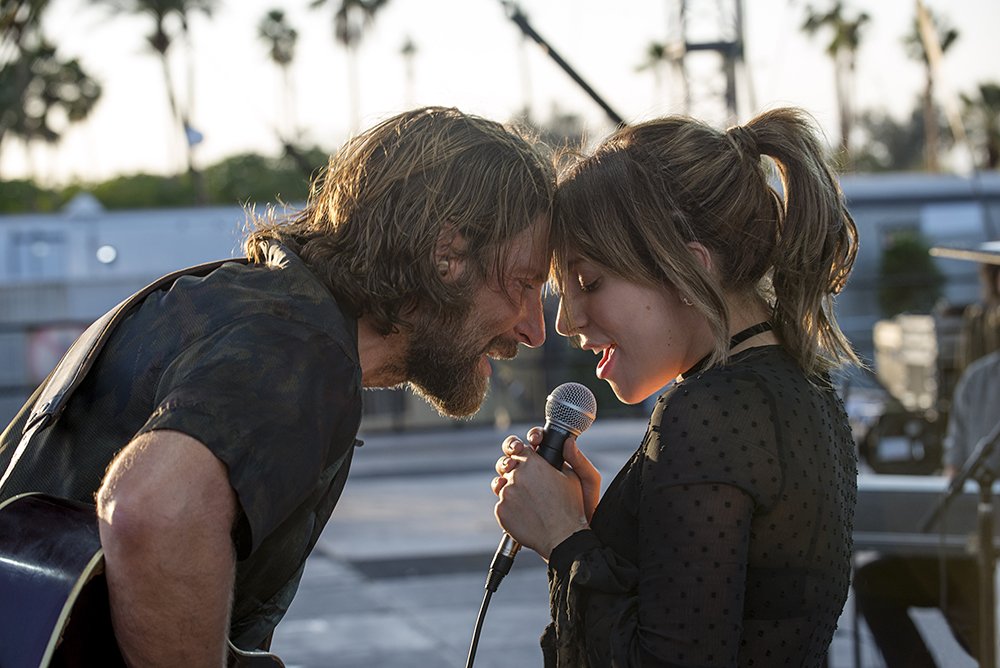 A Star is Born is the love story between musicians Jackson (Bradley Cooper) and Ally (Lady Gaga). Jackson is a successful artist struggling with his own demons, while Ally is trying to make it as a singer and struggling with her career. The film is about dreams, but also deals with emotional struggles, as a major role is played by the relationship between the two musicians.
Not only we can definitely expect intense moments and catchy songs, but excellent quality shots, well-timed sequences and good dialogue are also guaranteed, as Oscar-nominated director of photography Matty Libatique (Black Swan) and editor Jay Cassidy (American Hustle, Silver Linings Playbook, Into the Wild) were also involved in this film, which was also co-written and produced by Cooper himself.
See Also

The 75th Venice International Film Festival will run from August 29 to September 8, and A Star is Born will premiere on Friday, August 31. The other films in the programme, including Damien Chazelle's First Man) will be announced at the Biennale's press conference in Rome on Wednesday, July 25 at 11:00 (GMT+2) , also available on streaming on www.labiennale.org at the same time.
A Star is Born's official release date has been set to October 5, 2018: the film will be distributed worldwide by Warner Bros. Pictures, and you can already check out the trailer below.